'We are excited:' New home of the Milwaukee Bucks to be called Fiserv Forum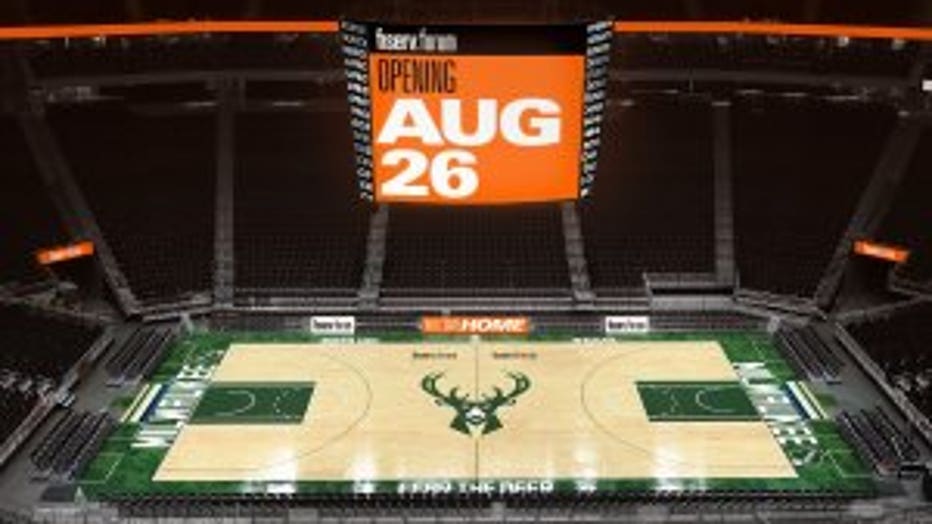 MILWAUKEE -- The Milwaukee Bucks and Fiserv, Inc.  announced on Thursday, July 26 that Fiserv has signed an exclusive naming rights agreement for the nearly completed Wisconsin Entertainment and Sports Center. The arena will be called Fiserv Forum.

The Bucks' den, with green and cream, is about to get a whole lot of orange.

"This is an opportunity for Fiserv to take our brand to the next level," said Jeff Yabuki, president and CEO of Fiserv.

Fiserv is based in Brookfield. It is a financial services technology company.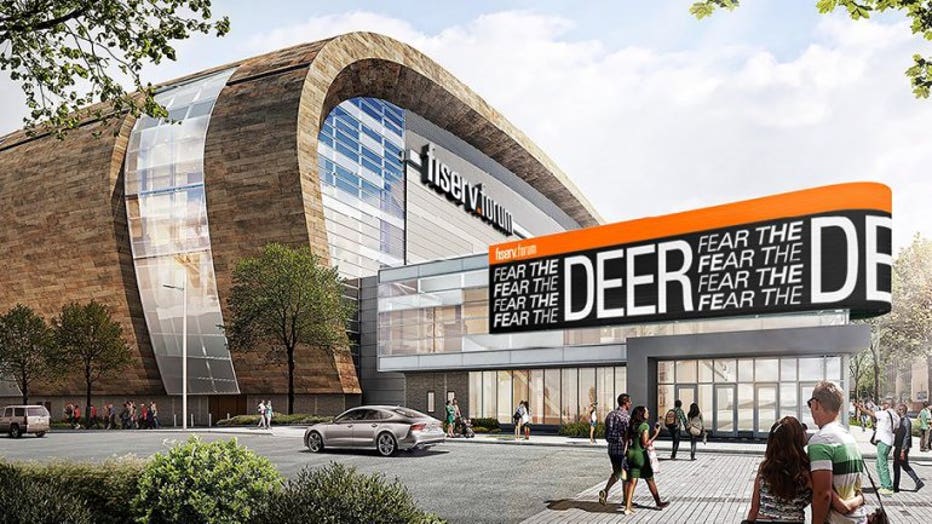 "Going through the marketplace and figuring out how to differentiate ourselves, and we think -- not being another arena," said Peter Feigin, Bucks' president.

Thursday's announcement was done inside the new arena -- with Fiserv Forum appropriately decked out in Fiserv orange. Feigin and Yabuki said this partnership was years in the making.

"A bunch of us internally hugged each other, cried, laughed and we are beyond celebratory. This is a major piece -- the culmination of a lot of pieces to the puzzle," said Feigin.

Each group can benefit from the other company joining their team.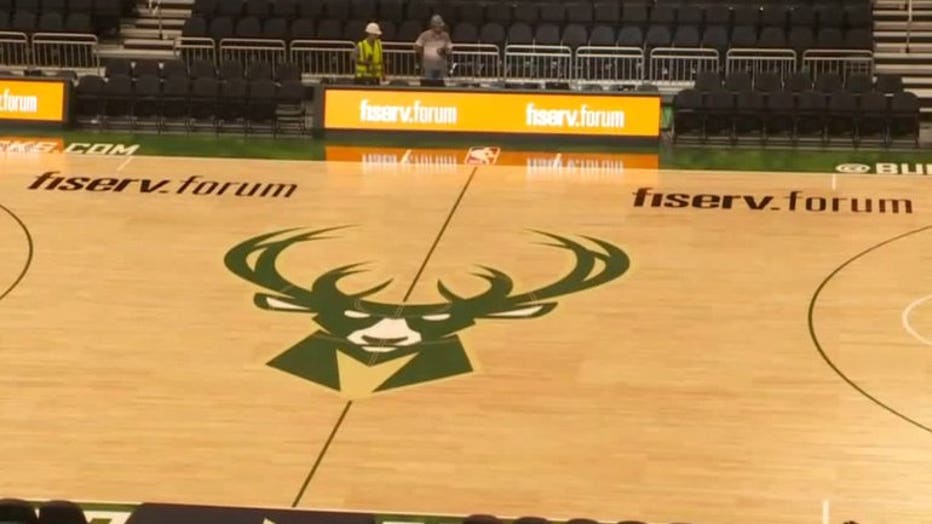 "Really allow us to, through the partnership, to expand our footprint and our partnerships. It's a very big deal for us. It's a huge advantage," said Feigin.

Yabuki said the biggest draw for being involved with this new venture -- it is brand new.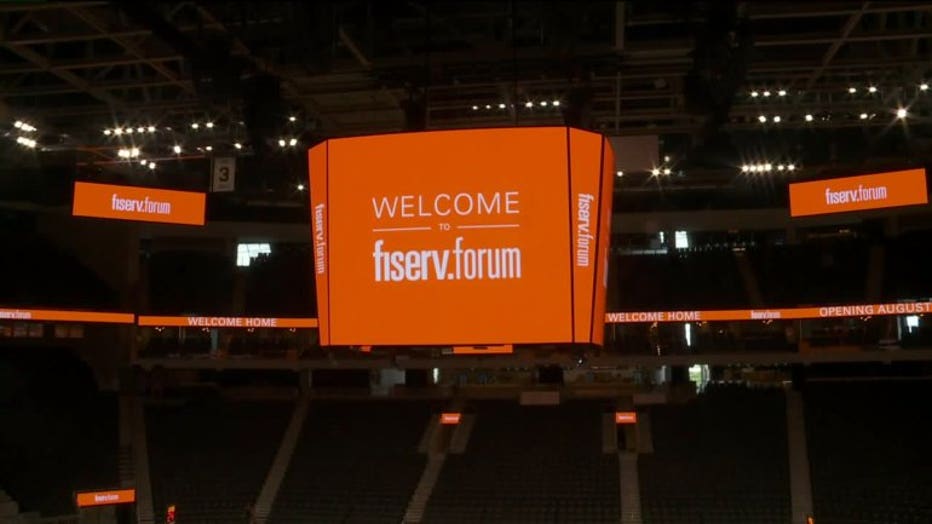 "Had it not been a brand-new, state-of-the-art, world class, arena -- we would not have been interested in it," said Yabuki.

PHOTO GALLERY



When asked how much it cost Fiserv to acquire the naming rights, both Fiserv and Bucks' executives declined to disclose the amount.

Fiserv Forum will serve as home to the Milwaukee Bucks and the Marquette University Golden Eagles men's basketball team, and as a showcase for world-class entertainment and other events.