Their basketball talents brought them to UWM, and now, they're coaching at the high school level


GLENDALE/SHOREWOOD -- Their basketball talents brought them to UW-Milwaukee. Now, they are giving back to the sport by stepping down a level.

It's back to school this winter for a pair of former UWM Panthers point guards.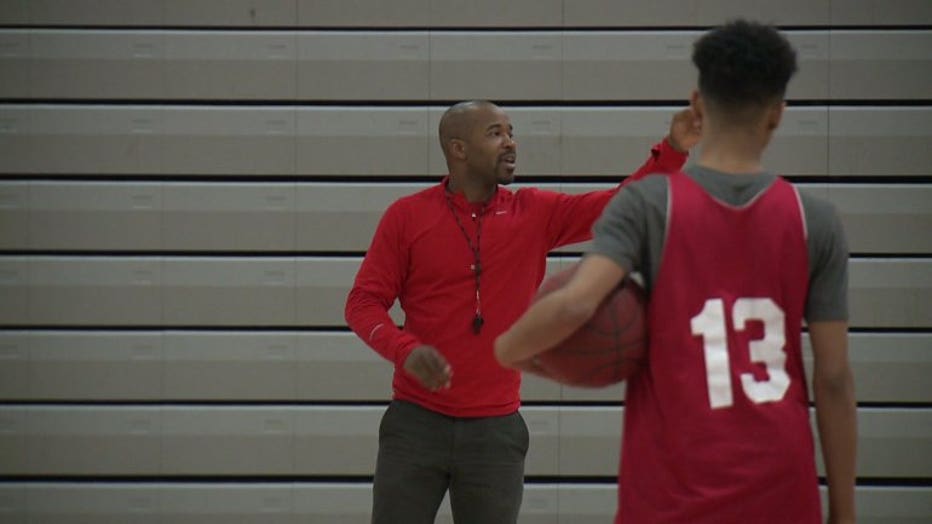 Chris Hill is a first-year coach at Shorewood High School, while Al Hanson is debuting in the same position at Nicolet. They are bringing their past experiences with them.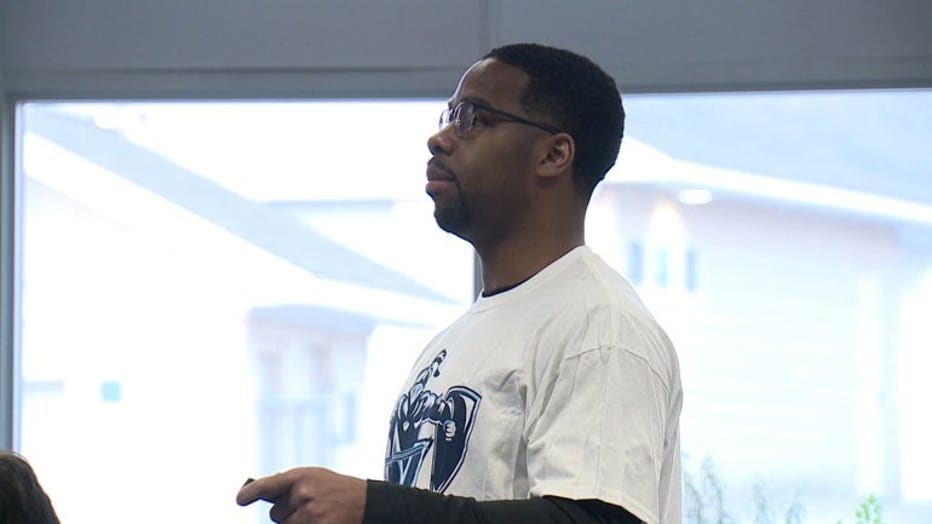 "Especially with me and Al being point guards, you have to know every position in case guys forget the plays. You have to know all the drills, so you just take all the good things you learned from your different coaches and help your kids out with those," said Hill.

"Whether it was my high school coach, George Haas, Bruce Pearl for the stint that I played with him -- or even my coach and former boss, Rob Jeter, I just try to take a little bit from all those guys," said Hanson.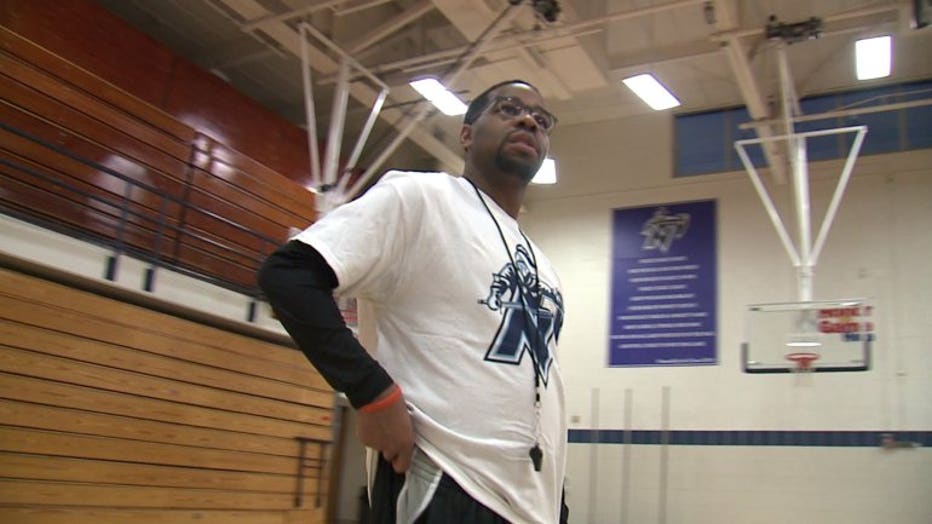 Hanson's Knights are turning the corner on the court.

"It's way better. Our chemistry, our winning, it's bumped up. It's the team, but the coach helped a lot," Jayden Hardy, Knights senior forward said.

Hill's Greyhounds are making different types of gains.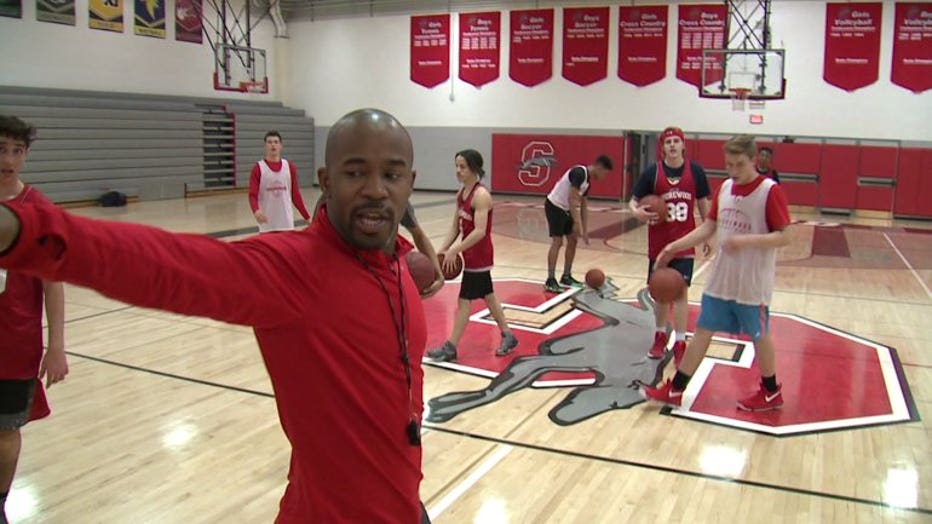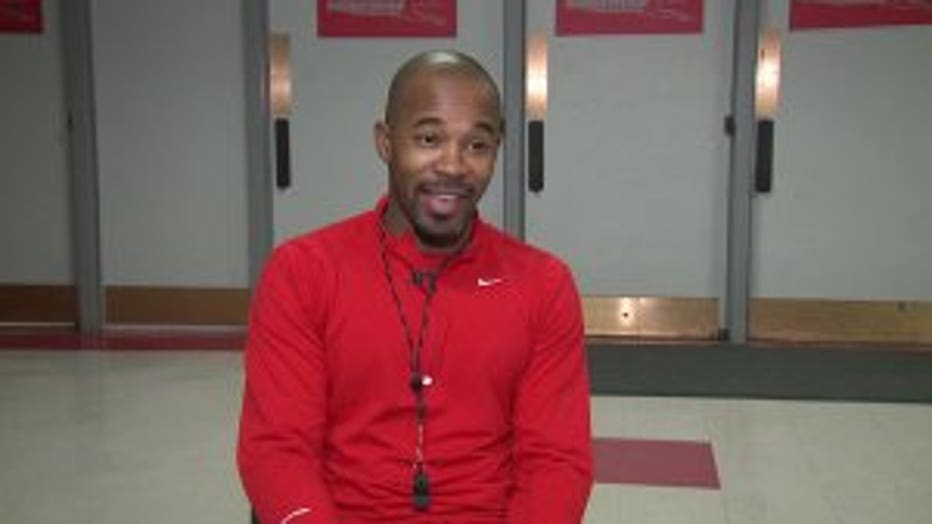 "He just tells us that everything we do on the basketball court is going to translate to the real world. Just like us working hard, you have to work hard in everything that you do in life, and nothing is going to be given to you," said D'Andre Anderson, Greyhounds junior guard.

Shorewood is one of those schools that has plenty of athletic tradition, just not a whole lot of it recently. These new coaches, Hanson and Hill, didn't play that long ago but to their current players they may as well have.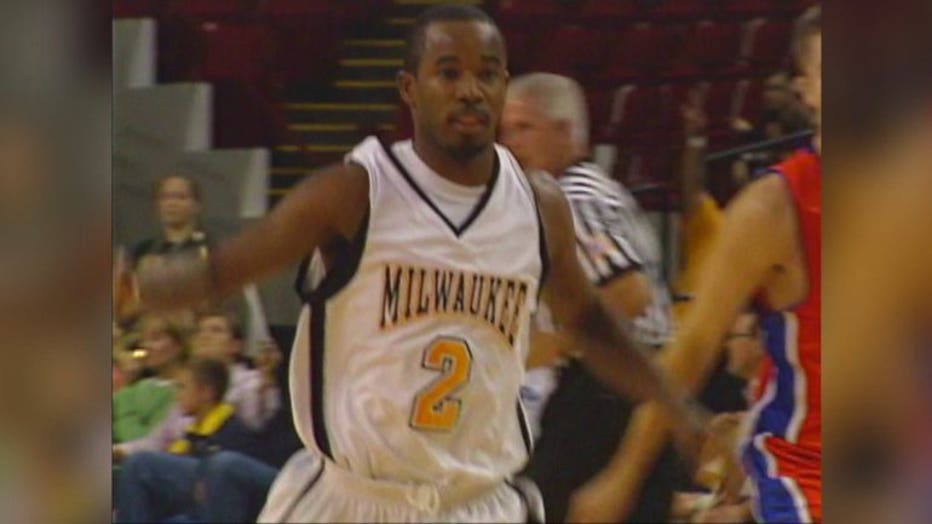 "They know I played (at UWM) and I coached there, but they have no idea of my talent, skills. I have yet to bust them out in practice," said Hill.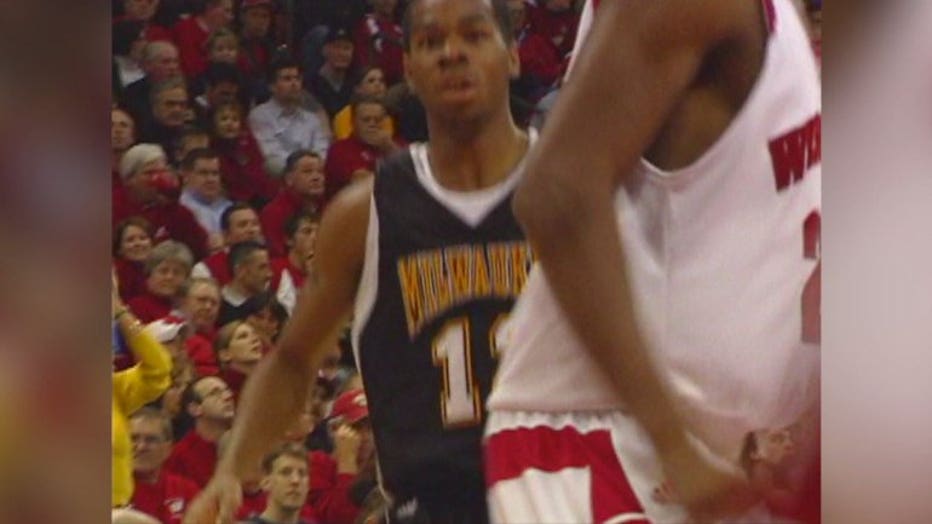 "I also realize I'm an older guy now, these kids don't have any idea who I was. I don't even know if they were ten years old when I played basketball so they're pretty foreign to who I am but we get along pretty well," said Hanson.

These jobs seem to be getting along with these former Panthers very well.