'The girls are pumped:' Wives of Brewers, Cubs square up for a great cause


MILWAUKEE -- The Brewers hope to get back on top of the central division with a win over the Chicago Cubs on Tuesday night, June 12. But before the players took to the field, wives from both teams ventured over to Helfaer Field outside Miller Park -- to raise money for a special cause.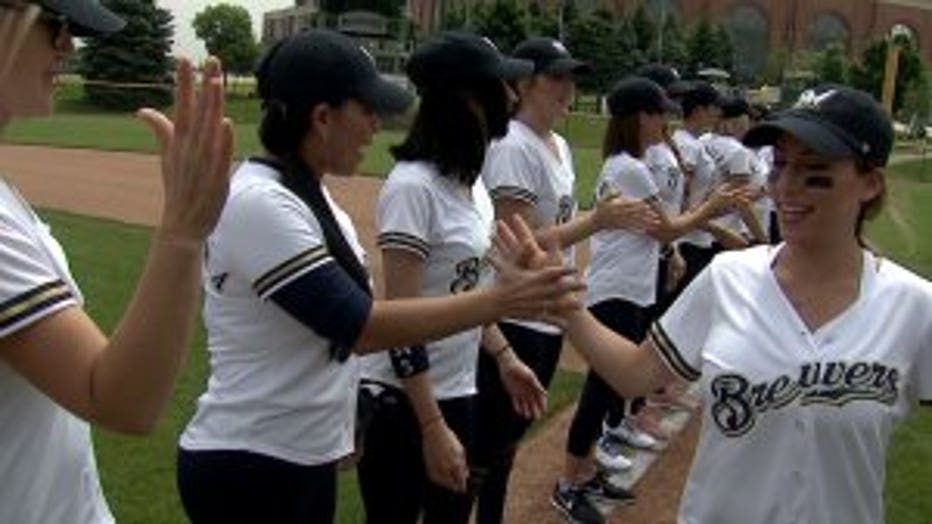 "The girls are pumped. I think we're going to do a great job," said Michelle Counsel.

By the bottom of the first inning, the Brewers wives proved that is a no-brainer.

"Yeah, Kaycee Sogard I think has played softball and Melissa is pretty good. Danielle is really good. So we've got some strong people out there," Counsel said.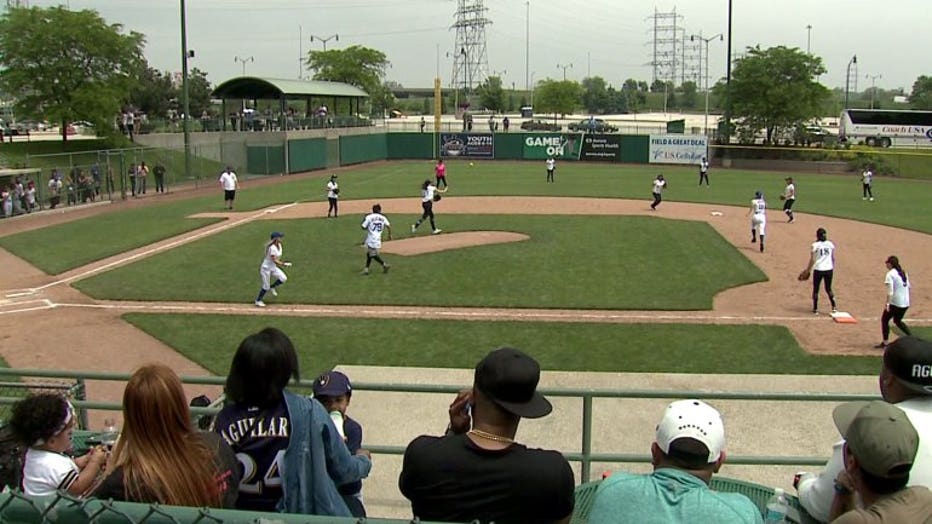 Before you could sing "Take Me Out," the ballgame was 7-1 Brewers. But no matter the score, both teams are playing for RBI -- which stands for Reviving Baseball for Inner Cities.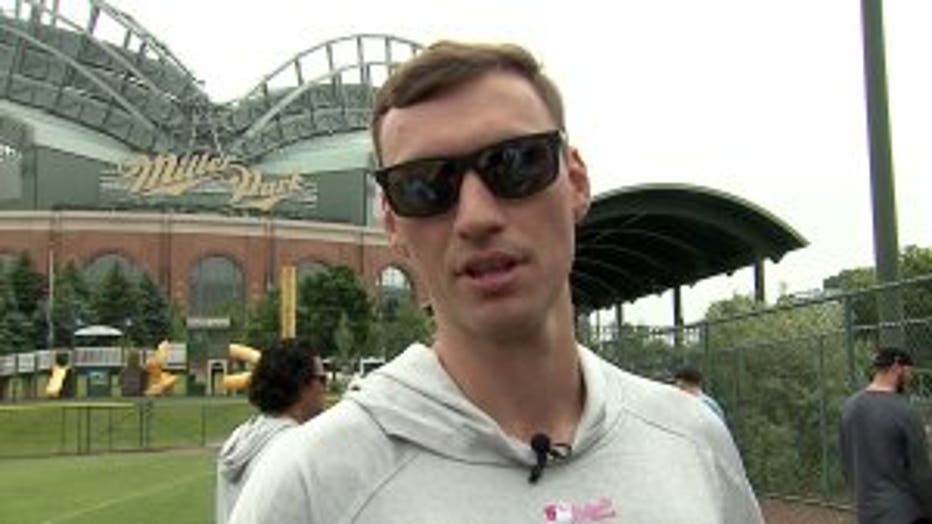 "Hopefully kids can benefit off this game and go build some fields and have some teams together in the inner cities," said Brewers pitcher Brent Suter.

"So we're out here to raise money for that and to get kids out in the city with the Cubs wives and the Brewers wives," Counsel said.

The inaugural Wives Softball Challenge raised money through ticket sales and raffle prizes -- which included autographed memorabilia. It's all to promote the game that has changed the players' lives.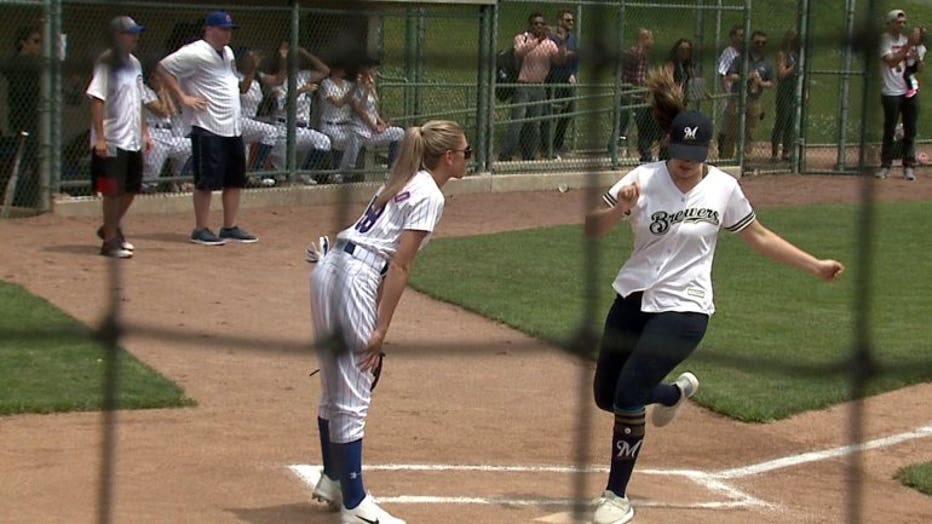 "I think it just teaches a lot of good lessons no matter how far you go in baseball. It's a game of value. So you learn how to learn from your failure, learn how to be a team," Suter said.

For those keeping score, the Brewers wives beat the Cubs wives, 10-3.