"Special every time:" Former NASCAR driver Kyle Petty leads charity motorcycle ride


MILWAUKEE – Many people would say there is no better way to see America than on a motorcycle, and in Milwaukee, that means Harley-Davidson. One NASCAR legend gets on his Harley with some friends and family every year, and they do it all for a great cause.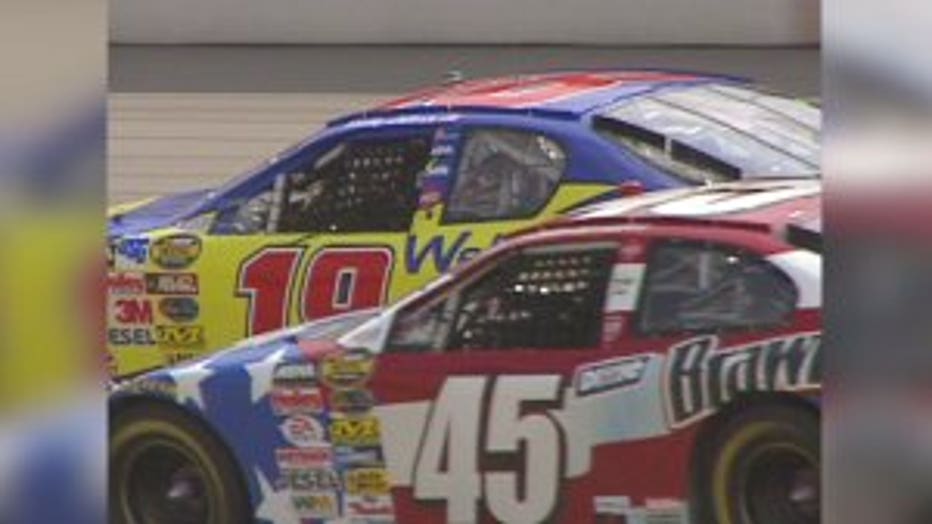 He's always enjoyed the ride, but as Kyle Petty's racing career ended, his passion for riding continued. Now, it's on a Harley-Davidson instead of in a stock car.

"I've been riding. Rode a Sportster when I was in school. Been riding Harleys my whole life. Kind of like my dad. He always ran those Dodges and those Chrysler products. I gotta ride Harley," said Petty.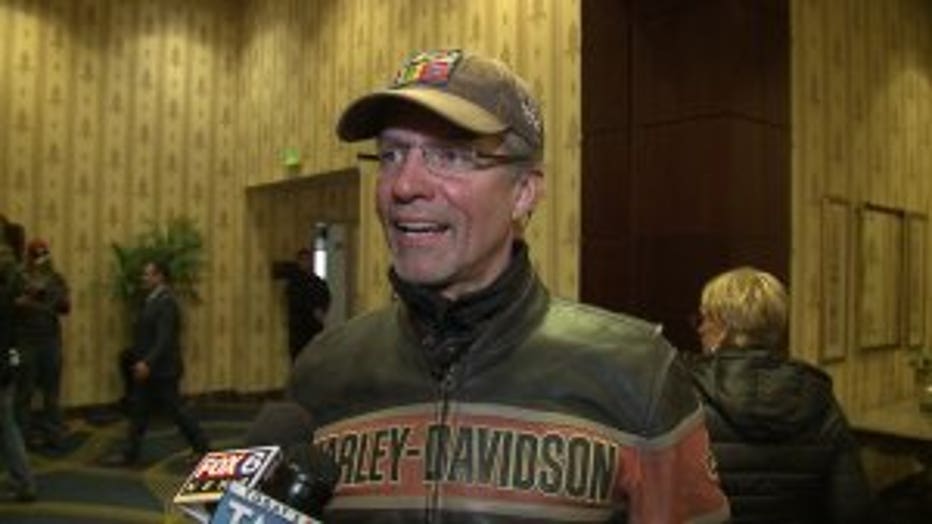 On a cool, rainy day in Milwaukee, Petty wasn't looking for a checkered flag. Instead, he led more than 100 motorcycle riders to the Harley-Davidson Museum, where something more satisfying was waiting.

"The ride was fun this year. A little challenging," said Petty.

The ride, known as the Kyle Petty Charity Ride, began in Portland this year and rambled all the way to Milwaukee.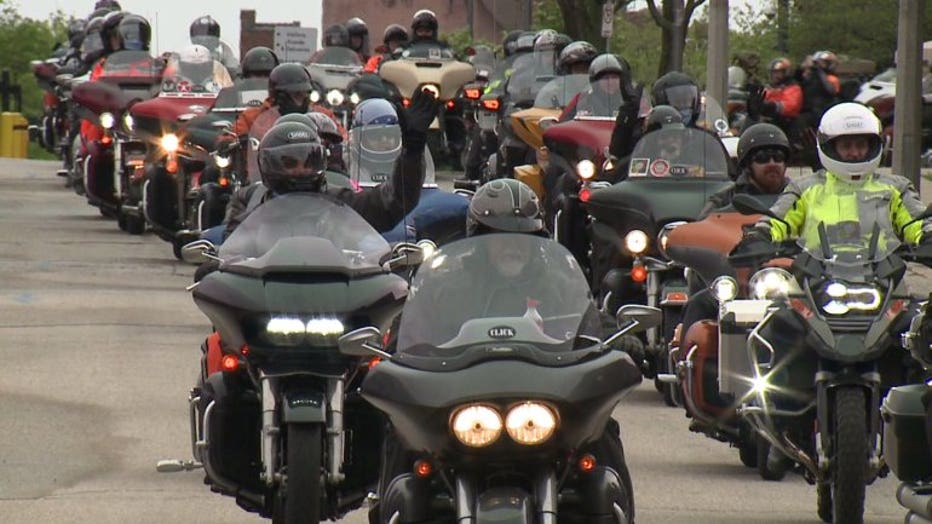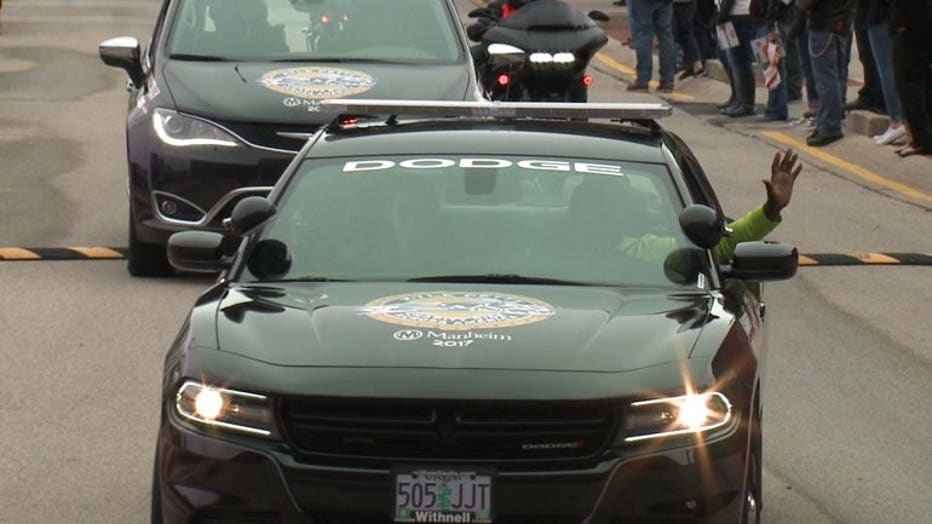 "We got rain, some snow, wind. Saw some sunshine. Saw the sun set from Minneapolis and that's the only time we saw the sun all week, but it was a fun ride," said Petty.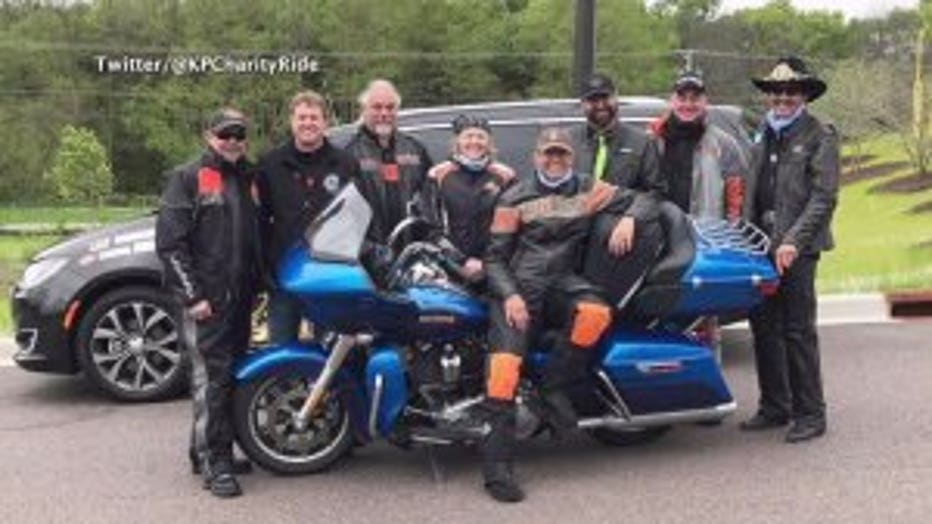 For more than two decades, riders have been making a trek across the country. However, the initial ride was supposed to be a single event. It started when a group of friends encouraged Petty to ride motorcycles from California to North Carolina.

"Everybody called back next year and said 'let's do that again, man,' so we did it again and here, 23 years later, we are still doing the same thing. We raised, I think, $17.5 million since that first one -- not including this year," Petty said.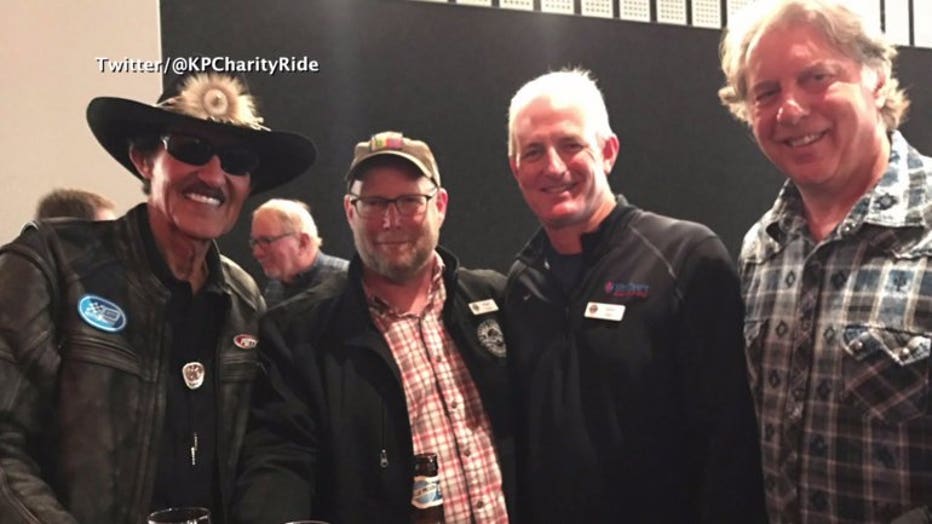 The money goes to Victory Junction in North Carolina – a camp dedicated to children with chronic or life-threatening diseases.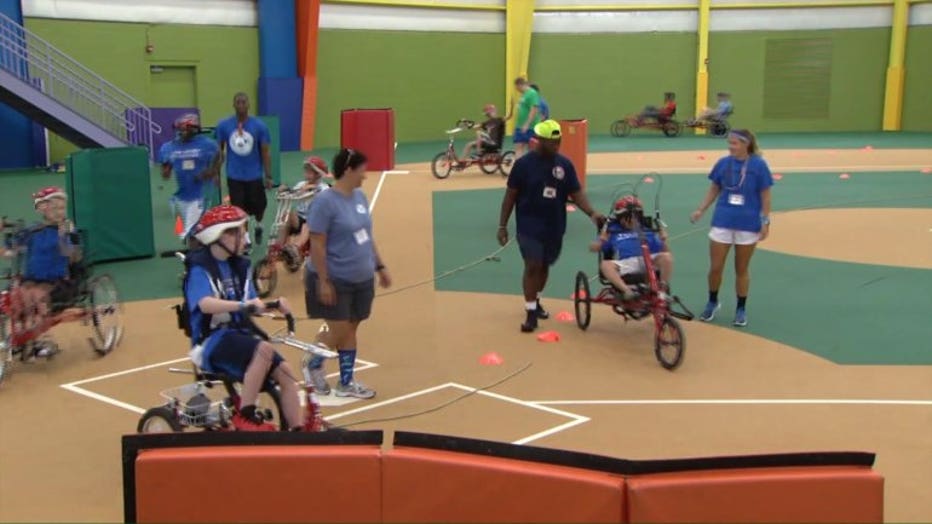 Following a tragedy in his own life, Petty founded the camp.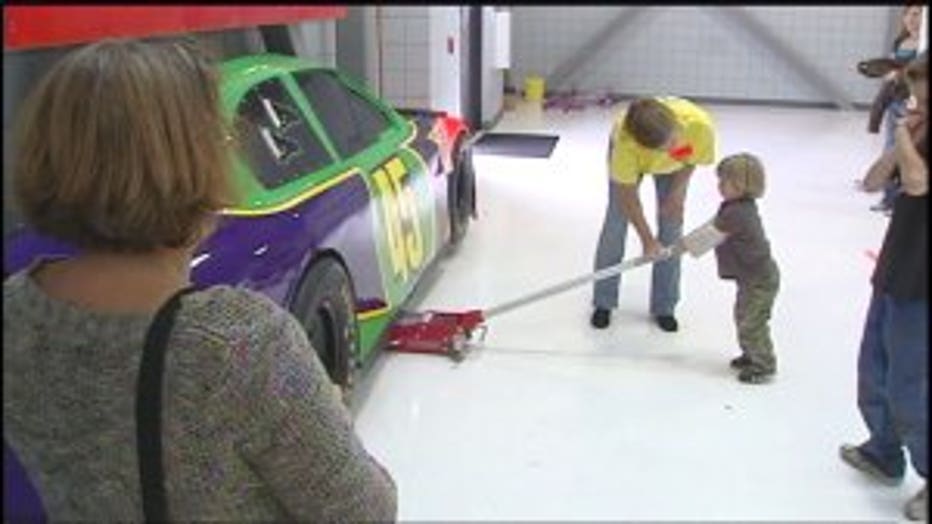 "When my oldest son Adam was killed in a racing accident in 2000. We started to build a camp. The camp opened up in 2004. It's been open 13, 14 years. We've seen 27,000 kids free of charge and that's what the ride is all about. We raise money to send kids to camp so their parents don't have to pay for it. We are not a financial burden for them," Petty said.

Since the ride's inception, about 8,000 kids have been able to benefit.

"It's special every time we go to a different city that we pass through, from Portland to here, and we've seen campers almost everywhere we've been," Petty said.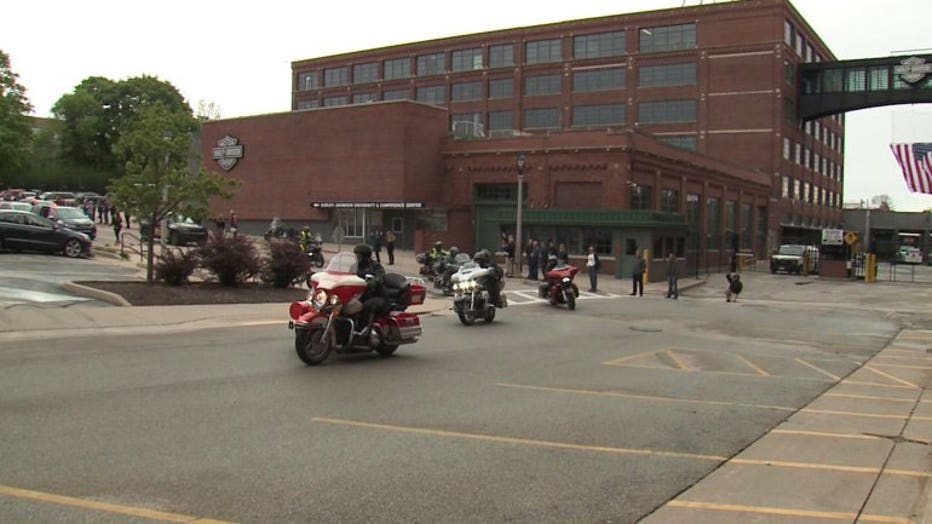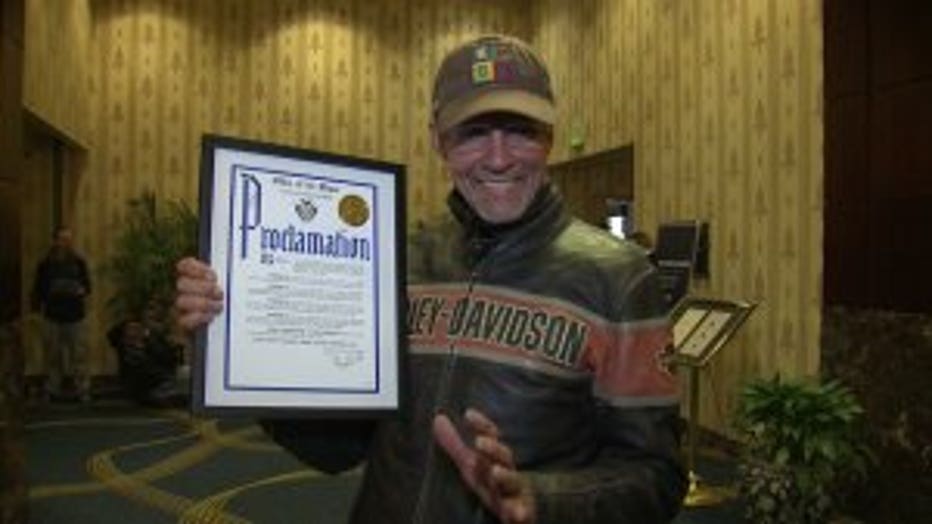 Like Petty's days racing in NASCAR, this ride takes a team to maintain its success. Petty's dad, "The King," Richard Petty, joined the ride as did another NASCAR legend, Donnie Allison, as well as former football stars Herschell Walker and George Rogers.

"I'm like, man, we have Richard Petty, seven-time champion and two Heisman trophy winners this year, so that was cool," Petty said.

Even with royalty in tow, it's the younger Petty that is in the spotlight at each stop, including at the ride's end in Milwaukee when the mayor proclaimed the day to be "Kyle Petty Charity Ride Day."

"They all say 'whereas.' I've heard more 'whereas' as I've crossed the country this week, Every day has been Kyle Petty Charity Ride day somewhere," said Petty.

Soon, there will be many more as Petty enjoys another ride.