'Something you dream of as a kid:' Bobby Butler the 4th Admirals player who will aim for gold in Winter Olympics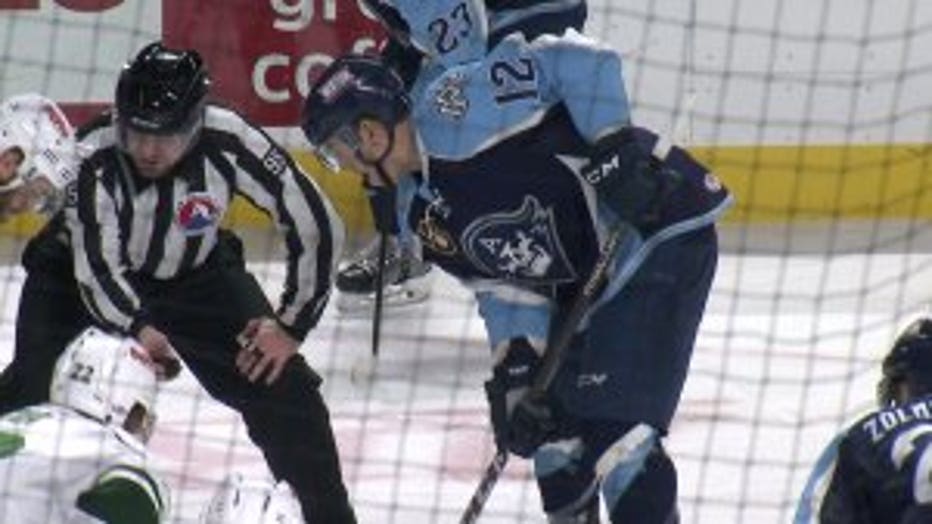 MILWAUKEE -- Bobby Butler will be the fourth Milwaukee Admirals player to aim for gold in the upcoming Winter Olympics, but in order to do so, he's putting in the work both on and off the ice.

In the middle of his season with the Admirals, the Massachusetts native received a phone call that he won't forget.

"Chills. My whole body. It was just something special, and that you dream of as a kid and it just kinda came true and that's when the chills started and I just couldn't believe it," he said.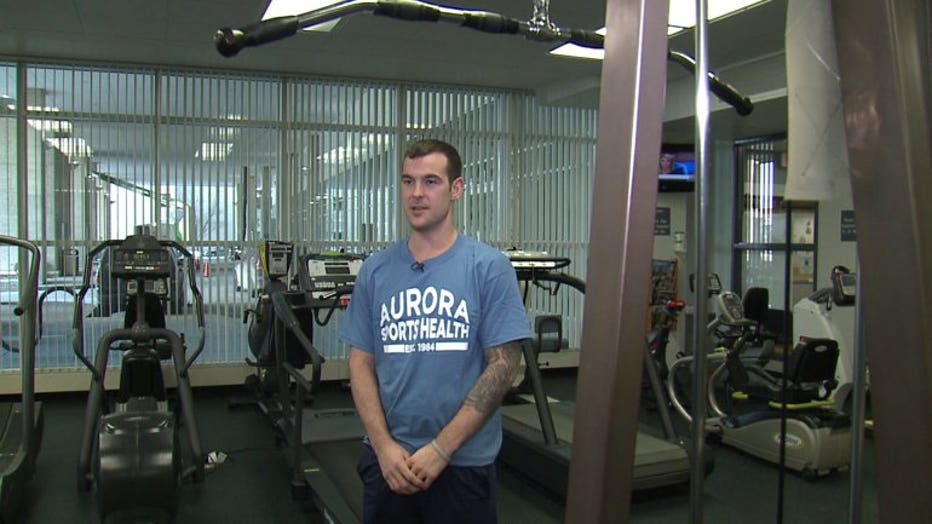 He learned he was named to the US Olympic Men's Hockey Team -- fulfilling a lifelong dream.

"To put the USA sweater on is gonna be something very special," Butler said.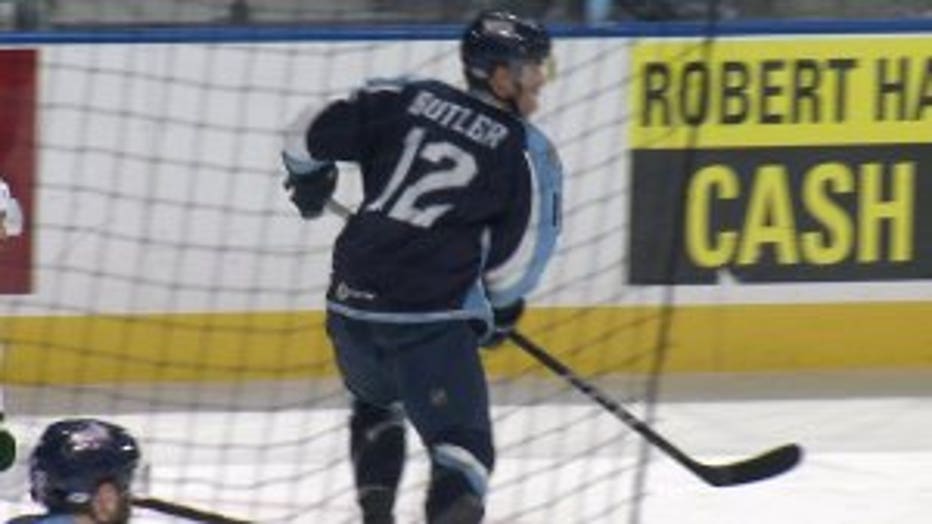 He's one of 23 on the US roster ahead of February's Winter Olympics, and because this year, NHL players are not participating, it opened the door for Butler and others, and now, the work to prepare and chase gold begins.

"Just day by day, taking care of my body. Just being ready to play every game with the Admirals and focusing on what I have to do with the team and just a lot of focus and being ready every day," Butler said.

Part of that prep for Butler includes physical therapy at Aurora Health Care.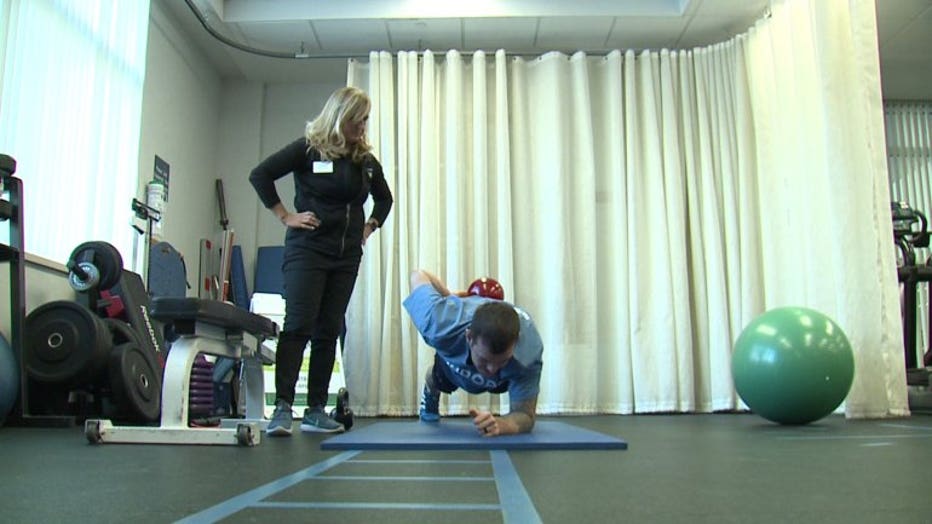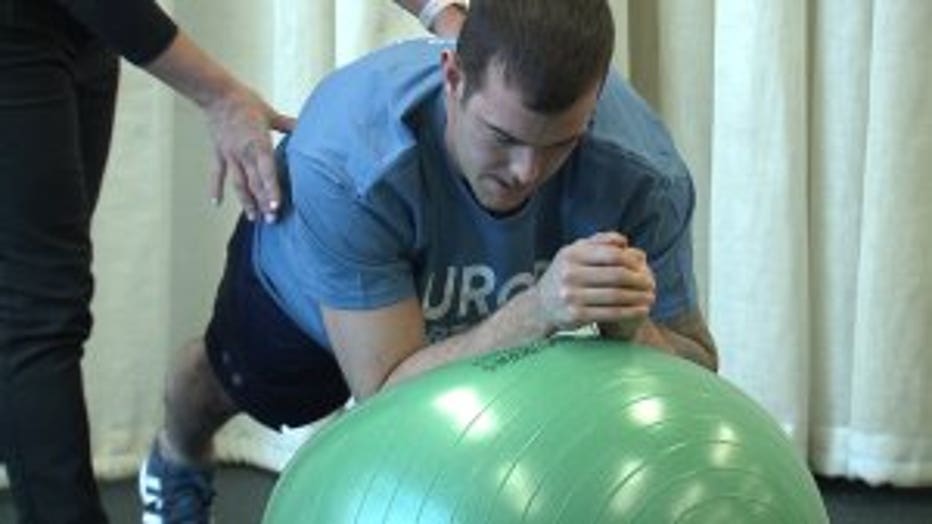 "That's what brings me here. I'm just kinda maintaining keeping my strength and working on my flexibility. Its a long season, so a lot of bus rides, and so you just need to come here and get worked on and do some strengthening," Butler said.

"It's kind of a continuation of what we've been doing --- working to keep his strength up, prevent injury, keeping working on maintenance and things like that," Carol Grgich said.

Butler will continue to play with the Admirals until early February, and then he'll join his Olympic teammates and hit the ice, and while the hockey part comes easy, keeping his body right requires a bit of extra work.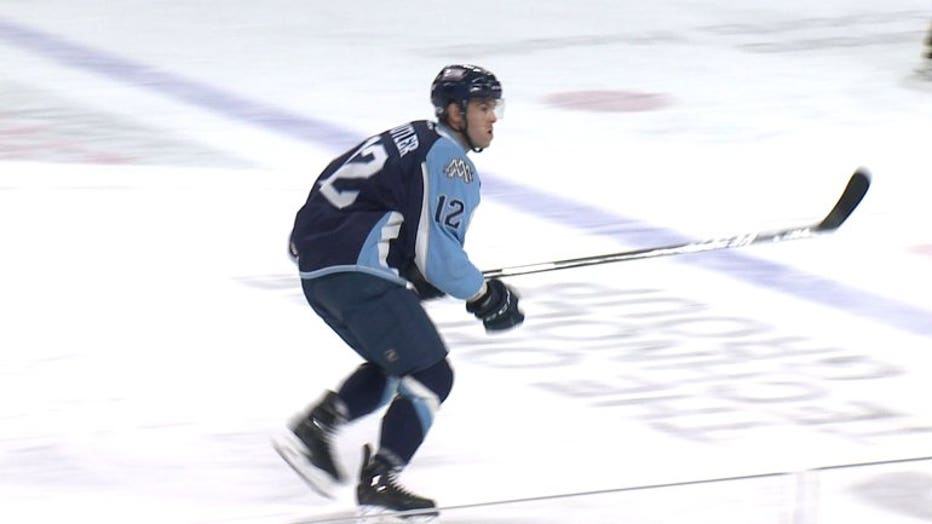 "We work a lot of core strength, mobility, just making sure that he is handling the stress of being on the ice and the constant pounding that you take," Grgich said.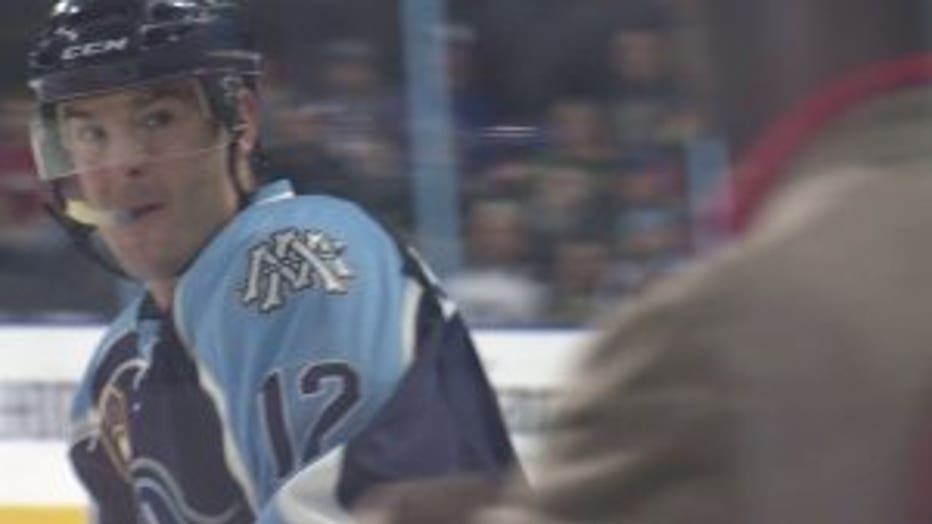 Work is something Butler knows plenty about, along with his family. They've been a huge support system and front and center when a dream became reality.

"He's a proud father. He opened a lot of doors open for me growing up. A lot of credit to my mom obviously, who drove me everywhere he told her to bring me, but it was something special," Butler said.

Whether Team USA leaves with gold or not in February, the experience will be something Butler will cherish.

"Just to be on the list and this is just a little extra, a lot of good hockey players in the US, so just to be on the list alone was special for me," Butler said.

Butler is set to arrive in South Korea in early February for opening ceremonies and four practices before the games begin on Feb. 14.