Ryan Braun's younger brother: 'He's always had the ability to rise to the occasion'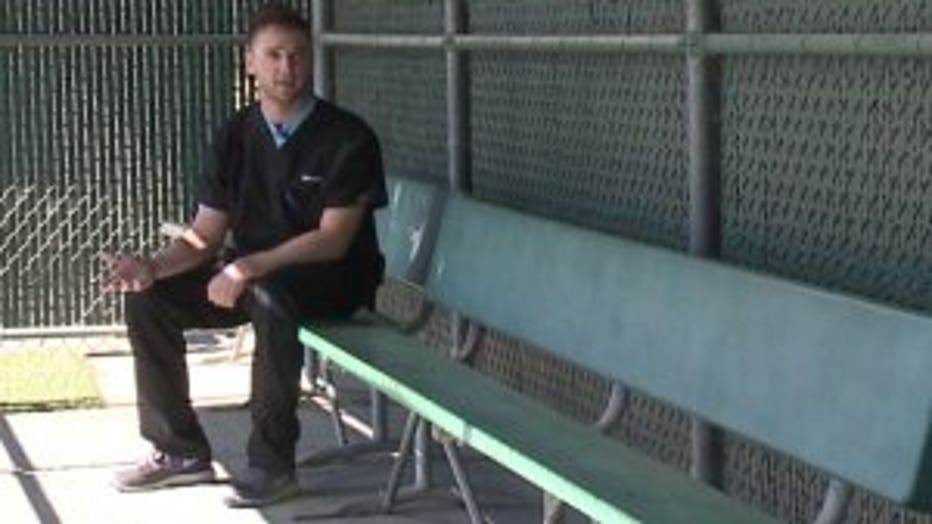 LOS ANGELES -- They say blood is thicker than water. That holds true, even in a city that bleeds Dodgers' blue.

"I definitely want to see the Brewers win. I want to see them dominate and I'm excited for the series to continue on here," said Steve Braun.

If you didn't guess from the likeness, the name will give it away. Steve Braun spent his entire childhood competing with and against his older brother, Ryan.

"Ping pong, for sure. I've always dominated in ping pong, so when he sees this, he knows I'm the champ," said Steve Braun.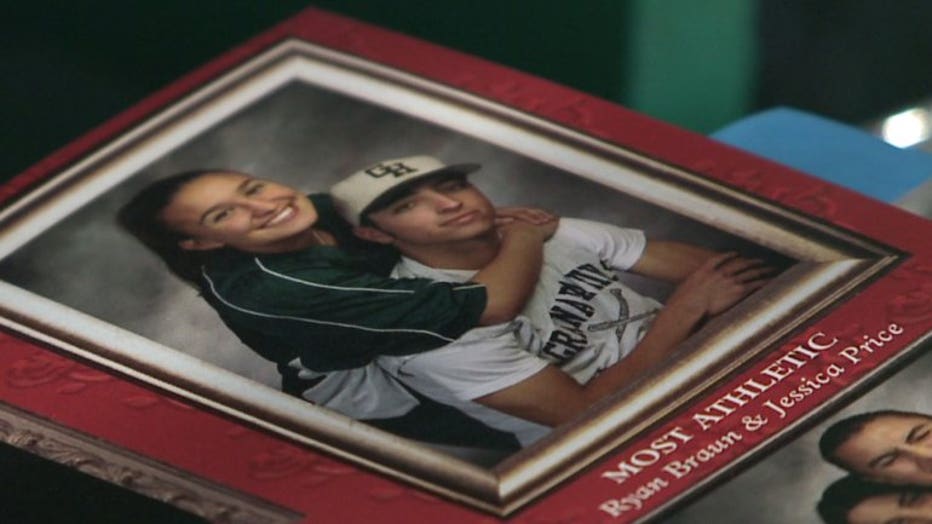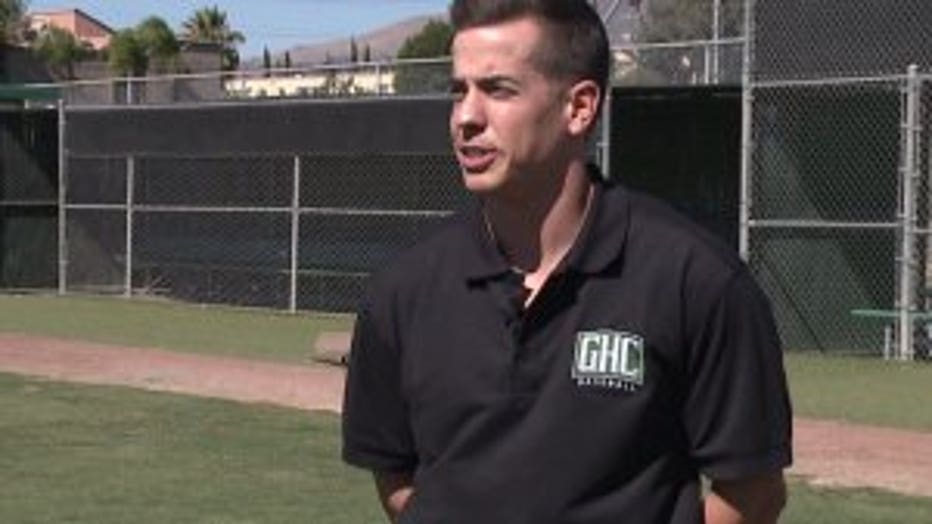 When the elder Braun traded his paddle for a bat, it was a different story.

"Batting practice, he always put on a show. Coach would always send four or five of us out to the street to try and chase those balls," said Mike Ford, assistant baseball coach at Granada Hills Charter High School.

Former teammates have watched Ryan Braun go from a prep standout in southern California to a Major League star.

"He's always had the ability, I think, to kind of rise to the occasion and slow the game down in those big moments," said Steve Braun.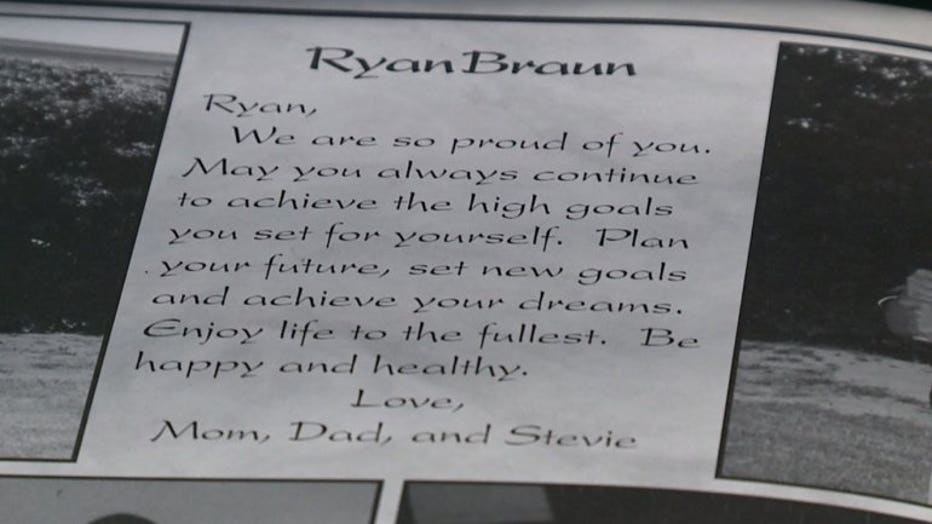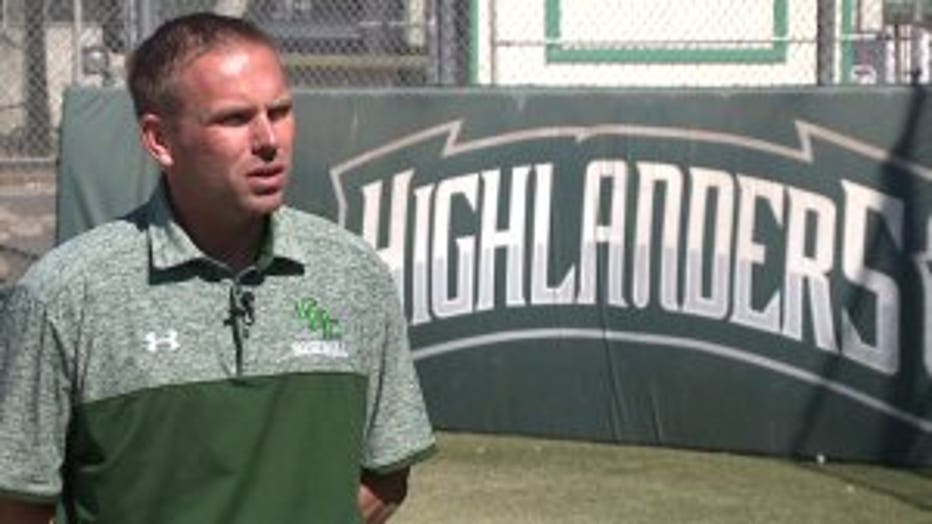 "It was so surreal seeing someone you played with -- now he's in the Big Leagues -- when he ran out of the dugout," said Ford.

Ryan Braun, for his part, hasn't forgotten where his story began. He donated a brand new pitching machine to the Highlanders just last year.

"He just means a lot to the program, a lot to the kids. Having that name be in the program and stuff, it motivates our kids," said Matt Matuszak, Granada Hills baseball coach.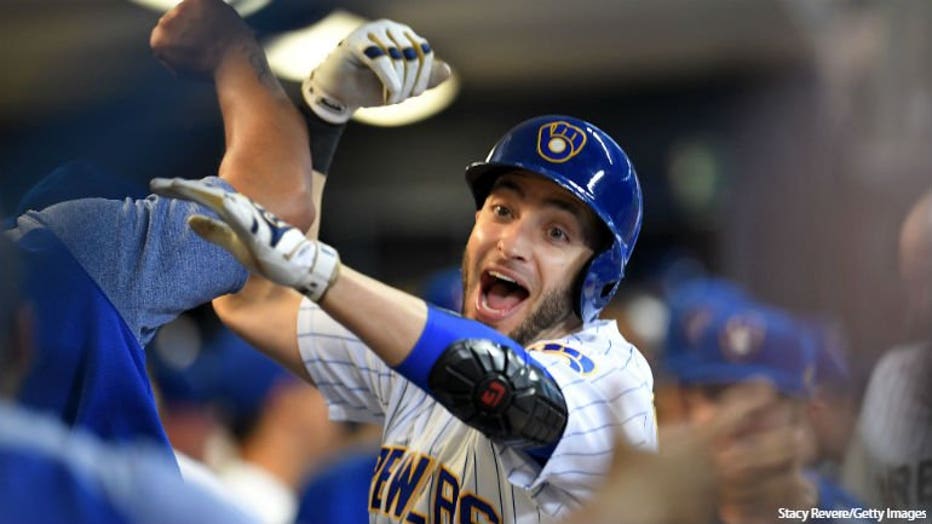 Steve Braun in particular knows what this postseason run means to his brother.

"I think he's beyond excited. Now to have the chance to beat the Dodgers to get to the World Series, is obviously everything. It's the icing on the cake," said Steve Braun.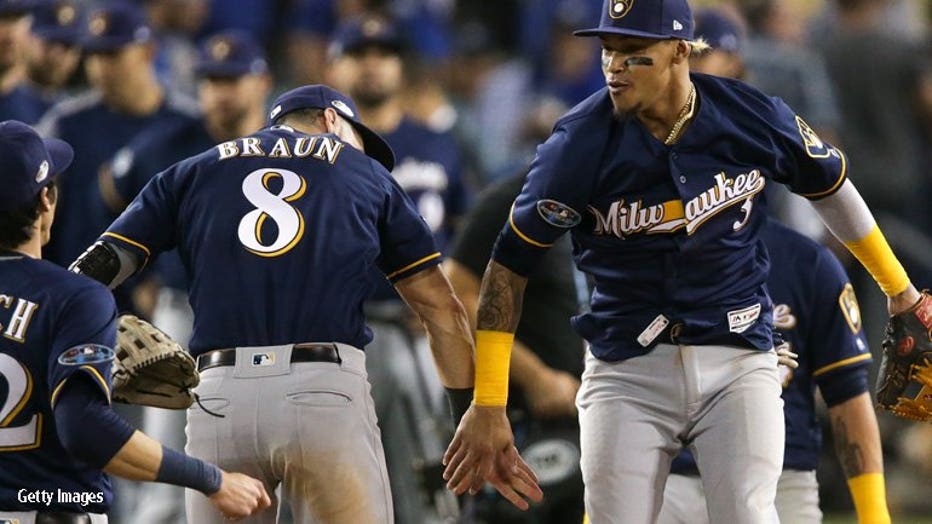 LOS ANGELES, CA - OCTOBER 15: Ryan Braun #8 and Orlando Arcia #3 of the Milwaukee Brewers celebrate after they defeated the Los Angeles Dodgers 4-0 in Game Three of the National League Championship Series at Dodger Stadium on October 15, 2018 in Los


In Hollywood, you couldn't write a better script.