Robert Morris tops Milwaukee 77-53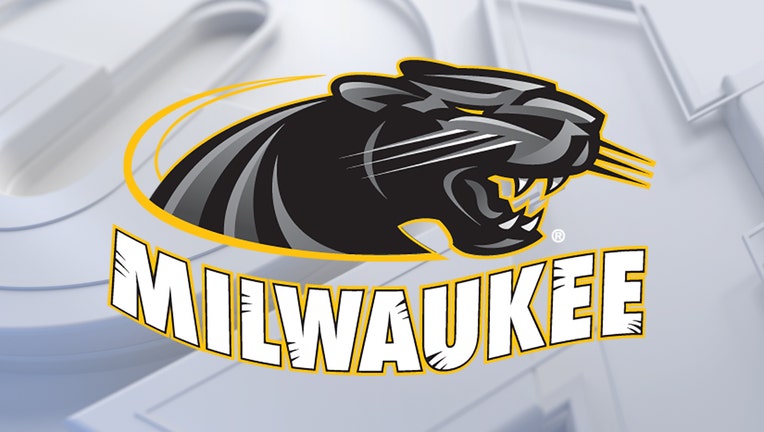 article
MOON TOWNSHIP, Pa. - Kahliel Spear had a career-high 25 points as Robert Morris easily defeated Milwaukee 77-53 on Thursday night.
Spear made 11 of 14 shots. He added nine rebounds.
Michael Green III had 13 points for Robert Morris (4-16, 2-9 Horizon League). Enoch Cheeks had eight rebounds and Matt Mayers added seven rebounds.
Joey St. Pierre scored nine points for the Panthers (7-14, 5-7).\
RELATED: Check out the new and improved FOX Sports app
The Colonials evened the season series against the Panthers. Milwaukee defeated Robert Morris 77-69 on Dec. 4.