Police: Bears fan fatally stabbed during Bears-Jaguars game in Florida
JACKSONVILLE, Fla. (AP) -- Authorities say a Chicago man who came to Jacksonville for the Bears-Jaguars football game was fatally stabbed during a dispute.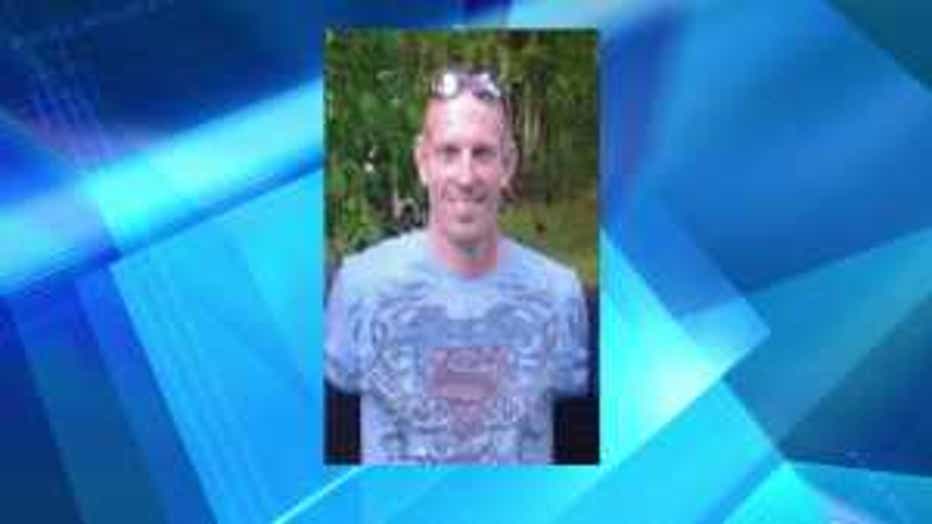 42-year-old William C. "Chris'' Pettry died during a disturbance early Sunday, October 7th inside Fionn MacCool's, an Irish-themed restaurant at The Jacksonville Landing.
28-year-old Matthew Hinson is being held without bond on a murder charge. Jacksonville Jail records didn't list an attorney for Hinson.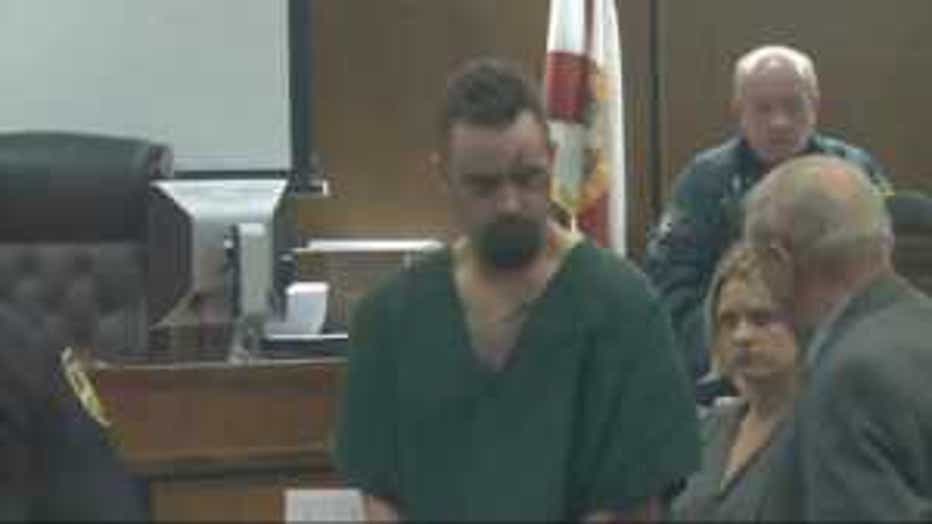 Police say Pettry was stabbed after a "disturbance'' with two other people. Detectives arrived about 1:40 a.m. Sunday and arrested Hinson.
Pettry lived in Lake Villa, Ill., about 50 miles from Chicago.
Restaurant owner Toney Sleiman told the newspaper that no amount of security could stop such a "sudden act of violence.''
He says The Landing remains a safe destination.