Packers' fans heartbroken over Rodgers' injury: "Without him, we're pretty much out"


MINNEAPOLIS, Minnesota -- Aaron Rodgers has a broken collarbone and "could miss the rest of the season."

The Green Bay Packers made the announcement about their star quarterback in the third quarter at Minnesota Sunday, October 15th. The Packers also posted on their official Twitter account that "there's a chance he could miss the rest of the season."




Brett Hundley took over after Rodgers was hurt on the second drive of the game. The Vikings won 23-10.

The speculation that Rodgers could be out for the season is a huge blow to loyal fans of the green and gold. Some said they were experiencing a whirlwind of emotions after the injury.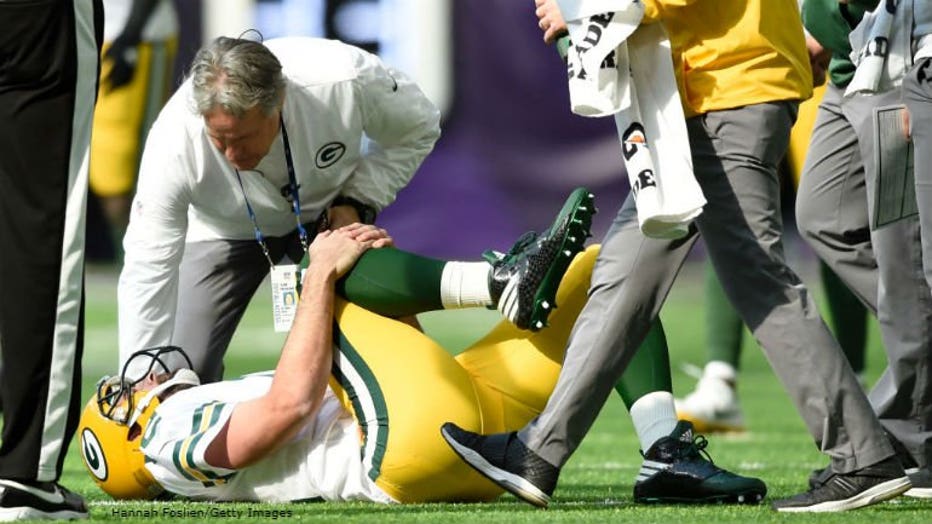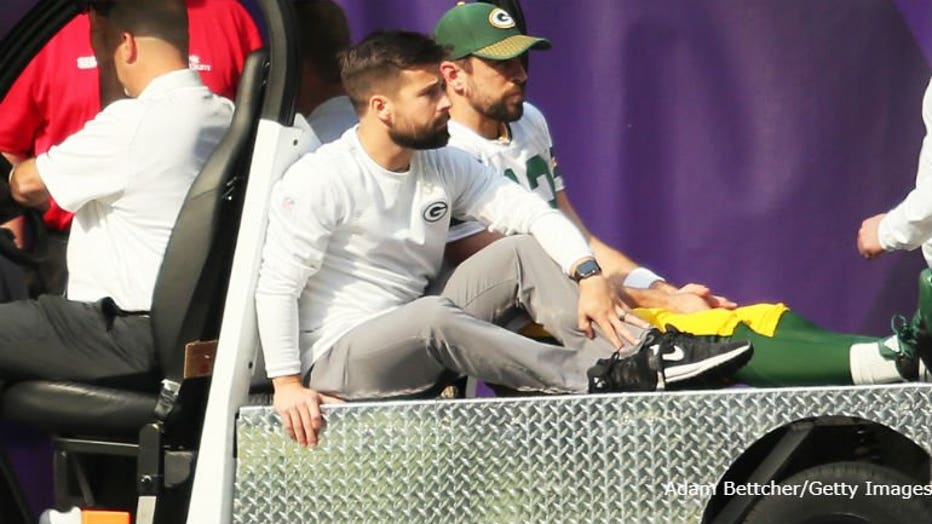 MINNEAPOLIS, MN - OCTOBER 15: Aaron Rodgers #12 of the Green Bay Packers rides a cart into the locker room after being injured during the first quarter of the game against the Minnesota Vikings on October 15, 2017 at US Bank Stadium in Minneapolis, M


Optimistic fans inside Milwaukee's Karma Bar and Grill Sunday said they hope Rodgers will come out of the injury sooner than what's being predicted. Some said this will be an opportunity for other players to step up.

Those who aren't so optimistic said they fear the injury will put any chances we'll see the Packers in the playoffs in jeopardy.

"I mean, without Rodgers, we're pretty much out," a fan said.

"I'm upset. I'm angry. I'm sad -- all those emotions," a fan said.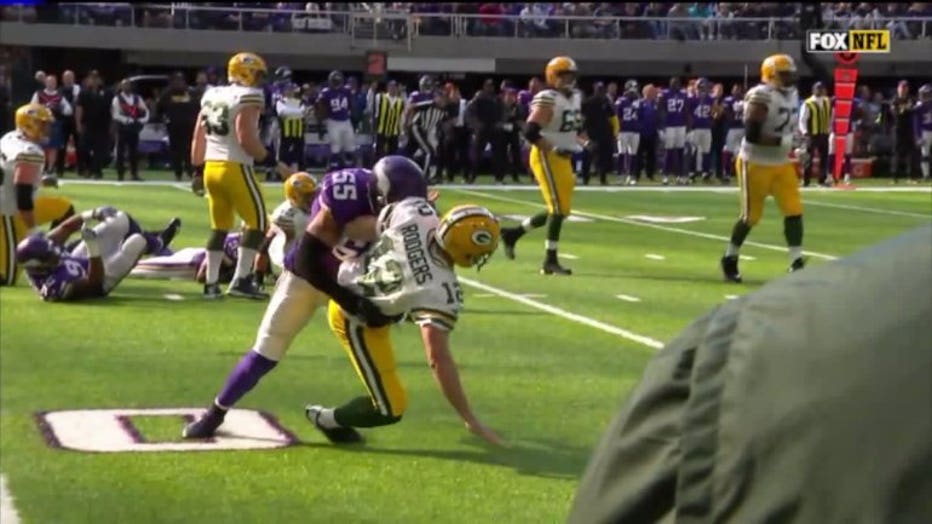 "I think it's a good opportunity for the back-up quarterback to step it up and I am hoping that he can and we can still pull through, because overall, the Packers are a darn good team," a fan said.

Even some Bears' fans said the injury was tough to watch.

"I feel for all the Packers fans out there today," a Bears' fan said.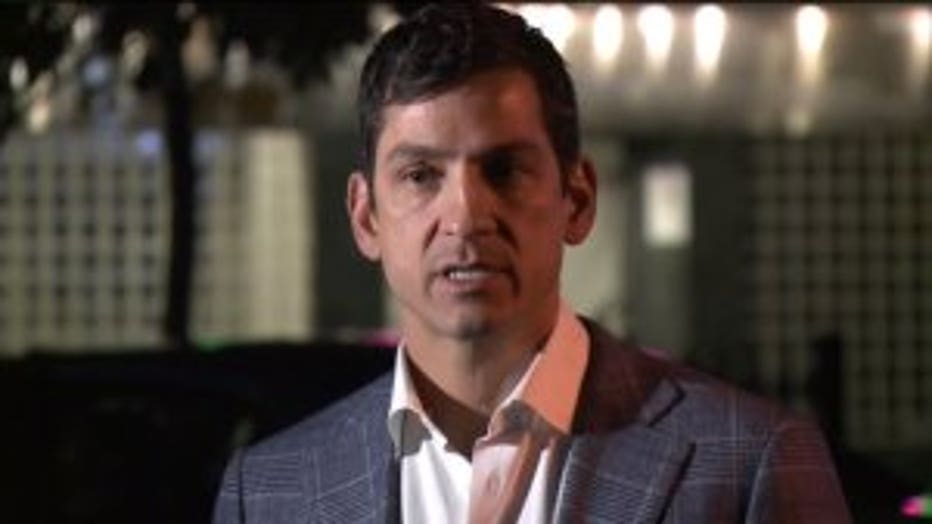 An orthopedic specialist said this injury may be season-ending, but it's far from career-ending.

Dr. Omar Darr with Aurora Health Care said Rodgers is looking at about eight weeks worth of recovery time at a minimum, if his injury doesn't require surgery.

"Aaron fractured his other shoulder -- non-throwing arm shoulder in 2013 and was out seven weeks. With it being mid-October, it doesn't surprise me that they're talking about his season being in jeopardy. The good news is athletes with broken collarbones almost always come back to their previous level of play," Dr. Darr said.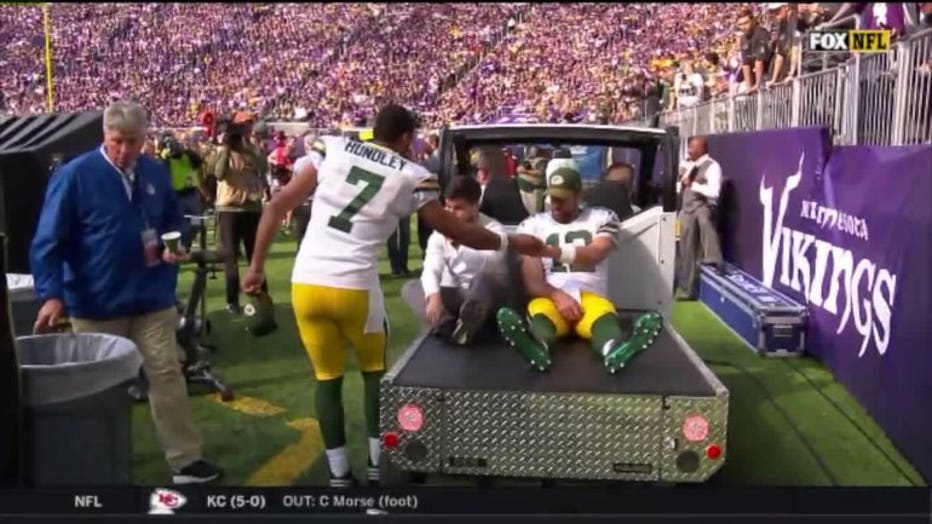 Aaron Rodgers hurt vs. Vikings


If it does require surgery, Dr. Darr showed FOX6 News an example of the plate and screw used to repair a collarbone. He said Rodgers' recovery would be longer, but said this would be far from career-ending.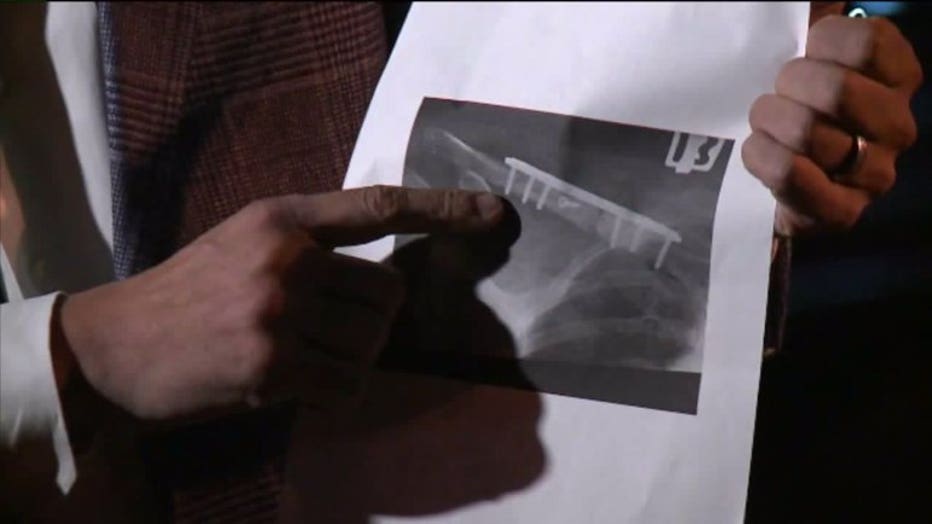 "Aaron should be able to come back, whether this season or not, but it is not good for the short-term," Dr. Darr said.

Green Bay Packers' Head Coach Mike McCarthy said after the game the loss of Rodgers "definitely hurts," but he said there's a plan in place to beat the New Orleans Saints next week.




CLICK HERE for a Packers/Vikings recap via Packers.com.