NLDS games are hottest ticket in town, but beware of secondary market


MILWAUKEE -- Unless your best friend is a season ticket holder, you are at the mercy of the secondary ticket market when it comes to securing a ticket for the National League Division Series (NLDS). But depending on how the Cubs wild-card game plays out Tuesday evening, Oct. 2, tickets to Miller Park could end up being, dare we say, "affordable?"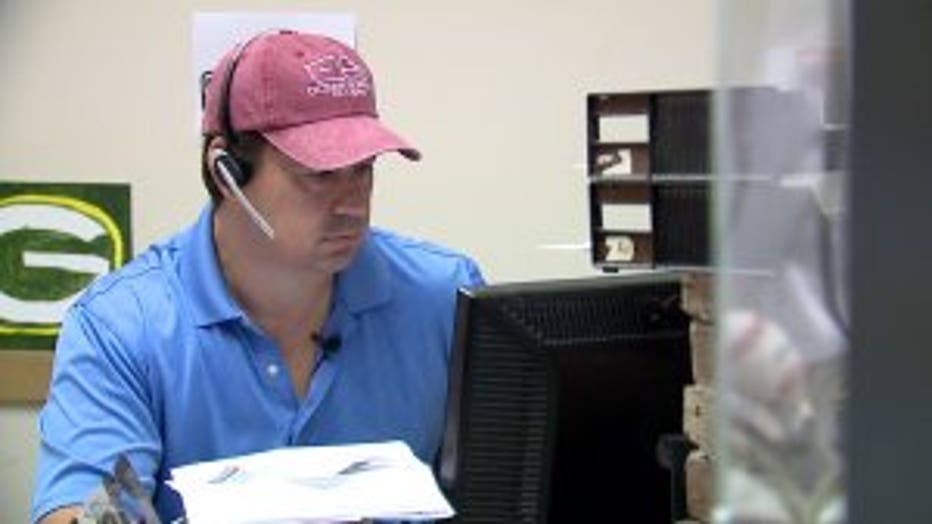 Not only are the Milwaukee Brewers in the playoffs, they also have home field advantage until the World Series. If you are thinking about going to one of the games, don't bother with the ticket office. Your seat lies with ticket brokers.

"You're talking about $125 to get a seat. That's not standing room only. Better seats are going for $200 to $300," said Mike Holzberger at Connections Ticket Service.

The best seats in the house were above that Tuesday afternoon, but Holzberger said prices could change depending on the outcome of the Cubs and Rockies wild-card game.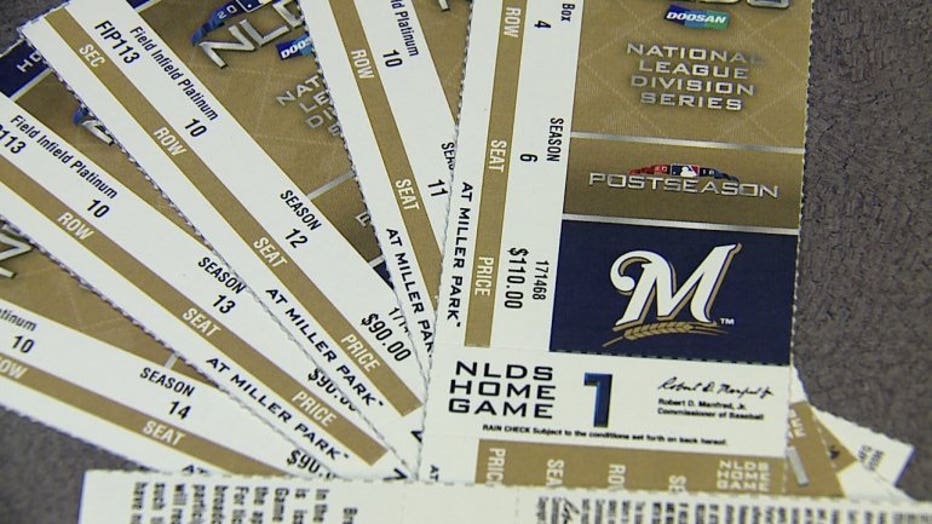 "Odds are, of course, if it's against the Cubs, values will go up and if it's against the Rockies, values will go down," said Holzberger.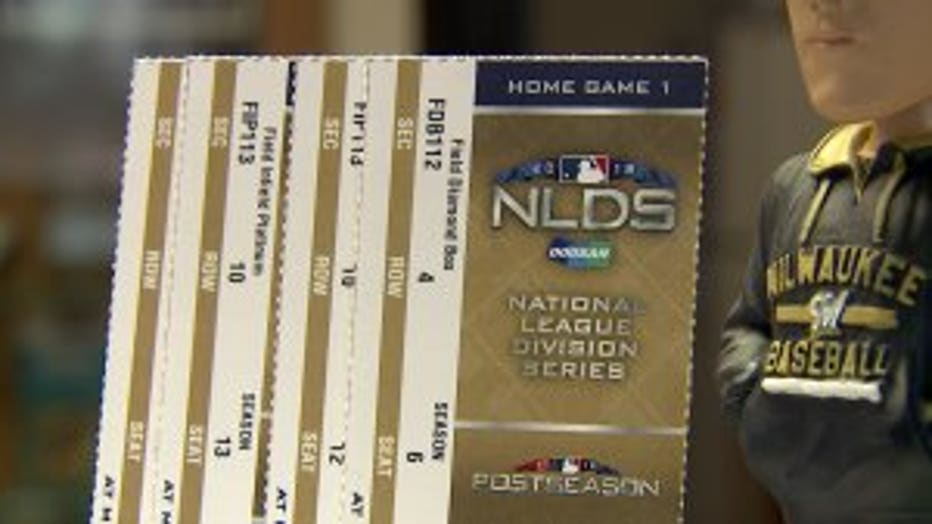 Holzberger said a Brewers-Cubs rematch will certainly drive up interest.

"With the Rockies' demand, it will be lower because they are not a rival," said Holzberger.

Of course, there are some things you need to be aware of when buying a ticket from the secondary market.

"The number one scam is 'I don't have any tickets. I'm going to try and convince you I have tickets and get you to send me money via Western Union or some other kind of electronic payment method,'" said Holzberger.

"Anyone that was around in 2008 and 2011 -- this place gets electric, so we are looking forward to a terrific October and hopefully we're playing for a long, long time," said Holzberger.