New reports: Bucks arena funding plan could be stand-alone measure, separate from budget


MILWAUKEE -- Will it or won't it be part of the state budget? That's the multi-million dollar question as talks over funding for a new Milwaukee Bucks arena continue. As lawmakers and Bucks officials work to hammer out a funding deal, there is now talk that the arena funding plan may not be part of the state budget vote.

Bucks officials have unveiled plans for a $500 million arena and $500 million sports and entertainment complex that would transform downtown Milwaukee. The entertainment district would be paid for mostly by private enterprises — but the arena requires public funding.

Bucks current and former owners have pledged $250 million towards the project. That leaves $250 million left in order to reach that $500 million goal.

Recent proposals had the state paying between $150 million and $220 million toward the project. Now, a source tells FOX6 News the state's contribution could be closer to $80 million -- $55 million in principal and the rest in interest. Payments on the state debt would be made with income tax collected from members of the Milwaukee Bucks and NBA teams they play in Milwaukee.



FOX6's news partners at News/Talk 1130 say the city and county would provide $80 million.

FOX6's partners at the Milwaukee Business Journal say much of the city's contribution would be building a $35 million parking structure.

Walker says nothing that's been reported publicly so far has reached "an absolute conclusion."

We've learned the arena funding plan may not be done for days, which means the Joint Finance Committee wouldn't get it until next week. This, as Senate Majority Leader Scott Fitzgerald tells FOX6's partners at the Milwaukee Business Journal the arena project may become its own separate issue, and it may not be a part of the state budget.

The price of a new Bucks arena hasn't changed, but in recent weeks, the suggested cost to taxpayers has. Lawmakers and other interested parties are using qualifiers like "fluid" to describe the situation.

"It's complicated, no question. It's complicated," Milwaukee Mayor Tom Barrett said.

And it could get more complicated.

The Republican-controlled state Assembly "seems okay with the basic framework" of the arena proposal, Assembly Speaker Robin Vos told the Milwaukee Business Journal. However, the state Senate, which Republicans control with a smaller majority, may not be as supportive.

UW-Milwaukee Professor Mordecai Lee says some Republican lawmakers may be in favor of the state budget as a whole, but not in favor of the arena funding proposal -- and how they vote could make them vulnerable in their next primary.

"Will somebody run against me, in a Republican primary, appeal to the conservative base and say I, the incumbent, that I am not conservative enough?" Lee said.

It is a precarious political situation, according to Lee, and Miller Park is the precedent.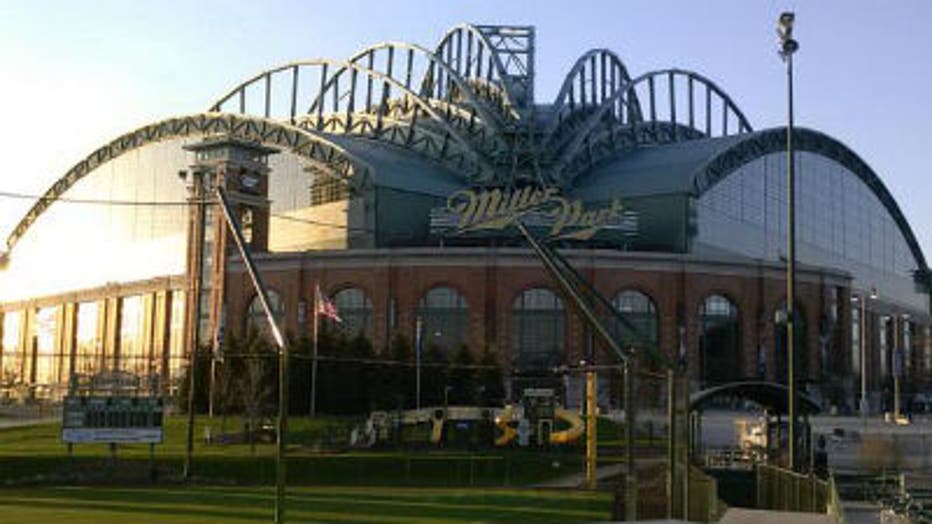 "Politicians remember that one member of the (Republican) Party, Senator George Petak had said 'I am against Miller Park funding coming from Racine taxpayers,'" Lee said.

However, Petak was the deciding vote in favor of taxation. He was recalled soon after.

"I suspect that because the Bucks arena is so similar to the Miller Park arena, that this is something they don't want to touch the third rail of politics," Lee said.

If Fitzgerald decides to hold a separate vote on public funding for the arena, the proposal could face major challenges, the Milwaukee Business Journal says. The Bucks and public funding for a downtown Milwaukee arena are not popular outside the immediate Milwaukee area. Thus, many legislators are not inclined to support the state contributing to the proposed $500 million project.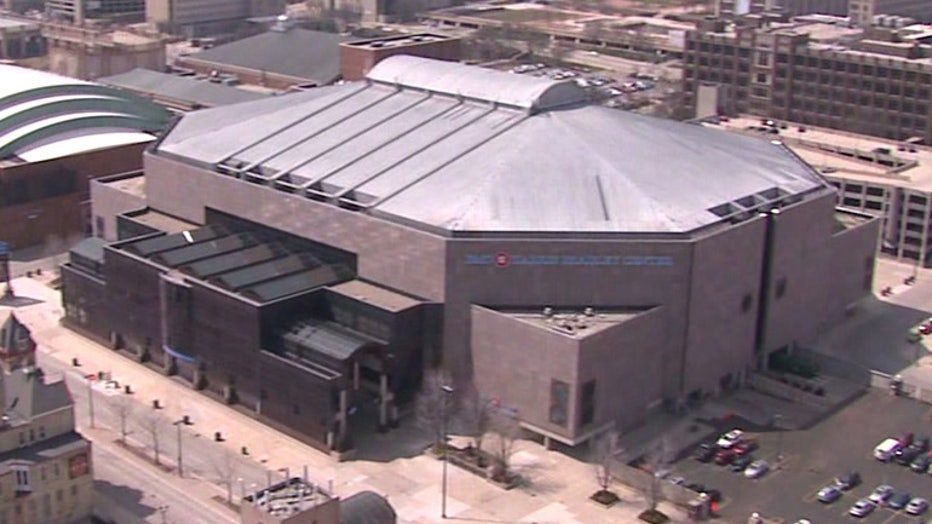 BMO Harris Bradley Center