"Miller Park is a great option:" Concerts to follow three weekend Brewers games in 2015
MILWAUKEE (WITI) – In addition to 20 "All-Fan Giveaways" announced earlier this week, the Milwaukee Brewers have added another benefit to enhance the Miller Park experience for Brewers fans in 2015. The Brewers Postgame Concert Series Presented by Miller Lite will debut during the 2015 season, and will feature concerts performed by three nationally-acclaimed touring acts following three weekend games at Miller Park.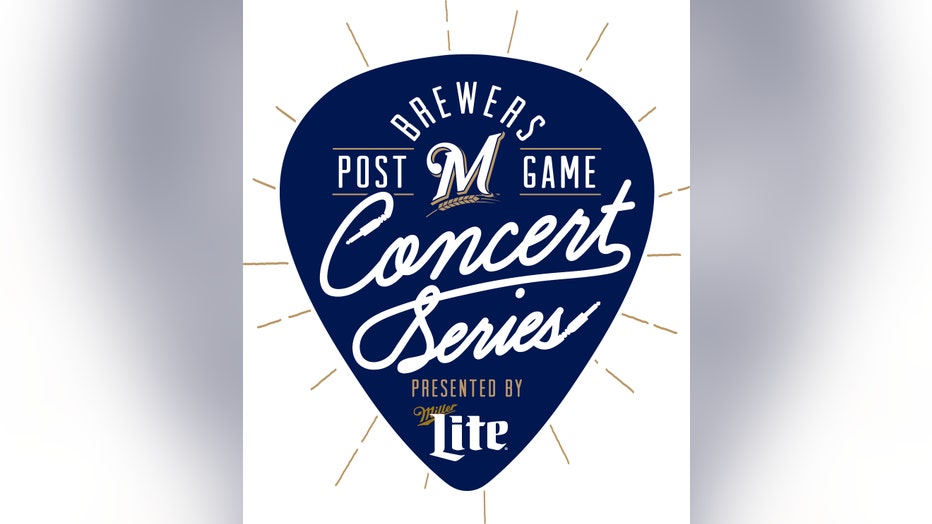 The schedule includes concerts after the Friday, May 29th game vs. the Arizona Diamondbacks; the Saturday, June 13th contest against the Washington Nationals and the Saturday, August 15th game against the Philadelphia Phillies.
"We survey our fans often, and one idea that is frequently referenced is the creation of a concert series following games. Miller Park is a great option for major concerts, so we know this will be terrific added value for Brewers fans in 2015," Brewers Chief Operating Officer Rick Schlesinger said.

All fans who purchase tickets to one of the three games will automatically have access to that night's free postgame concert. Single game tickets will be priced according to the Brewers demand-based pricing model, and will be available when 2015 single game tickets go on sale.

Further information regarding the artists that will perform in the inaugural series, plus a special, limited offer for holiday shoppers, will be announced later this month.

Season ticket packages including the three postgame concerts, Opening Day and all 20 of the All-Fan Giveaways are on-sale now. For additional ticket and other info, fans can call (414) 902-4000 or visit Brewers.com.