Metro Market has several offerings for hungry Badgers fans


MILWAUKEE (WITI) -- For some, cheering on the Wisconsin Badgers in the Final Four is an opportunity to fill their bellies with some delicious food!

"I've been excited all week for the game!" Badgers' fan Alex Bear said.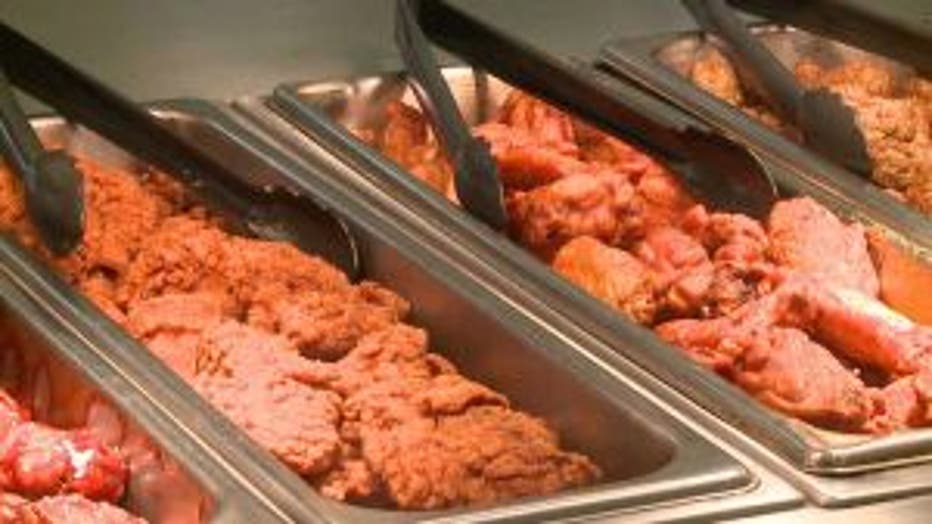 At Milwaukee's Metro Market on Saturday morning, April 5th, Richard Carter was eyeing up some chicken wings!

"While the Badgers eat 'em up -- I'll be eating 'em up! Getting my mind right for the game, you know -- and have energy for the game," Carter said.

Metro Market Store Director Anthony Kuchinsky says gameday menu planning started immediately after the Elite Eight victory.

"Any time you get a home team involved in something like the Final Four, it brings in extra business," Kuchinsky said.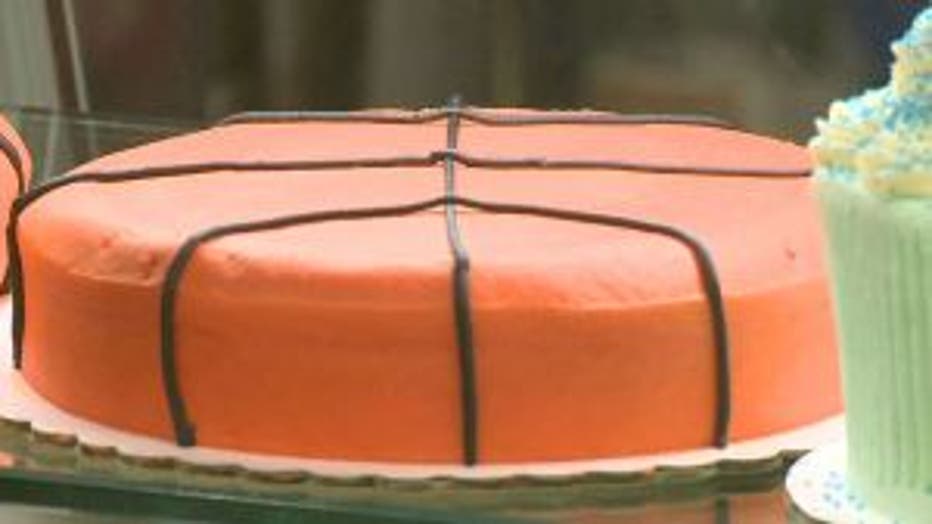 Metro Market has a lot of items available to help Badgers fans stay full while cheering on their favorite team.

"We're gonna do an appetizer bar in our hot bar. We're gonna have three different types of boneless wings. We're gonna have five types of bone-in wings. We're gonna have meatballs, mozzarella sticks, onion rings -- everything you wanna take to the party!" Kuchinsky said.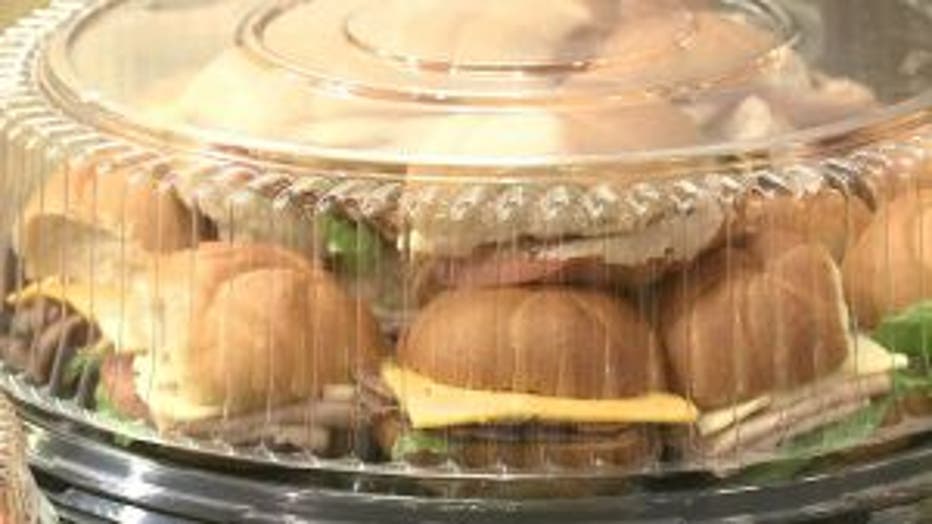 Also available are fruit and vegetable party platters, sandwich trays and of course -- sweet treats!

"I might buy one of these cookie cakes over here. They look delicious!" Bear said.

The only thing sweeter may be a Wisconsin win over Kentucky!

"We're in the NCAA! Come on! This is awesome! We can make it!" Metro Market Bakery Pro Barbara Meyer said.