Lady Novas are going to state and thanks to you, they can pay for the trip too!
MILWAUKEE -- The Milwaukee Academy of Science Lady Novas are going to the WIAA state tournament -- and thanks to the response of people in Milwaukee, they're now going to be able to pay for things like transportation and hotels.

The girls had a $5,000 goal on Go Fund Me -- and in the last 24 hours, they met and exceeded that goal. As of 11:30 a.m. on Thursday, more than $6,100 has been raised for the team.

The Lady Novas earlier this month qualified for the first time to go to state -- and now they're getting ready for that first tip-off on Friday.

If you're still interested in pitching in to the Lady Novas' effort, CLICK HERE.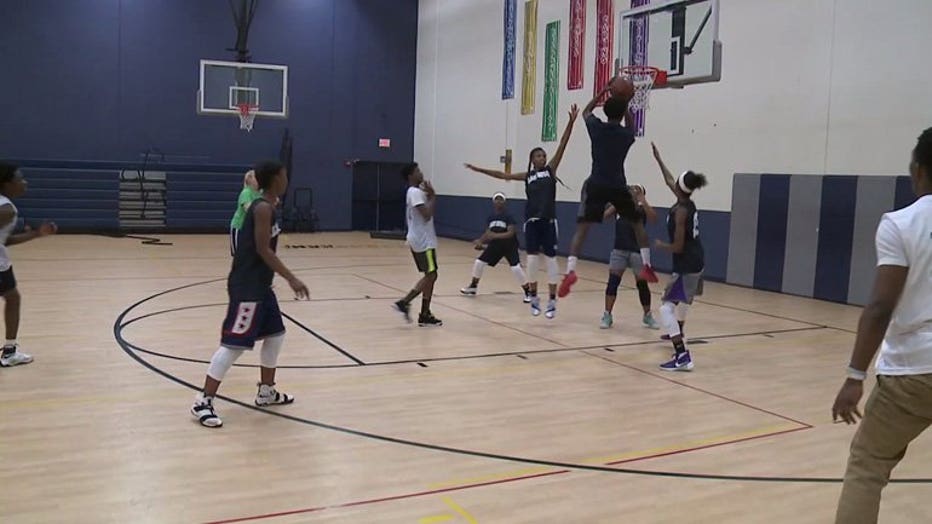 Lady Novas practice before their first appearance in the WIAA state tournament