Jeter's out: UW-Milwaukee Panthers begin search for new men's basketball coach
MILWAUKEE -- Rob Jeter will not return as the University of Wisconsin-Milwaukee Panthers' head men's basketball coach, according to UW-Milwaukee Director of Athletics Amanda Braun.

A statement posted on the MKEPanthers.com website on Thursday, March 17th reads as follows:

"Rob has always put the interests of our student-athletes first and has represented our program and the university with class over the last 11 years. I thank him and his staff for their contributions. After a thorough review, I have decided that a change in leadership of our men's basketball program is needed to help us achieve our goal of consistently being a top program in the Horizon League."

The site said Jeter compiled a 185-170 overall record in 11 seasons at the helm, including 20 wins this season. The Panthers finished third or higher in the Horizon League regular season standings twice in the last 10 seasons and have not accomplished the feat since 2011-12.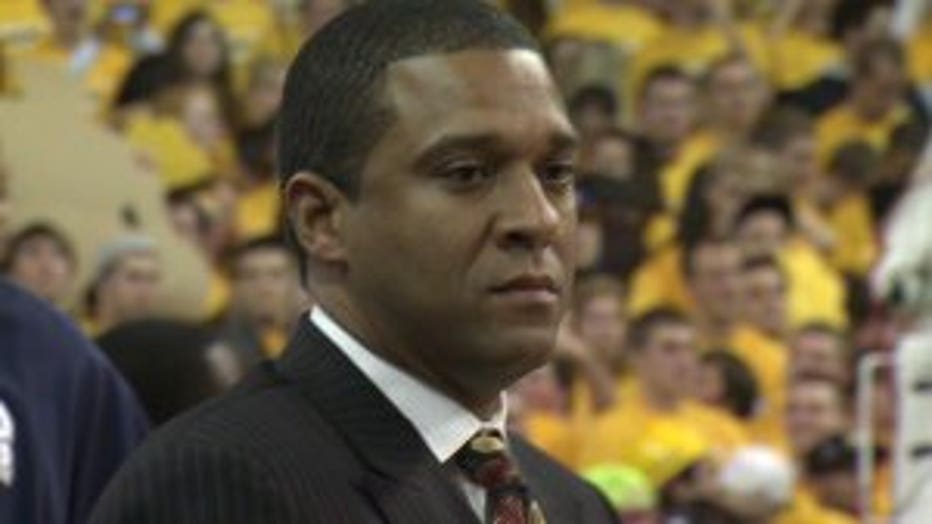 Jeter is also well-respected in the community, and that was apparent when Senator Lena Taylor (D-Milwaukee) joined the news conference announcing his dismissal on Thursday afternoon.

"Do you feel like a lot of your question, a lot of your decisions actually created the sabotage of the Athletic Department, of Coach Jeter's ability to be able to be even more effective? Because he was as effective as his predecessor and I'm wondering when you say he was not effective, exactly what do you mean he was not, and it seems you made decisions like the question that was just articulated as well as the choice to not let the young people go to the conference, which is a benefit to them, that you actually did things to sabotage Coach Jeter since you've been here," Senator Taylor said.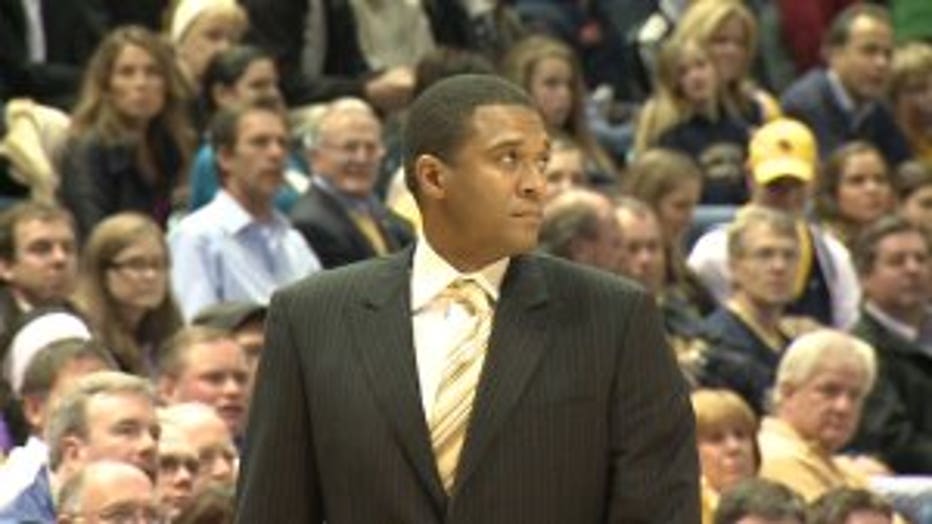 "Yeah, I've never done anything to sabotage any coach or any administrator in our department," Braun said.

"You don't feel that way?" Taylor said.

"I have not," Braun said.

"You have," Taylor said.

A national search will begin immediately for the next men's basketball coach.