'It was special:' Clippers' president of basketball operations 1st paid position was in Milwaukee, at MU
MILWAUKEE -- Some very famous players and coaches represented the home team in the BMO Harris Bradley Center over the years. For others, their time in that building helped them find fame later.

So many of Milwaukee's memory makers are saying goodbye to the Bradley Center this season. For Lawrence Frank, it was the launching pad to his dream job.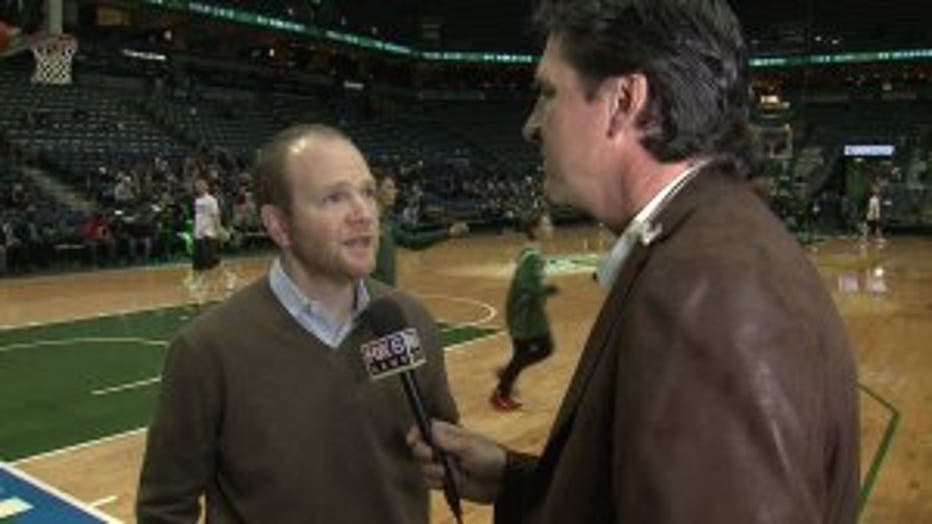 "The one thing that I've always, now as a father, that I feel really fortunate about is that as a teenager, I knew exactly what I wanted to do, so I was able to get a head start," said Lawrence Frank, Clippers president of basketball operations.

After working at camps and as a student manager under Bob Knight at Indiana, Frank's first paying position was as a staff assistant for Kevin O'Neill at Marquette University in 1992.

"Most all relationships are built on truth and trust, and you have to be honest with each other. You have to be willing to tell the truth, take the truth and live the truth. With Kevin, I am truly indebted to him because you're always going to get the truth," said Frank.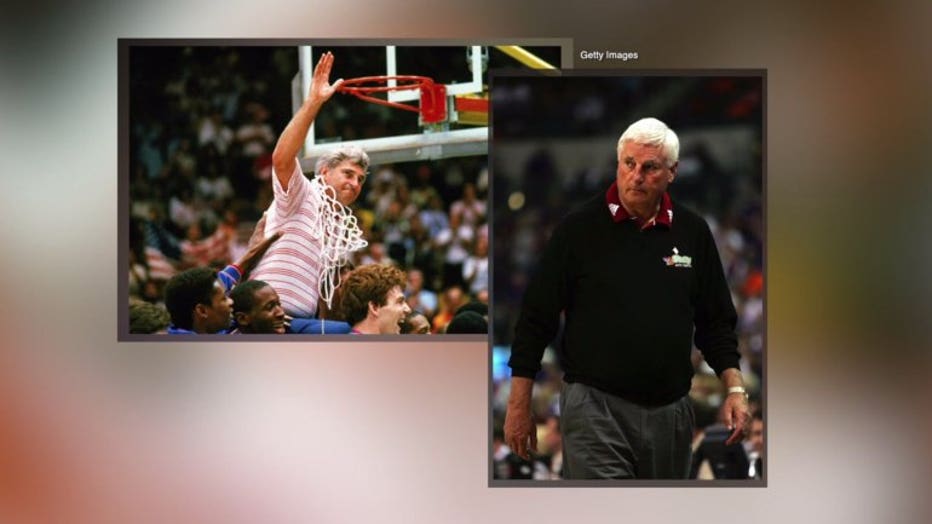 The then-Warriors were an ascending program, fueled by the intensity of O'Neill and aides like Frank. They went to the NCAA Sweet 16 before the staff moved on to the University of Tennessee. Then, Frank jumped to the NBA, rising to become head coach of both the Nets by age 33, and later the Pistons. These days, he's the president of baseball operations for the Clippers. Their coach is Doc Rivers, a close friend of Frank's, and one of the greatest players in Marquette University history.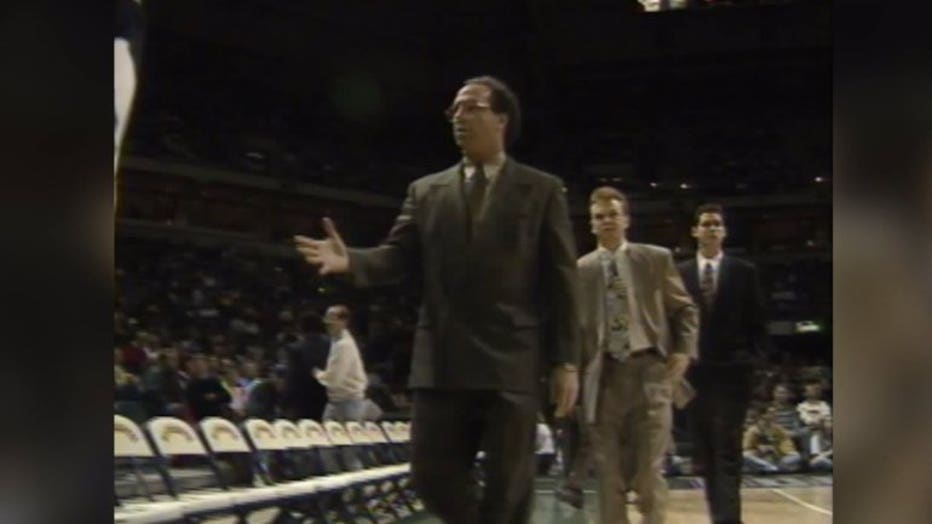 Kevin O'Neill and Lawrence Frank


"Every time I come back here, you still have that warm feeling. Doc and I will always share some different Marquette stories. Nothing about naked beer slides or anything like that, but it was special. The people, the food, the culture. I really, really enjoyed my time here," said Frank.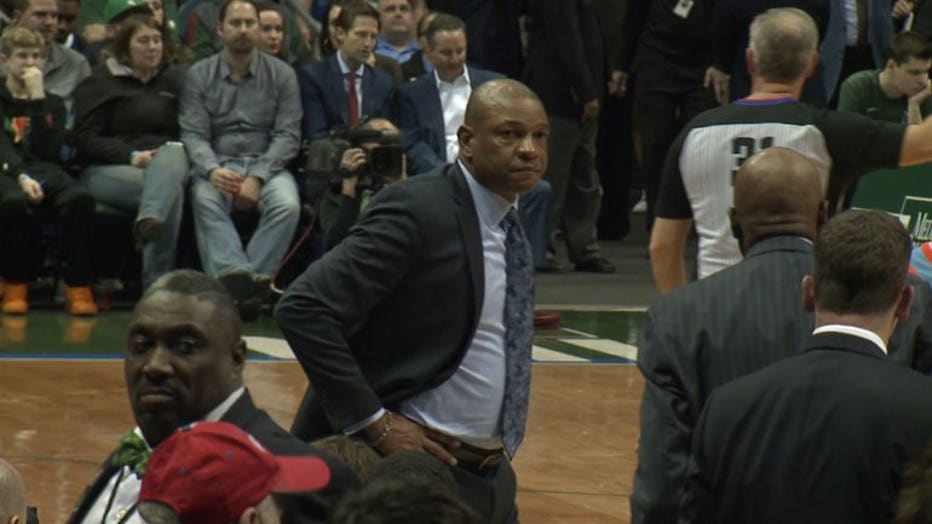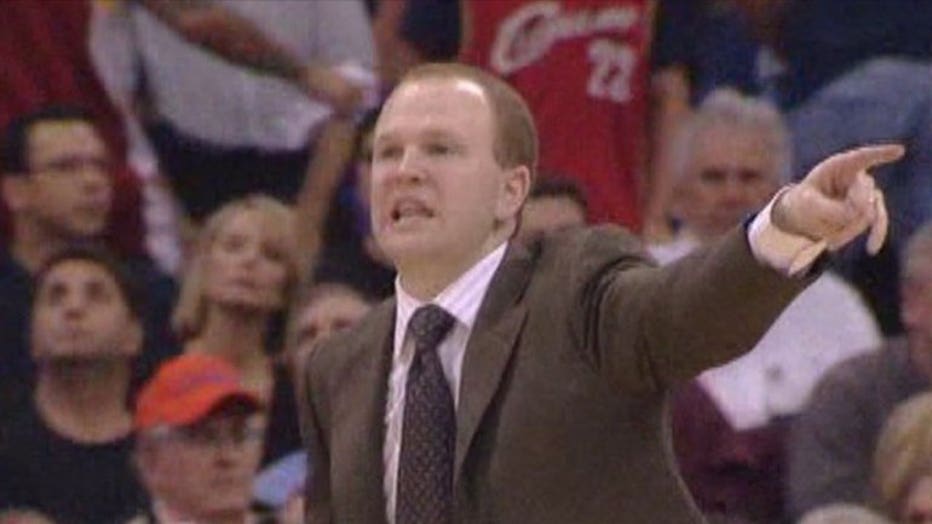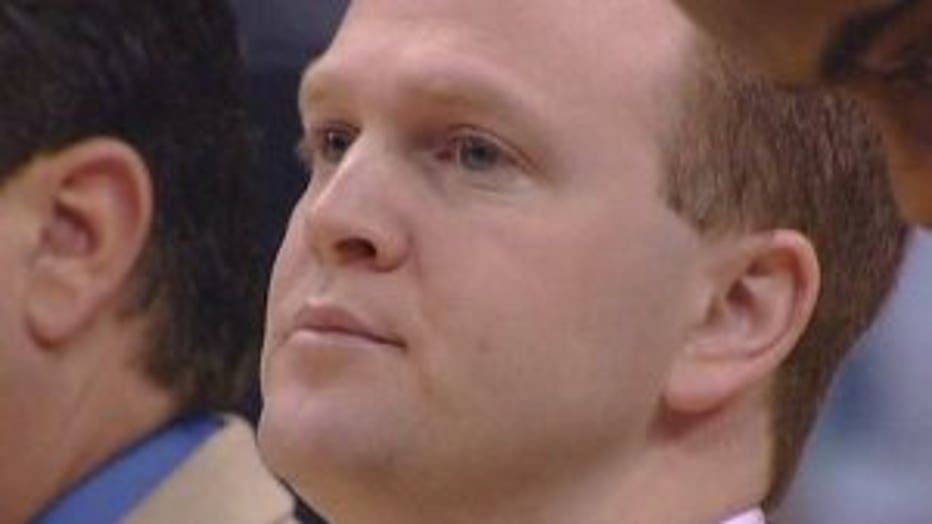 What Frank learned about success then is what he believes now.

"One is your work ethic. There's no substitute for it. There's no magic other than putting in the time invested. Two is your sincerity and trustworthiness. That's your word. This is a people business, so the your ability to care and think about people -- being reliable and ultimately, your competence," said Frank.

All of that has led to the ultimate perch for Frank -- which he dreamed of way back when.

"There's no job other than what I am doing now that I would want to do," said Frank.

Frank was on the Marquette staff from 1992-1994, living downtown and learning about life and basketball. He appears to have gotten plenty from those experiences.