"Immortalized in Bronze:" Man writes book about WI sports legends inducted into Athletic Hall of Fame


MILWAUKEE -- Some of the greatest athletes in American history have connections to Wisconsin. Now, those standouts are being recognized -- for being recognized.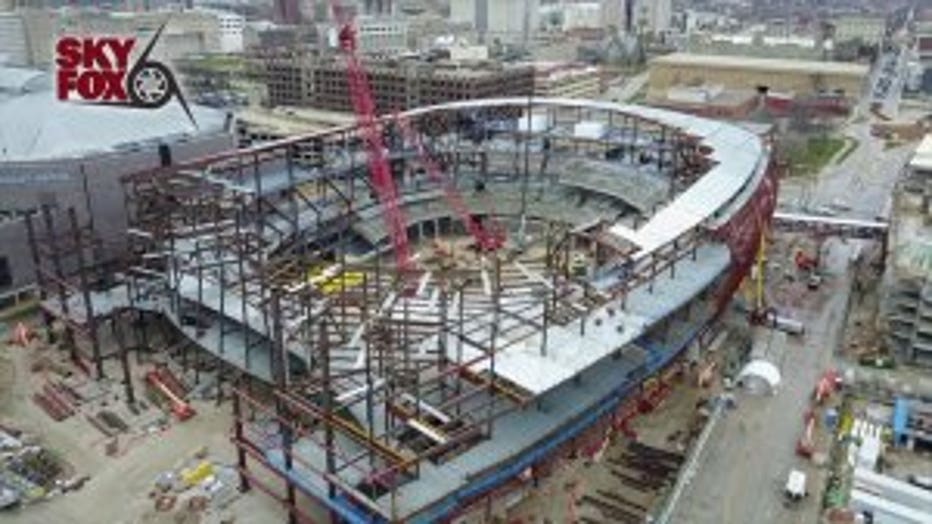 The physical future of sports in downtown Milwaukee is growing brighter by the day, but that doesn't completely overshadow the past. Just down 4th Street from the new Milwaukee Bucks arena sits the Wisconsin Athletic Hall of Fame, with plaques honoring the inductees.

"This whole group of plaques were part of a 14-person induction class in 1951. This was a brand new place, the Milwaukee Arena, in 1951. In fact, some of my research says the state-of-the-art Milwaukee Arena," Gregg Hoffmann, author said.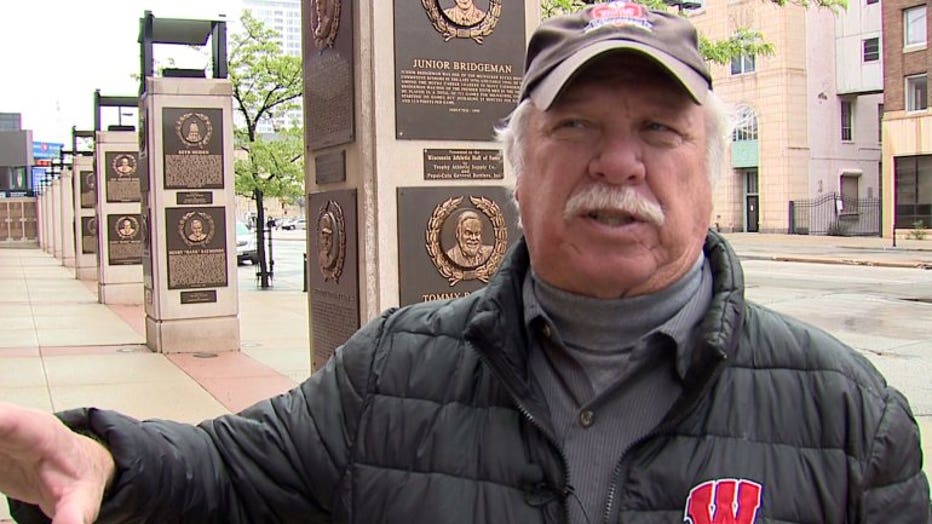 State-of-the-art is indeed a relative term. The members of the Wisconsin Athletic Hall of Fame were the best of the best, and their contributions stand the test of time. Donald Driver is a recent inductee, and Paul Molitor an earlier inductee. Those players excelled while playing in Wisconsin. Ginger Beaumont, a much earlier inductee, was a state native.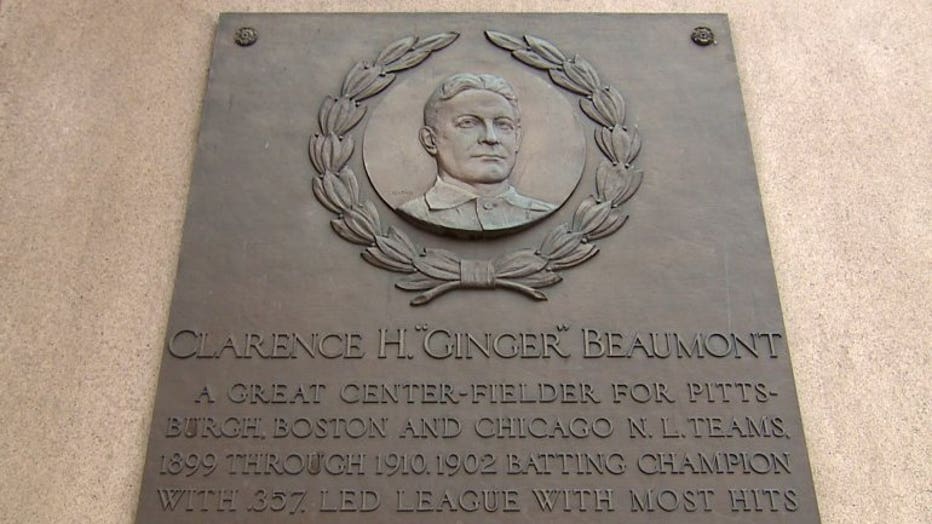 "He was the first batter in World Series history. He made an out, but by doing so, created history. The family that I can speak closest to from these old-timers, because even I'm not old enough to have seen them play, is Ginger's family and I can tell you that it meant a great deal to them," Hoffmann said.

Hoffmann is a champion of inductees like Beaumont, and he is telling their stories in a new book "Immortalized in Bronze."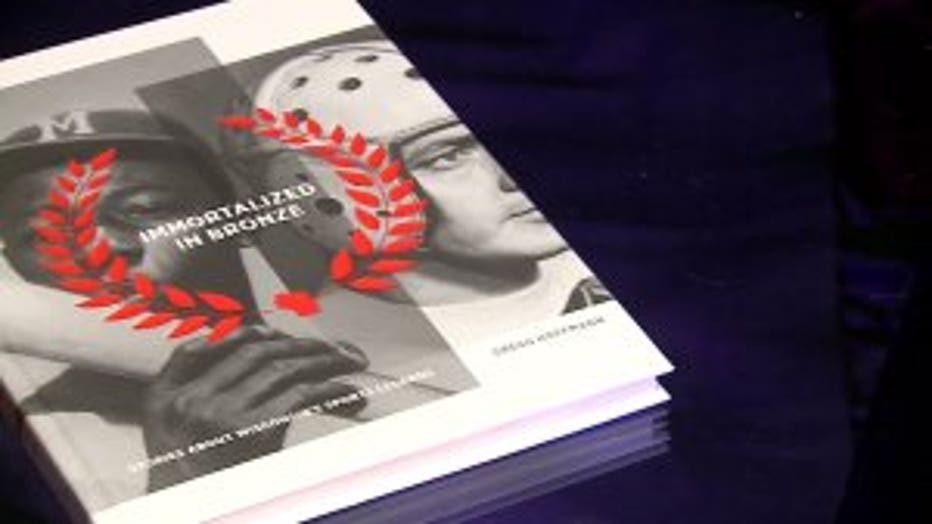 "In the book, I do have the greats in there. You have to have that, but I tried to concentrate on people that I thought if I don't get the stories down, this might very well be all that people know about them. Luckily, on many of these folks, I had more information and was able to get that into the book," Hoffmann said.

The subtitle of the book is "Stories about Wisconsin's Sports Legends," and this state really does have quite a few of those.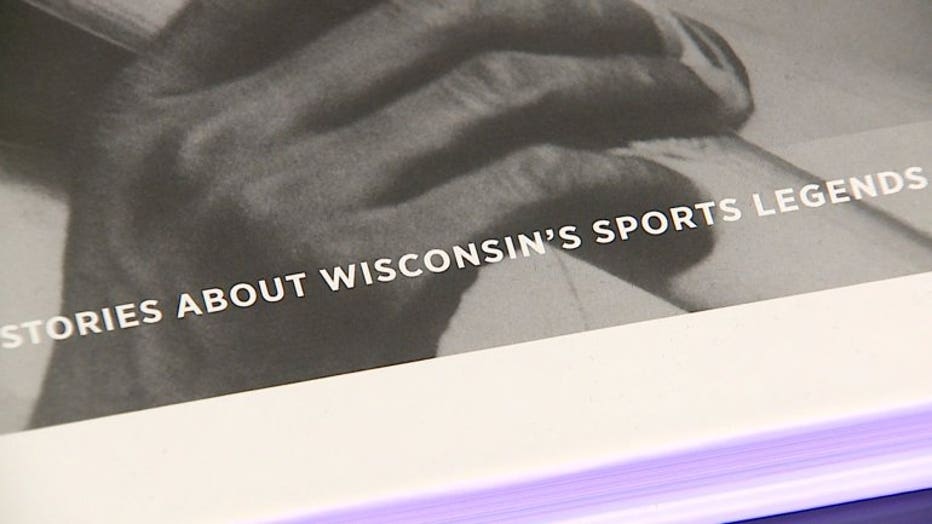 "I started as a fan, as a kid, and then have written about Wisconsin sports for over 40 years. You know, it's a small state, so I think they have a closer pact -- a closer bond with their teams. It means a lot," Hoffmann said.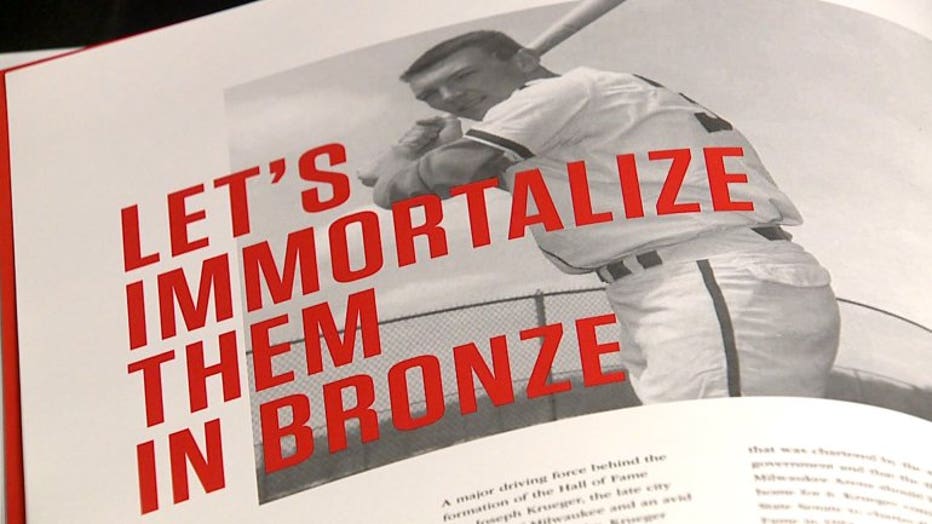 It will continue to mean a lot when the latest state-of-the-art facility is finished. Those who are immortalized in bronze have laid quite a foundation.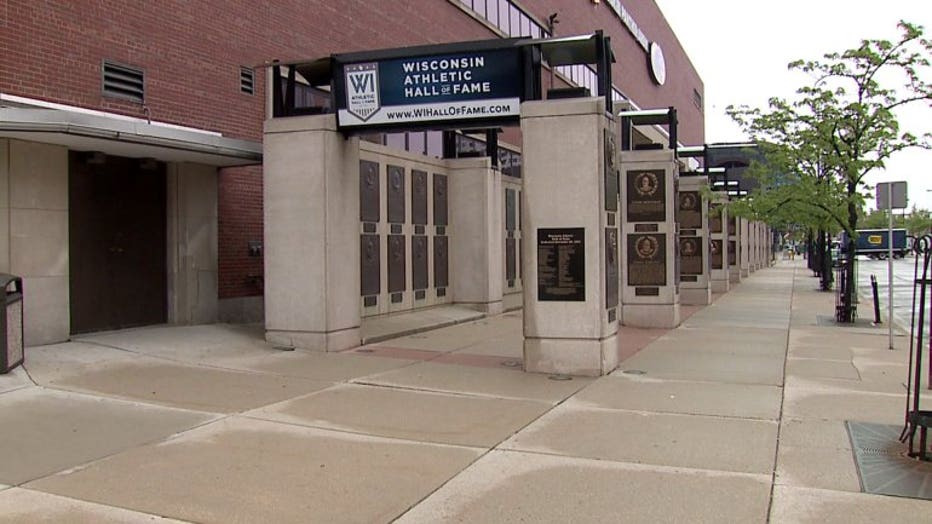 Wisconsin Athletic Hall of Fame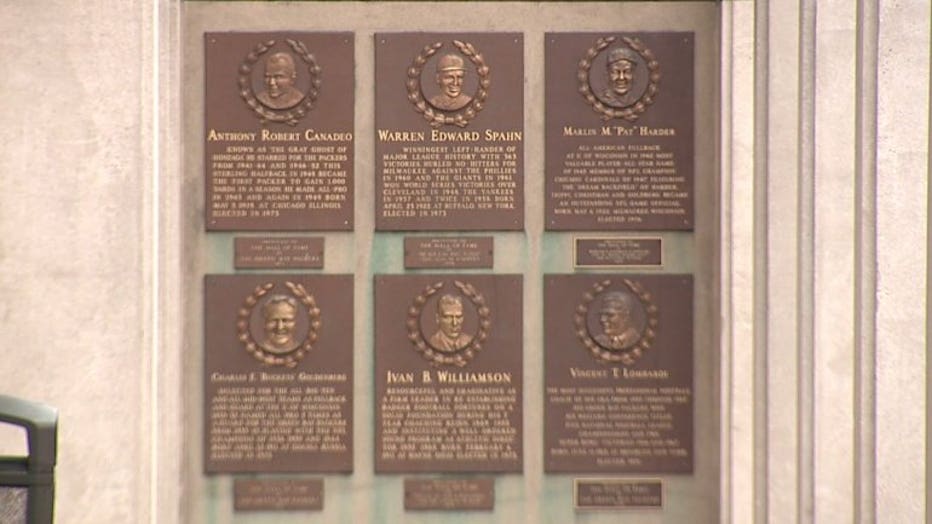 Wisconsin Athletic Hall of Fame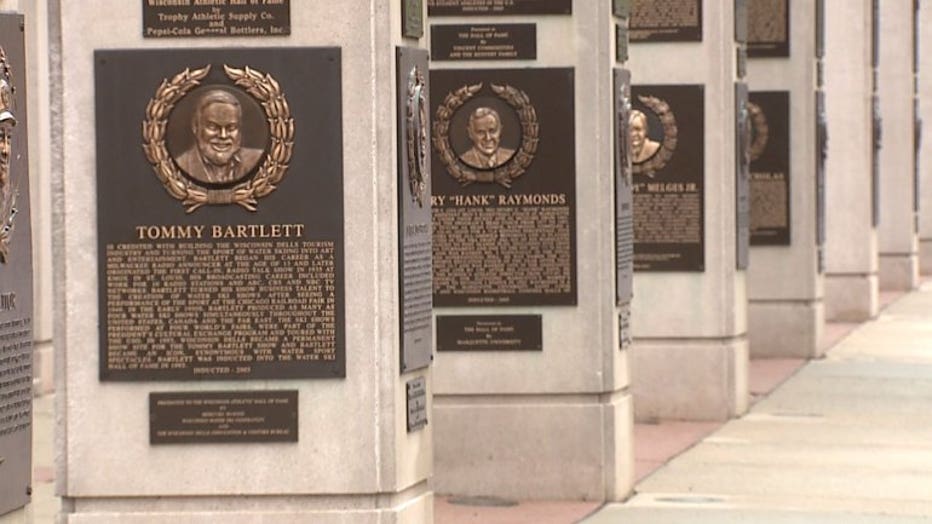 Wisconsin Athletic Hall of Fame


Hoffmann's book is generating positive early reviews. It's available at select local bookstores and online through the Wisconsin Athletics Hall of Fame.