'I'm always one to listen:' Ahead of draft, Packers' GM responds to report QB Aaron Rodgers is frustrated
GREEN BAY -- Thirteen years ago Monday, April 23, Green Bay Packers' history was made when Aaron Rodgers came to the organization. Many scouts thought Rodgers was the best quarterback in that draft, but for a number of reasons, he slipped to the 24th pick. The Packers were smart enough, and lucky enough, to catch him.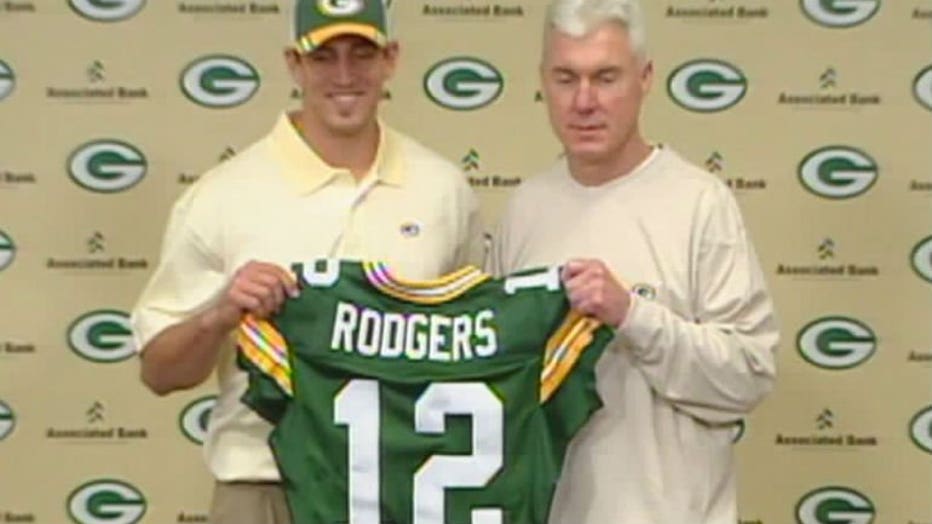 Three years later, Rodgers became the Packers' starting QB. So how happy is Rodgers with the Packers? That question was brought up Monday with the Packers' new GM Brian Gutekunst as he previewed the NFL Draft.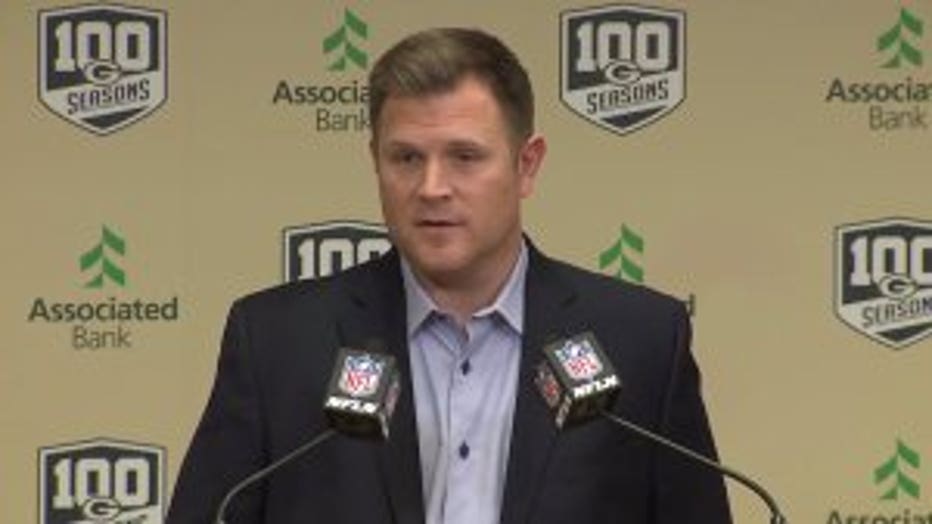 Looking ahead to the draft, Gutekunst said he, wisely, is looking at his whole roster and his quarterback. Just a week ago, Yahoo Sports reported that Rodgers was unhappy with a lack of input he may have in personnel decisions. That story has certainly been covered, but Gutekunst had the first chance to respond to the story on Monday.

"Nobody has voiced any frustrations to me or anything like that. I'm always one to listen to any of our players or coaches or scouts. Ultimately, at the end of the day, it's my job to do the task at hand, which is make decisions for the Green Bay Packers on our roster, but I've always felt I was a good listener. I've been listening a lot the last couple of weeks and will continue to do so," said Gutekunst.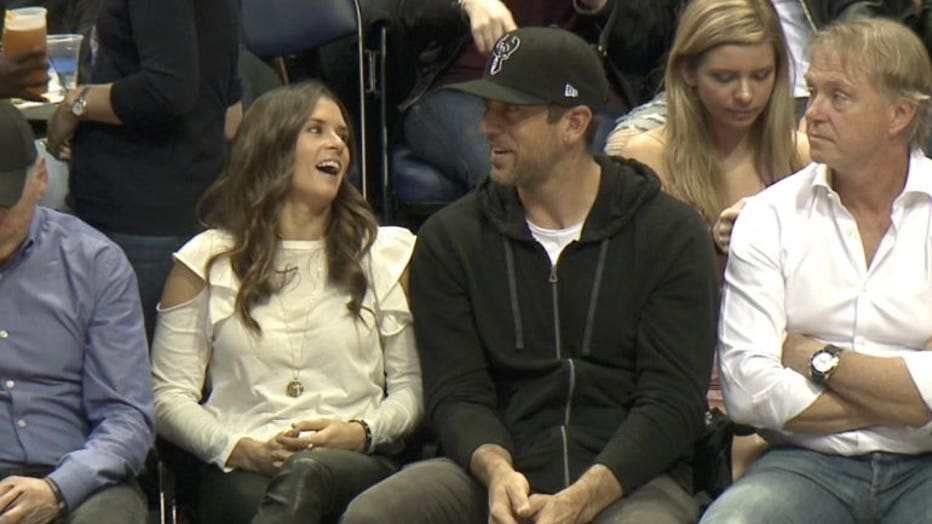 Danica Patrick, Aaron Rodgers


Rodgers has solidified his commitment to the professional sports in the state of Wisconsin by becoming a minority owner of the Milwaukee Bucks, announced Friday, April 20. His contract extension keeping him as the man in Green Bay could come sometime before the start of the season.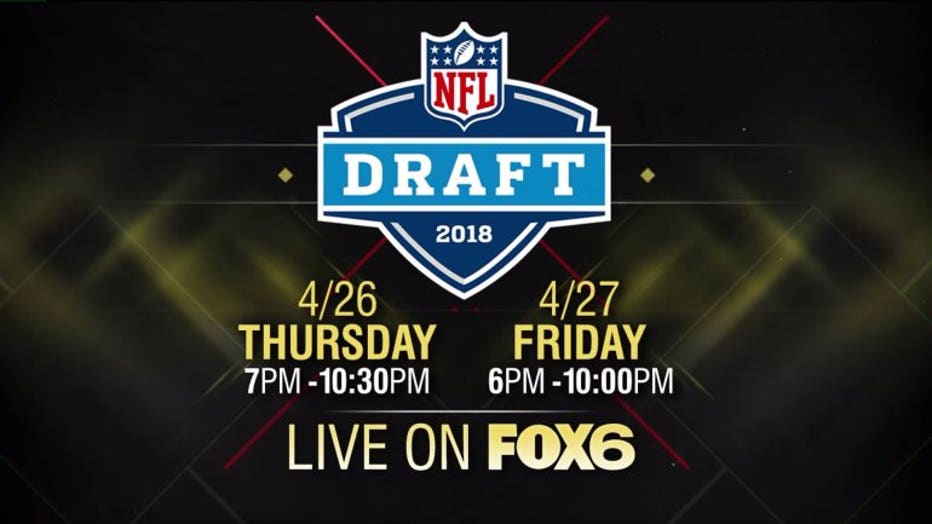 For the first time ever, you can watch the first three rounds of the NFL Draft on FOX6! The first round airs Thursday, April 26 starting at 7 p.m. The second and third rounds start Friday at 6 p.m.

CLICK HERE to access the Packers' "Draft Dope Sheet."