'Home field advantage:' Fans have high hopes for a Brewers' win at Miller Park


MILWAUKEE -- The Milwaukee Brewers returned home Thursday evening, Oct. 18 trailing the Los Angeles Dodgers three games to two in the NLCS. They'll need to win on Friday and Saturday at Miller Park if they hope to reach the World Series.

On Thursday at Miller Park, the seats were empty and the field was being prepped for Game 6.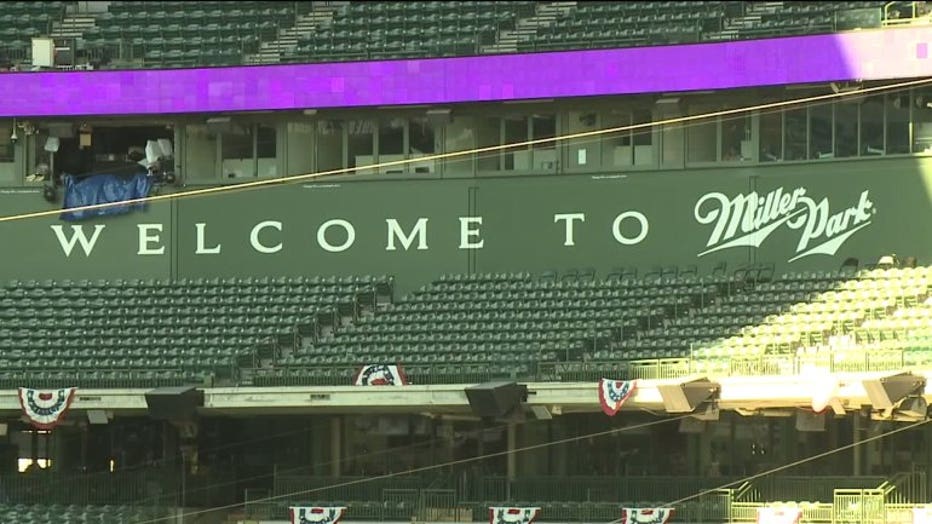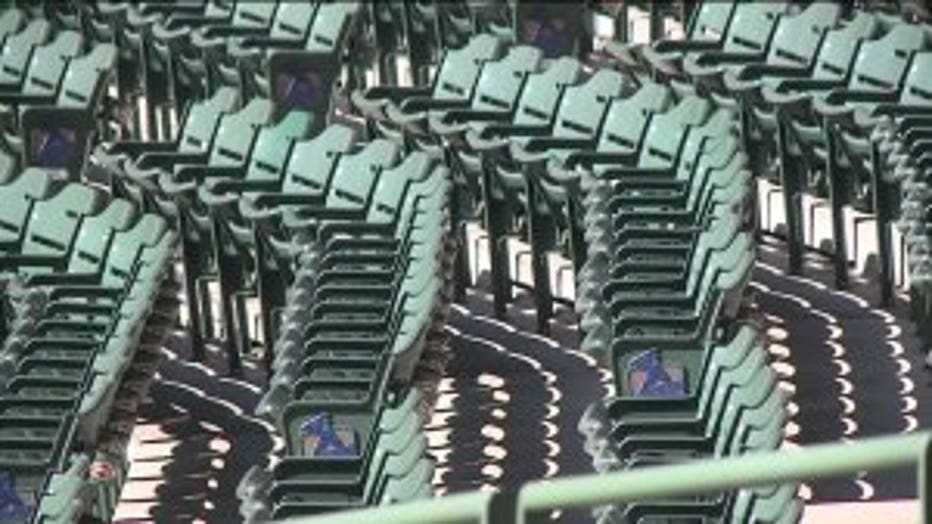 "It's home-field advantage. That's the way I'm looking at it. I think they got this," said a fan from Sheboygan.

"We're a little stressed out after the last two games," said Toni Steldt from Milwaukee.

With the Dodgers up in the series, if the Brewers lose on Friday, they're done.

"We're hoping for a win (Friday) night," Steldt said.

During their lunch break, several fans made a stop at the Brewers Team Store inside Miller Park.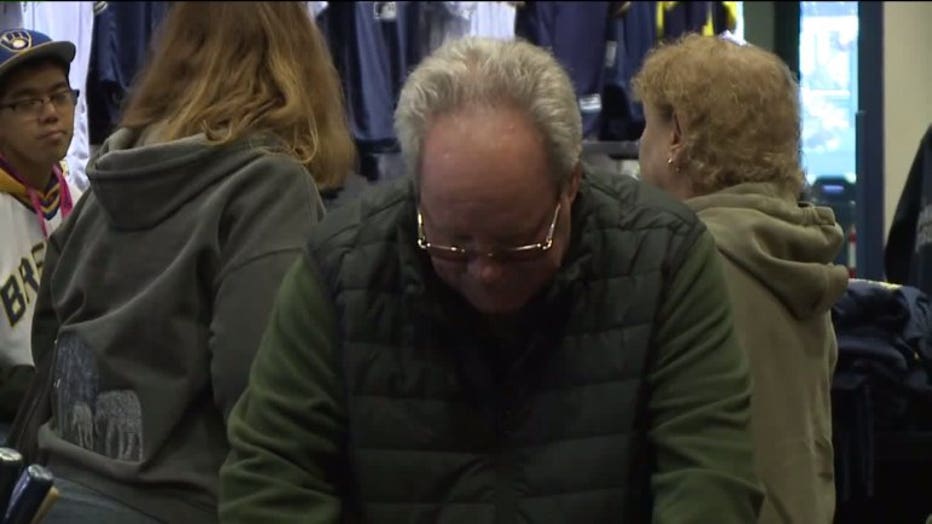 "We have tickets for Saturday, so we're hoping there is a game on Saturday. We're pretty positive about it," said Steldt.

Brokers with Connections Ticket Service in Whitefish Bay said Thursday prices are actually affordable for Game 6. Some tickets, as of Thursday, were going for as low as $100. Tickets are also available for a potential Game 7 and the World Series, starting at $700.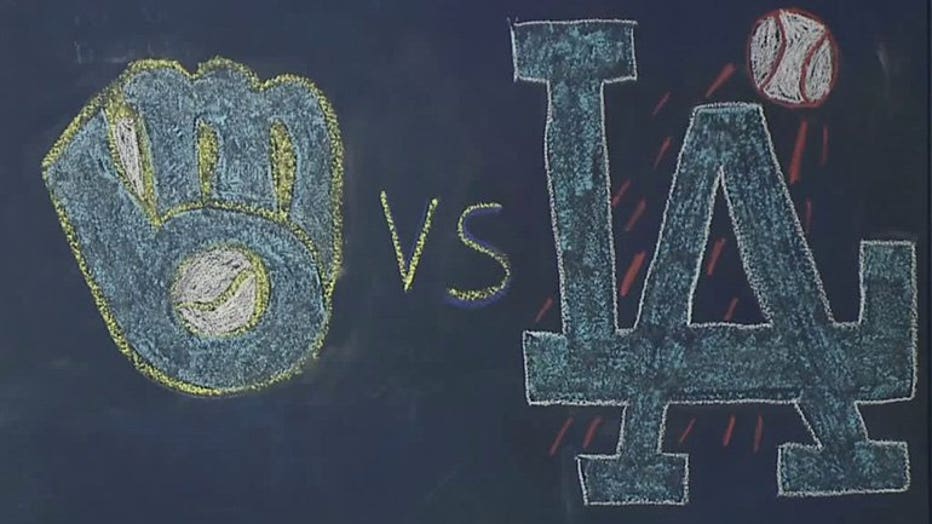 "It's unimaginable that we're this close to the World Series," said Steldt.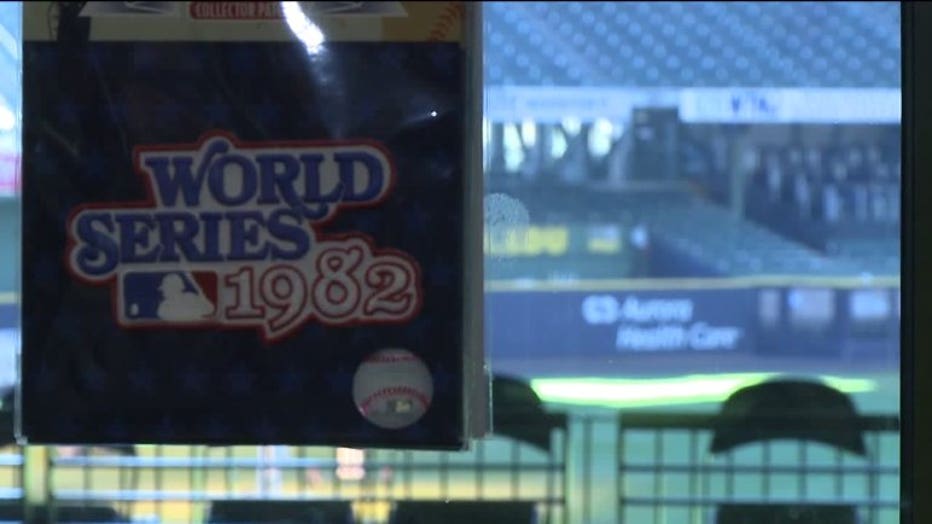 So close, yet so far. Go Crew!