Headlines show collective joy felt among Green Bay Packers fans
MILWAUKEE (WITI) -- Fans of the Green Bay Packers are basking in the glow that is victory over the Chicago Bears. And just about everywhere they turn on Monday, December 30th, there are examples of that joy. Take a look at some front pages of newspapers in the Badger State.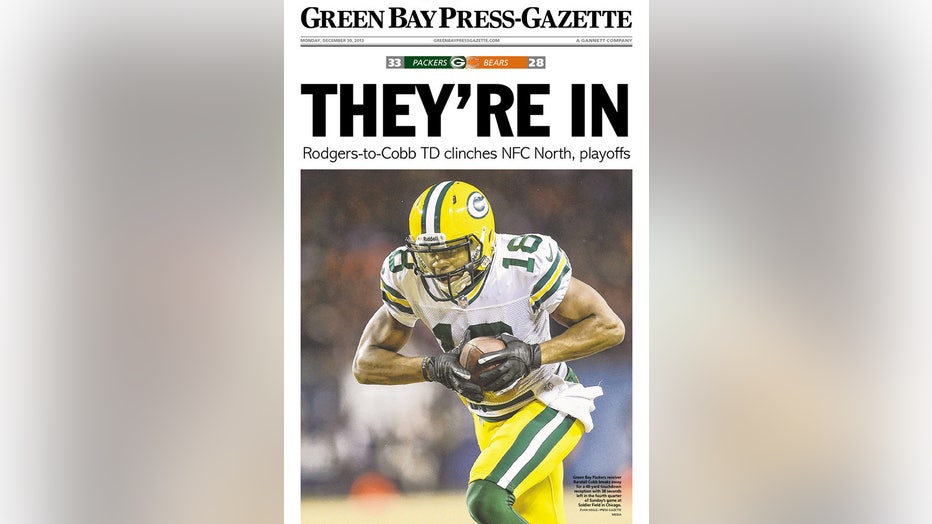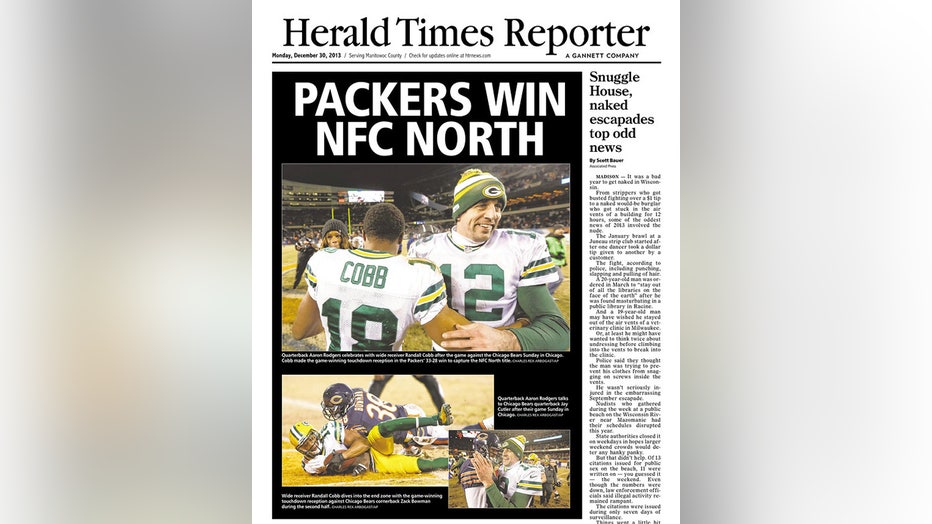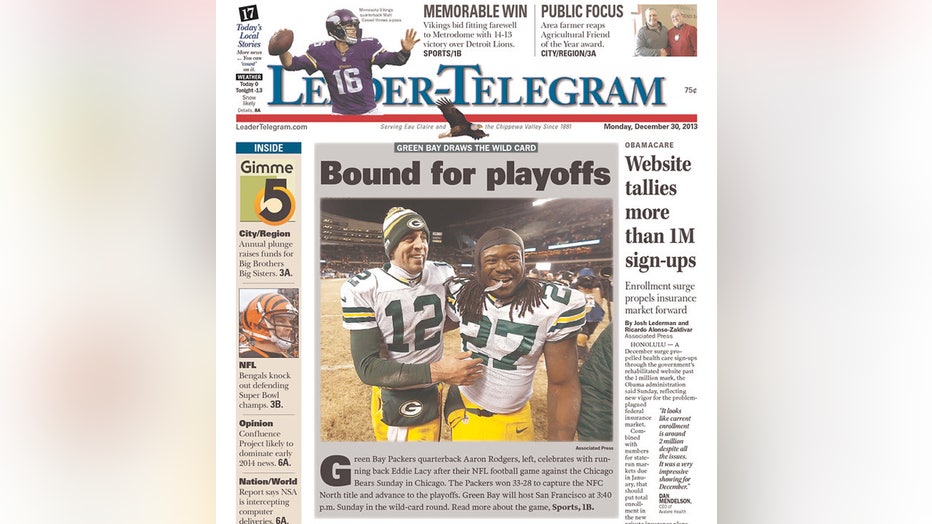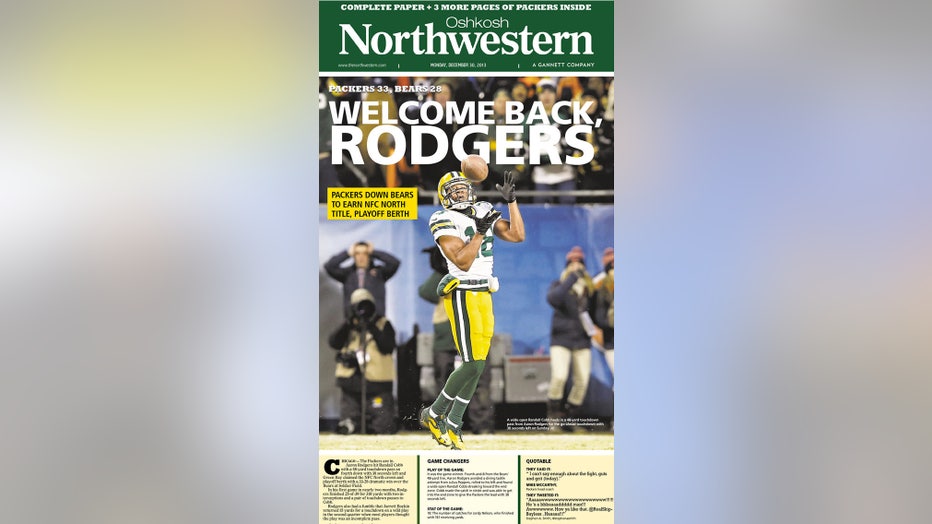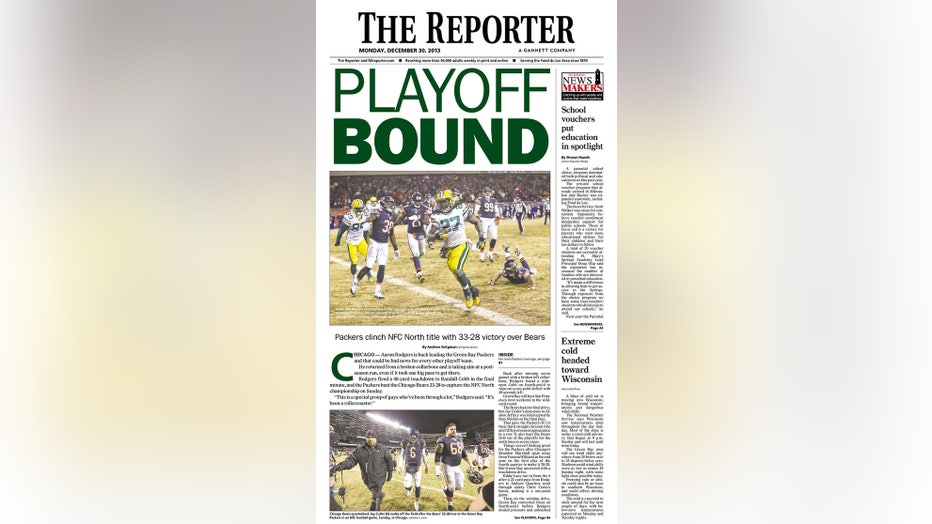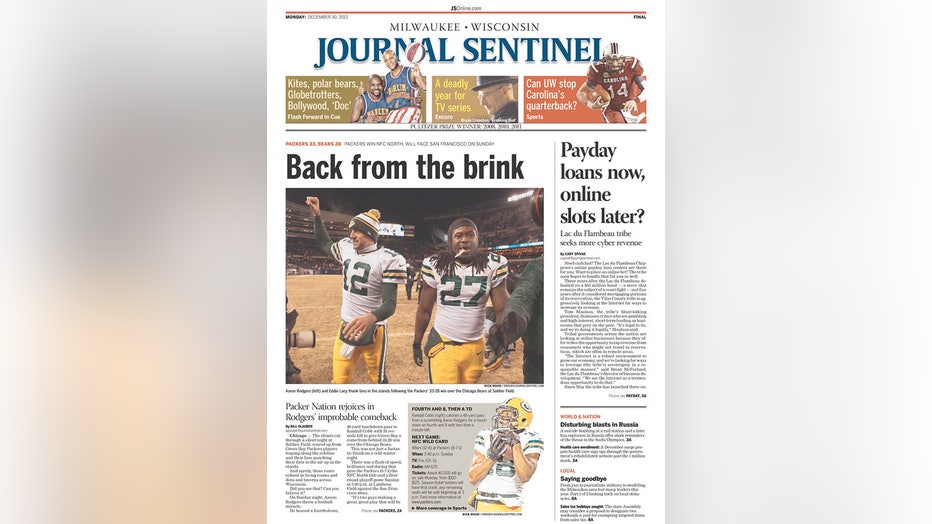 CLICK HERE to view the front pages of newspapers in Illinois.