Green Bay Packers to host Madden NFL 21 esports tournament
GREEN BAY, Wis. - Gamers, take note! The Green Bay Packers are set to host a Madden NFL 21 tournament.
The virtual tournament will take place on Dec. 26 and will be open to players that own PS4 and Xbox One consoles.
There are more than just bragging rights that are at stake for these gamers. As fans face off against each other, the winners will proceed to face former Packers player Ahman Green and current players Lucas Patrick, Raven Greene, Elgton Jenkins, Aaron Jones, Jordan Love, Jaire Alexander, Kenny Clark, and AJ Dillon.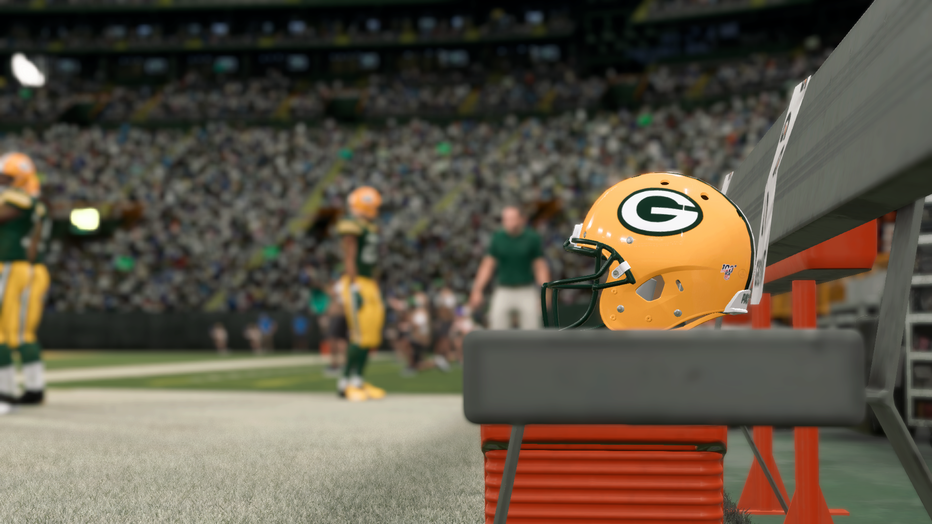 Not only will the tournament winners get to play against one of the Packers, but also receive a signed helmet from the player they played against.
There is no cost to enter but it is encouraged to click the donation button to support a Green Bay area food pantry.
To register for the tournament, you are invited to visit smash.gg/Packers.
If you are under the age of 18 and wish to compete you will need a parent or guardian to sign them up on the registration page.