Green Bay Packers looking to "move forward" following loss to Panthers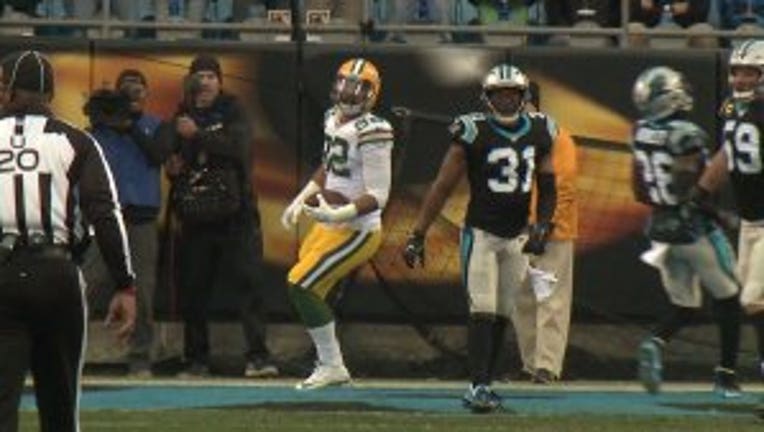 article


GREEN BAY -- Even with the return of Aaron Rodgers, the Green Bay Packers came up short in Carolina, losing the game and just about any hope of making the playoffs this season. Tim Van Vooren goes Inside the Huddle with Jordy Nelson, and gets his take on the tough loss to the Panthers.

Jordy: "It's tough. I think it's the same as any other loss, disappointed. But we will figure out what goes on from there. But it's another loss and we just have to move forward and get ready for next week."

Tim: "Do you think big picture after a loss like this or is it too fresh?"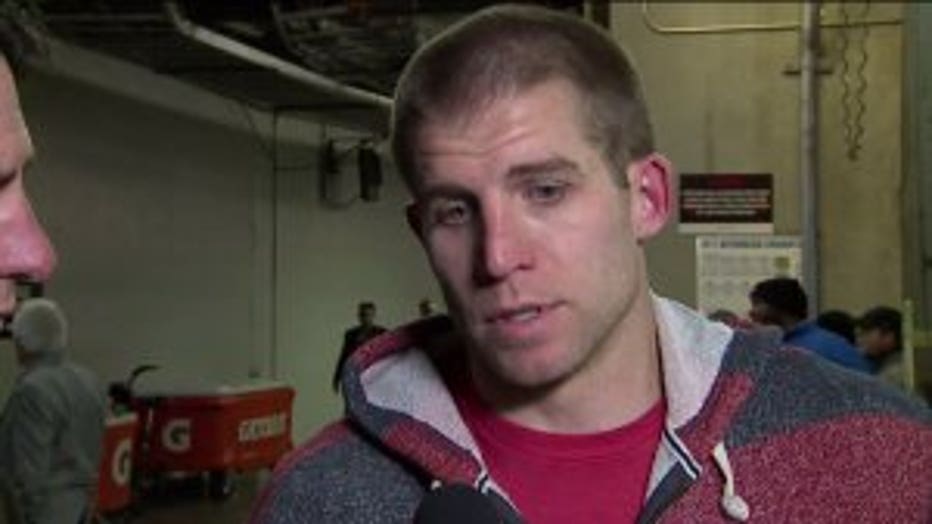 Jordy: "Not right now, that's something we will worry about next week and honestly it really doesn't matter then we just have to go out and play good football and win games."

Tim: "I have to believe you are thinking about your good friend Davante Adams. I saw it, Thomas Davis come to several players after the play. Talking to you guys, I don't know what he said, I do know he sought you out and sought Randall Cobb and some other people out, so credit to him on that. What occurred in your mind on that play? What do you think of when Davante Adams is down for the second this season on a somewhat similar play?"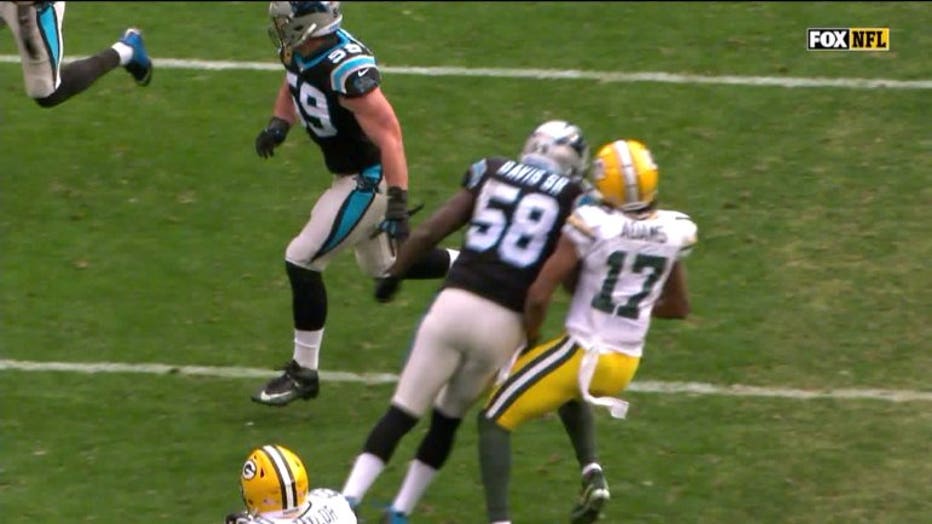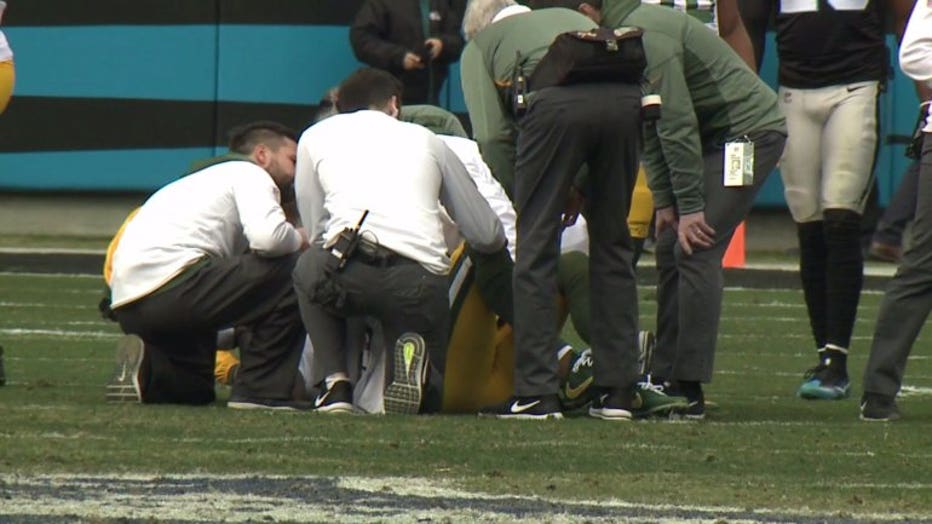 Jordy: "Everything goes to Davante at first, prayers thoughts for him, and his family. it's another hit that this game is trying to get rid of, I think the easy excuse there is that we we play at 100 miles an hour, but we also can control ourselves and change direction all the time at great rate so I think it's something that can be controlled, Davante to me didn't even look like he was trying to do anything, I don't even know if he was moving when he got hit so, I think it's something we can control and it's going to come down to players, obviously they will fine him and do all that but I think as a player by player basis you just have to control yourself, control what you are doing and a normal block of just standing there blocking is the same as doing what he did. It accomplished the same thing besides hurting the guy. That's what we have to get rid of."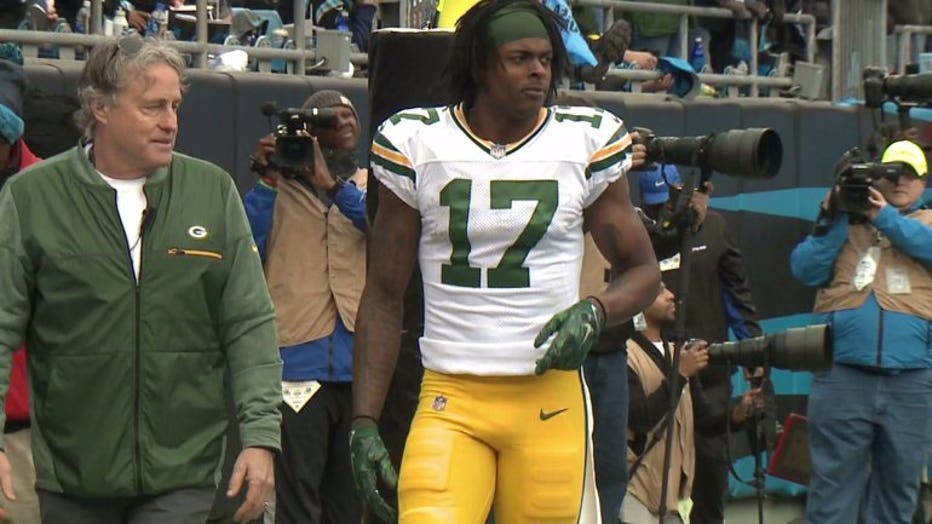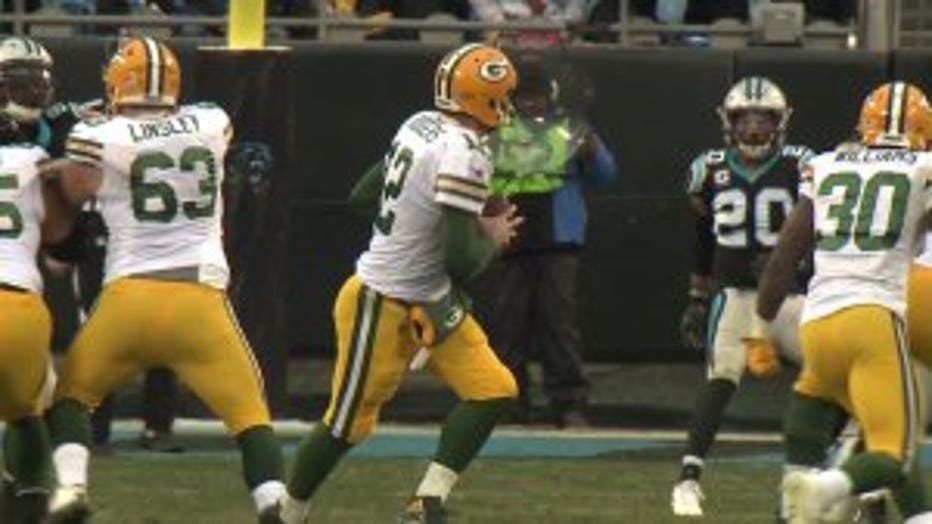 Tim: "Speaking of injuries, Aaron Rodgers came back from one, you are close to him. What did it mean to this team and what do you think it meant to him?"

Jordy: "Obviously he wanted to play. I think he made that know throughout the week. Meant a lot for him to come back and play and battle through what he did and I think he played well moved around made some plays and it was great having him back out there."

Tim: "The catch that Carolina had and they had a review on it and it was a touchdown, as a guy who knows the game as a wide receiver who is going to catch the ball, do you know the rules? I know that's a simply question, but is it almost interpreted on a case by case basis sometimes?"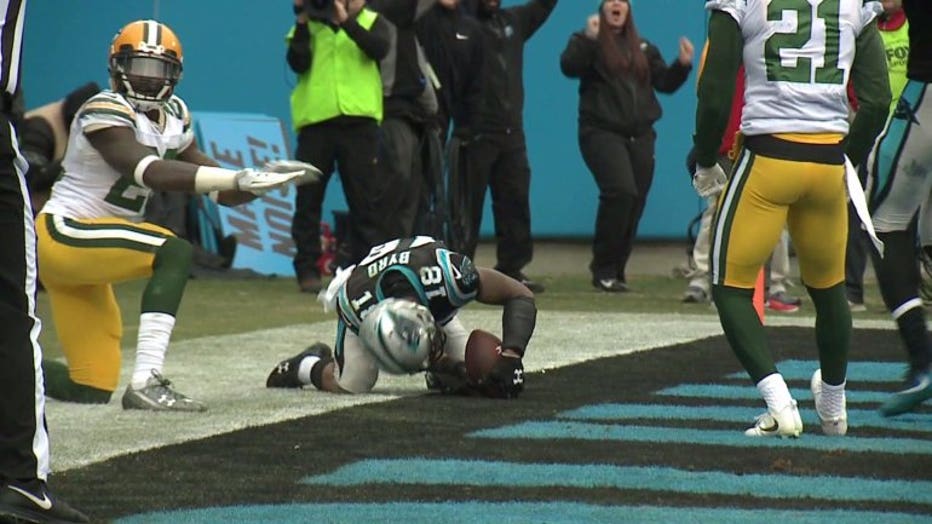 Jordy: "I think they are doing the best they can. I think after that last replay they showed on the jumbotron from the back angle to me it looked like he was in. I know he bobbled it and that's why the two feet weren't in and they called it incomplete to begin with but all the other angles looked like he landed on the line and that back angle showed his butt being right inside the line so that's what they ruled."