Gary Andersen leaves the Wisconsin Badgers for Oregon State University
MADISON (WITI) -- Gary Andersen has informed the Wisconsin Badgers football team that he is taking the head coaching job at Oregon State University.  UW Director of Athletics Barry Alvarez has immediately started a national search for a new head football coach.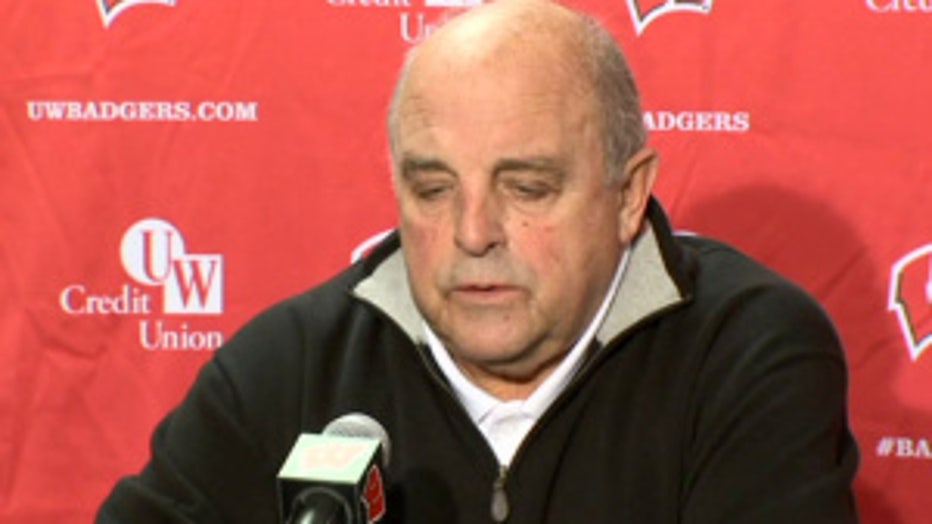 According to a statement released by Wisconsin Athletics Wednesday afternoon, December 10th, Alvarez said the following:

"I began working to find a new head coach as soon as I spoke with Gary this morning. My first concern is taking care of the players on the current team, especially the senior class, and ensuring that their bowl experience is a memorable one. I will find a head coach to uphold the great tradition at Wisconsin, someone who is committed to excellence both on and off the field.

"I want to thank Gary for his two years here and commend him on the way his team performed on the field, in the classroom and in the community. I wish him the best at Oregon State."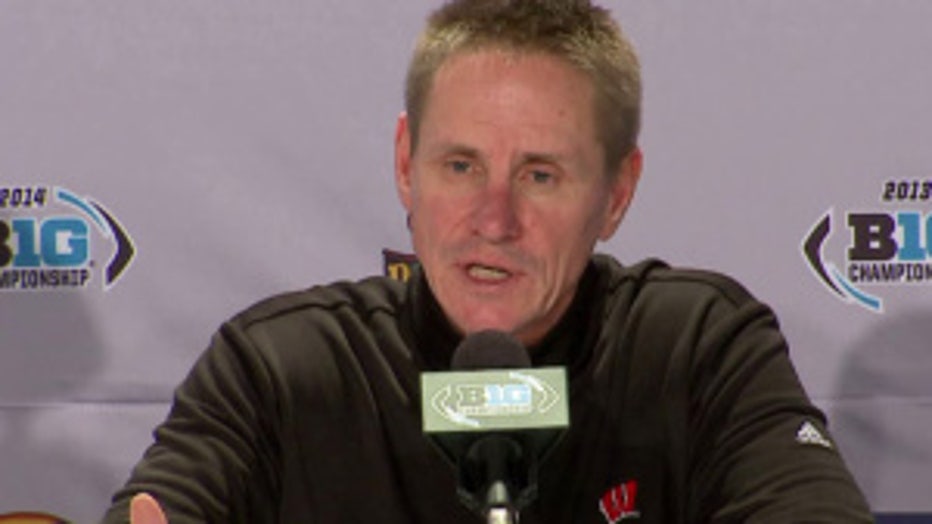 Andersen, whose hometown is Salt Lake City, released this statement:

"First and foremost I want to thank Coach Alvarez for the opportunity to coach at the University of Wisconsin. I also want to thank my staff and the people at UW. We worked very hard together and accomplished some great things. I had the opportunity to meet and coach some great young men and I look forward to watching them as they continue their careers and move through life."

Wisconsin (10-3) is scheduled to play in the Outback Bowl against Auburn (8-4) on Jan. 1. It was not immediately clear who would coach the Badgers in the bowl game

Statement from UW Chancellor Rebecca Blank:

"We wish Gary Andersen well at Oregon State University and thank him for his service to our student-athletes, the campus community and the State of Wisconsin."


Andersen replaces Mike Riley, who left the Pac-12's Beavers to accept the head coaching job at Nebraska after the dismissal of Bo Pelini. Oregon State finished this season 5-7 and had two conference wins, but one came at home against then-No. 7 Arizona State.

CLICK HERE to learn more about Andersen's body of work at the University of Wisconsin as well as the rest of his football coaching career.