'Clinching Game 5:' Problems with digital systems at Fiserv Forum didn't put a damper on fun for fans


MILWAUKEE -- Fans were eager to see how Game 5 would go for the Milwaukee Bucks vs. the Boston Celtics Wednesday night, May 8 at Fiserv Forum -- hopeful the Bucks would clinch a spot in the Eastern Conference Finals.

Some fans experienced some problems at Fiserv Forum, where officials confirmed there were issues with the digital systems, and were working through them.

A spokesman issued this statement:

"At about 6:30 tonight our ticketing system experienced an outage. We worked as quickly as possible to get ticket holders into the arena. We deeply apologIze to those inconvenienced and will work with those who were impacted."

It didn't stop fans from having a good time.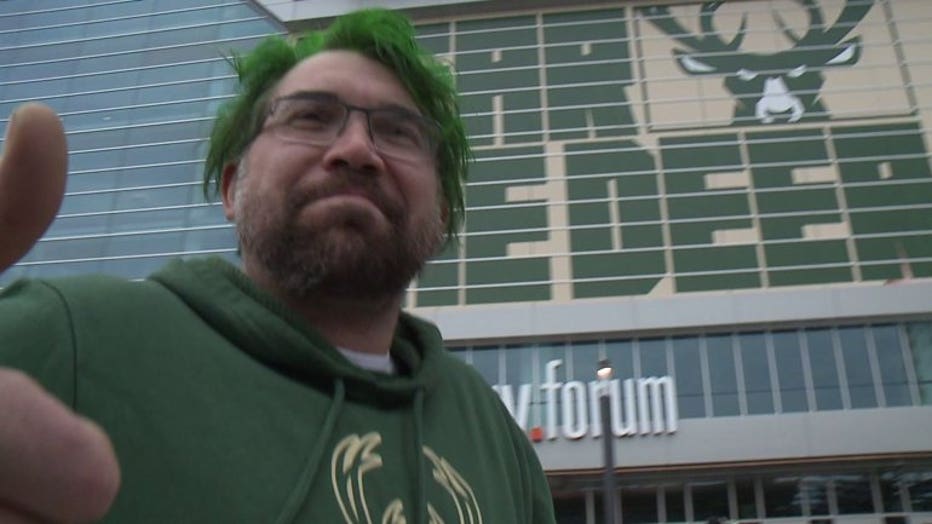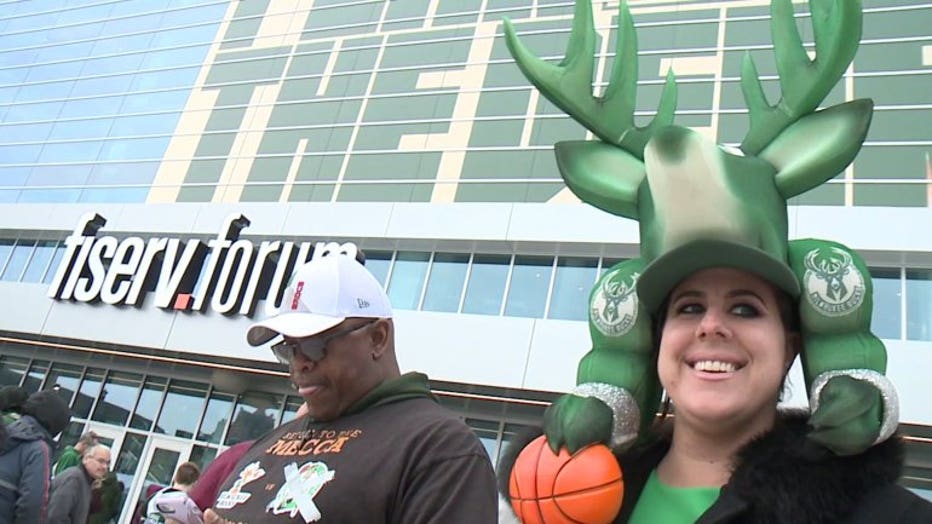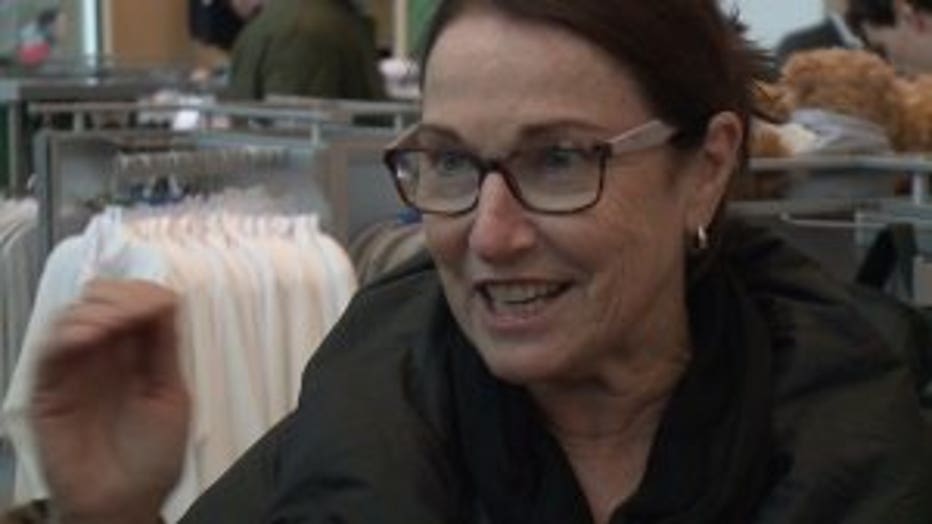 From hair to hats, Milwaukee was going green for the Bucks.

"You can feel it. It's in the air. When you're walking across, there are people rushing in and out. You get into it!" said Vicki Rank, from Australia.

Rank joined the thousands getting their hands on new gear -- from Giannis Antetokounmpo everything to a new hat.

"My grandsons just text me that they are one of their favorite teams. They knew I was in Milwaukee, so I said, 'Alright, I'll go across and grab you some gear,'" said Rank.

"Just the energy -- the way that people are hyping up the team and supporting and everyone coming out, I think is amazing," said Ali Pettis.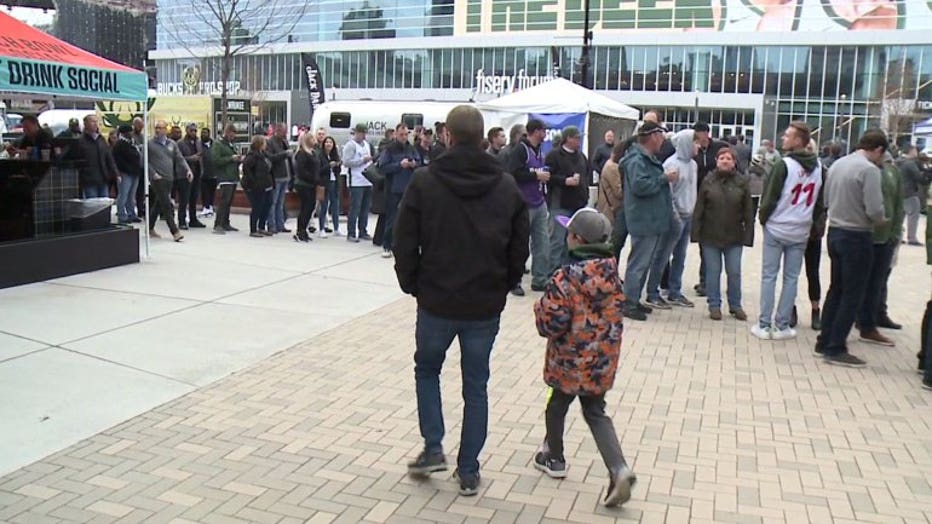 For Jeff Rogers and his son, Game 5 was a memory in the making.

"It reminds me of coming with my dad, so to be able to give him this experience means a lot. We came right from school. Picked him up today and came right downtown. It's a clinching Game 5. I was here back in 2001 for the clinching game. I was at all the playoff games back then, seeing the big three. Got to come support the boys tonight," said Rogers.