City of Milwaukee Plan Commission approves design for entertainment block adjacent to new Bucks arena


MILWAUKEE -- The City of Milwaukee's Plan Commission on Monday, December 5th considered designs for a pedestrian mall and entertainment block in association with the new Milwaukee Bucks arena in downtown Milwaukee. The plans could include a brewery!

On November 16th, the Bucks released renderings showing the entertainment block that will be constructed adjacent to the new downtown arena.

On Monday, the architect and Bucks President Peter Feigin stood behind those designs.

PHOTO GALLERY



"The buildings are actually kind of background. The outdoor spaces are really is what is the focal point," Rinka Chung, with Rinka Chung Architecture said.

Chung walked through the designs for the nearly 30 acres of space and attractions surrounding the Bucks' future home.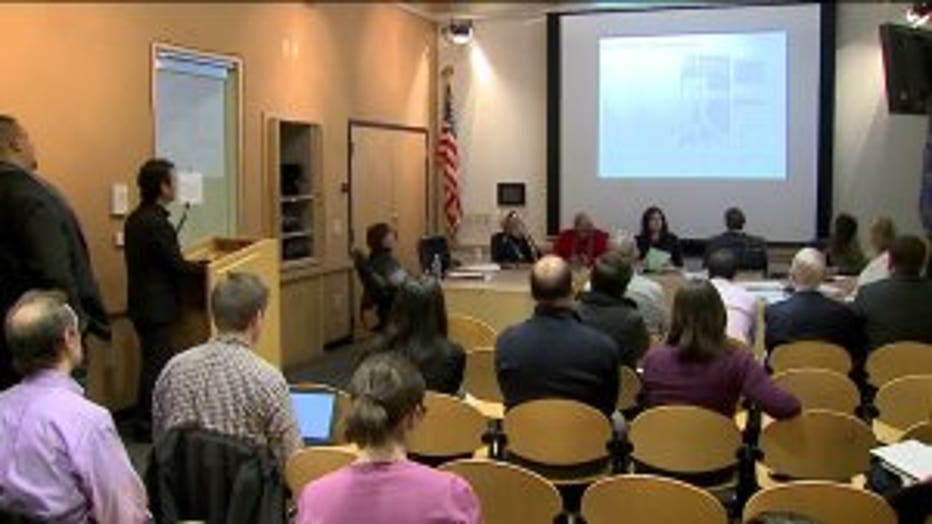 City of Milwaukee Plan Commission reviews designs for Bucks arena entertainment district


"We weren`t trying to make it this grand space that was about itself," Chung said.

Designs include tilted lawn landscaping, an outdoor performance space and children's playground -- and also three "beacon" buildings.

Although no tenants have been revealed at this point, one design gave away an intended attraction -- a brewery.

"Well, I think in Wisconsin, you would be remiss if you didn`t include beer, so I think it gives you an opportunity," Feigin said.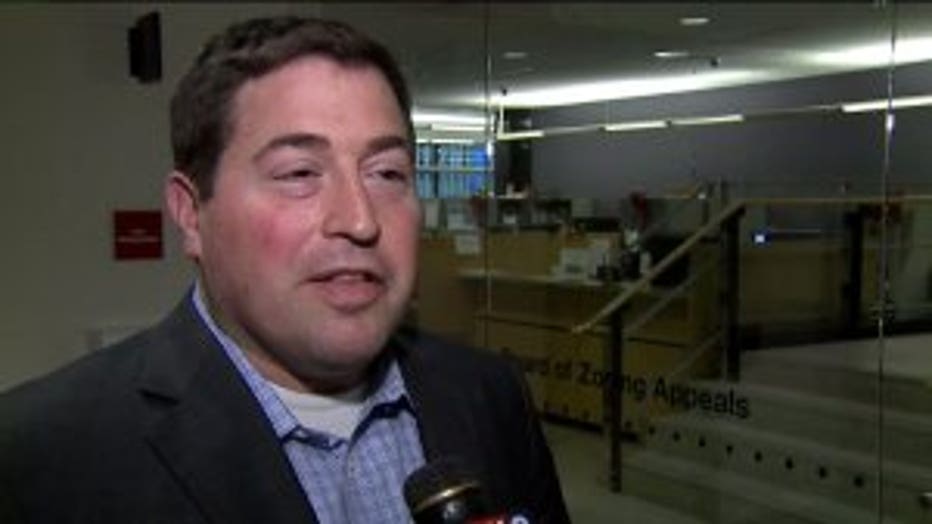 Milwaukee Bucks President Peter Feigin


Feigin said a brewery would lend itself nicely to a beer garden.

The entertainment block also has planned space for private and public art.

"But what this doesn`t show is two or three iconic public art pieces," Feigin said.

That's something Feigin addressed specifically to Milwaukee's Plan Commission.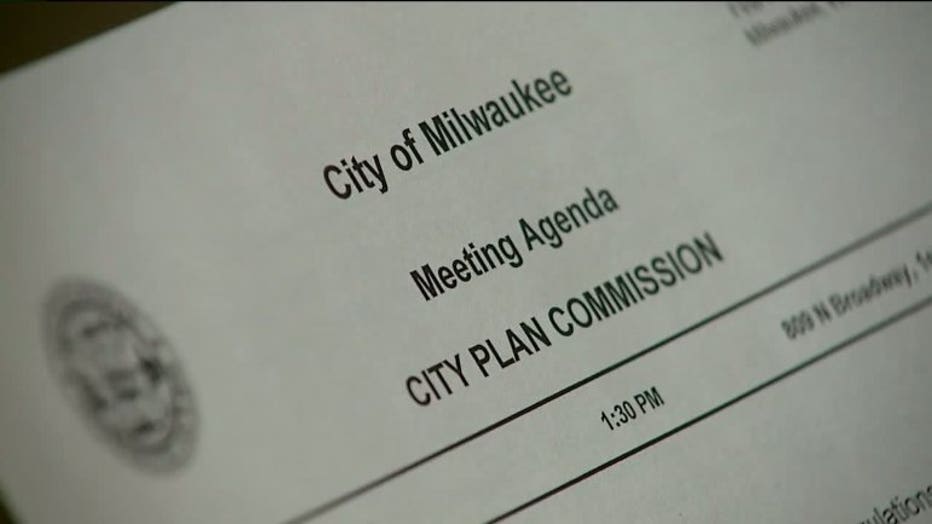 City of Milwaukee Plan Commission reviews designs for Bucks arena entertainment district


"I think that if you look at the general design of the entire development, this is open to the north. It`s open to the west. This is about inclusion. This is about how do we really drive traffic from all directions?" Feigin said.

The Plan Commission approved the designs on two minor conditions -- one being the future addition of designated bike parking.