Bucks arena construction progressing ahead of schedule: "Amazing how fast it's coming together"


MILWAUKEE -- A lot of work has gone into the $500 million Milwaukee Bucks arena project in downtown Milwaukee in a very short time -- and as of Sunday, March 26th, crews were ahead of schedule.

"It's amazing how fast it's coming together," Dale Janetka, Bucks fan said.

Since the groundbreaking in June 2016, there's been a lot of progress at the construction site next to the BMO Harris Bradley Center. The project is shaping up nicely, from the erected steel to the concrete foundations and seating in place.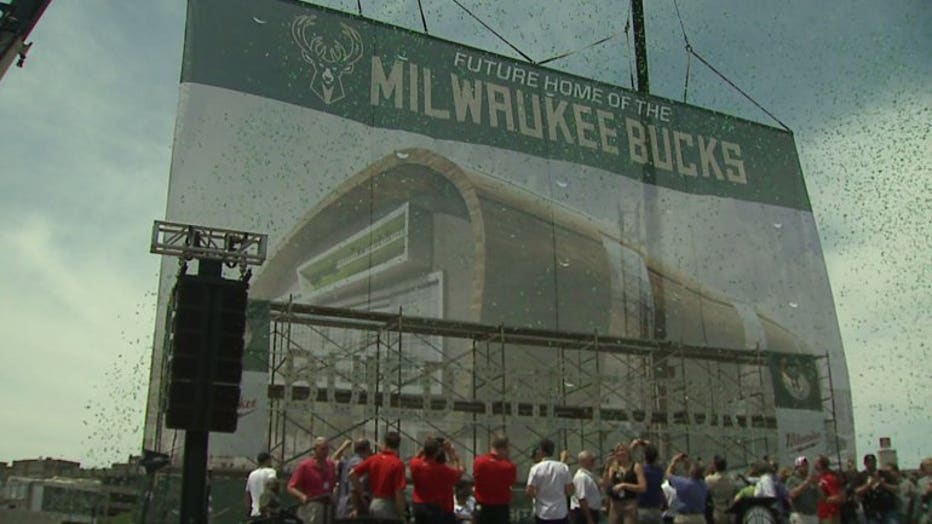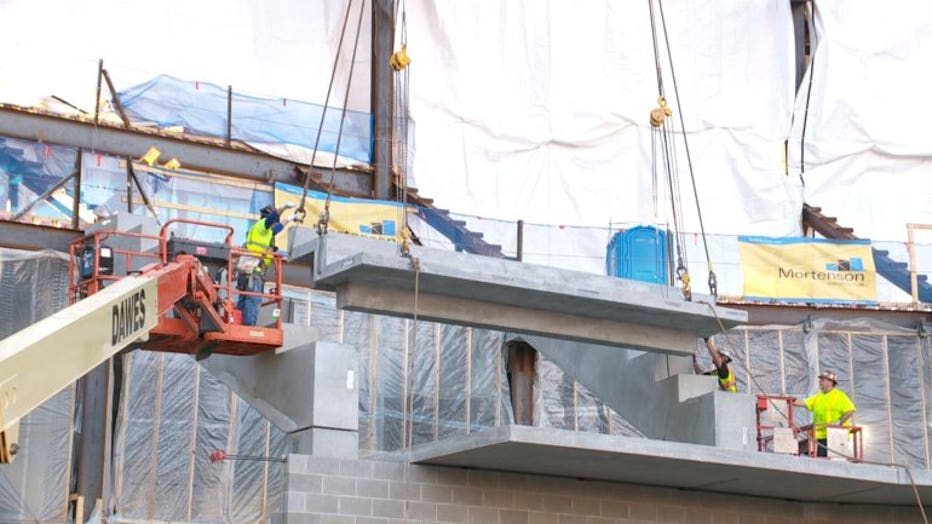 PHOTO GALLERY



"Every day there is strong progress -- noticeable to the naked eye, and that's exhilarating," Mike McCarthy, Bucks COO said. "It's fully closed now. The roof is about 40% complete in terms of the steel."

McCarthy said Sunday there are exciting things to watch for in the near future.




"Over the next two months, you will start to see uniqueness to the structure. I think the next big thing is the training facility is going to open this summer. That is going to be physically in operation. State-of-the-art," McCarthy said.

Business owners and basketball fans alike can't wait for the project to be completed.




"The hype that's going up with this new arena is going to carry over from this one to that one -- especially with the team doing well," Mason Weidmeyer said.

The arena is set to open in time for the Bucks' 2018 season.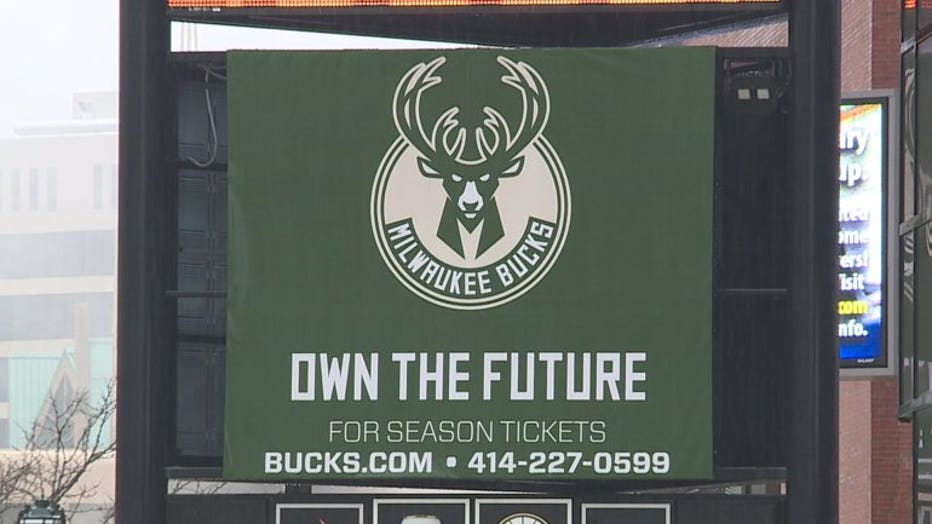 CLICK HERE to check out a virtual tour of the new Milwaukee Bucks arena.