Badgers, Tigers fans in Milwaukee team up to raise money for flood victims in Louisiana


MILWAUKEE -- Badgers fans will have some company in downtown Milwaukee as a little bit of Louisiana makes its way to Wisconsin this holiday weekend. They're getting geared up for the big game -- and pitching in to help those affected by recent flooding in the Pelican State.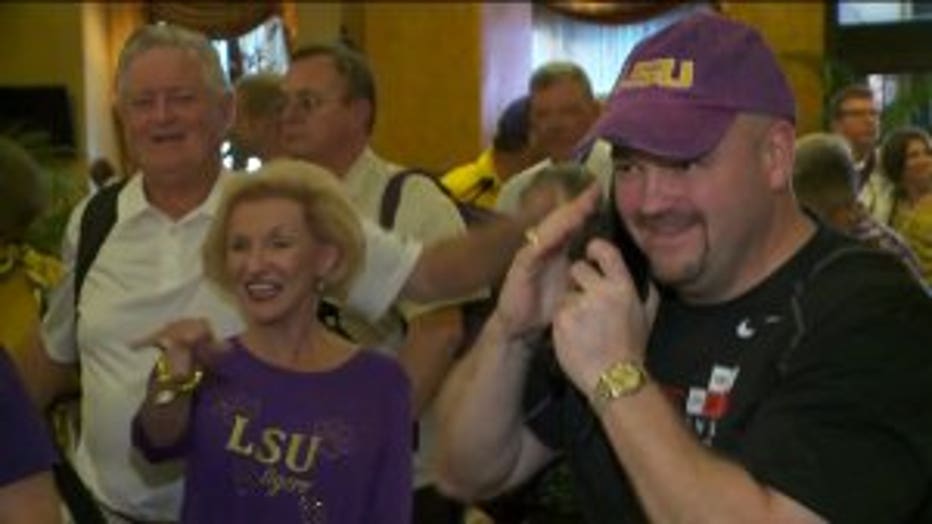 "Badger country has been taken over by LSU here in the Pfister Hotel, but we couldn't be more excited to host 'em," said Brandon Drusch of the Pfister Hotel.

Estimates indicate more than 500,000 people are adversely impacted by the August flooding in Louisiana. So ahead of the downs and distances, there is now a push to generate donations for those affected.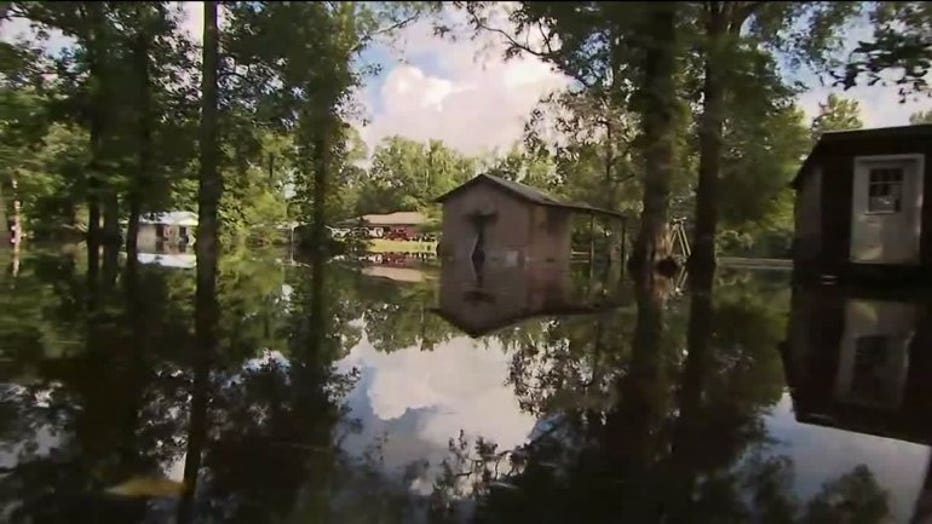 "Today, and tomorrow, 10 percent of food and beverage sales here at the Lobby Lounge and in Blu will go back to the Red Cross Louisiana Flood Relief Fund," Drusch said.


The Pfister Hotel is not alone. The Hilton Milwaukee also plans to donate 10 percent of its bar sales to the fund during Friday's outdoor beer garden party.

"Thank you. Thank all of you, for doing that. We really appreciate it," said Claude Reynaud, an LSU fan.

"The fact that you guys are doing something like this here is, it's heart-warming," said Pat Casey, an LSU fan.

Casey said knowing where the money is going means he will continue to consume.

CLICK HERE if you'd like to make a donation to the American Red Cross.