"A different event:" Marquette ROTC teams take 1st in Task Force Ranger Challenge


MILWAUKEE -- Marquette University has several teams known for their winning traditions through the years, but one team has created a dynasty in a competition that most people would be unfamiliar with.

"There's definitely a legacy that we are looking to uphold here," John Clancy, Marquette ROTC cadet said.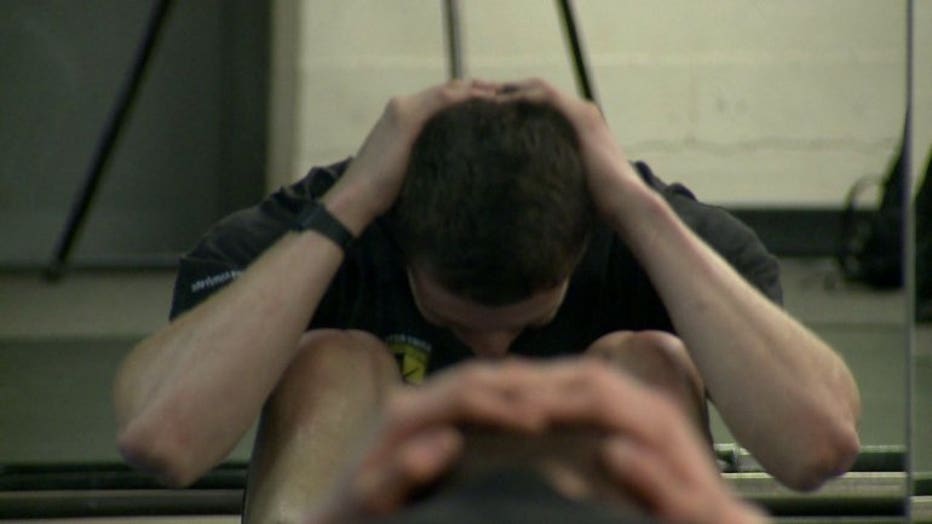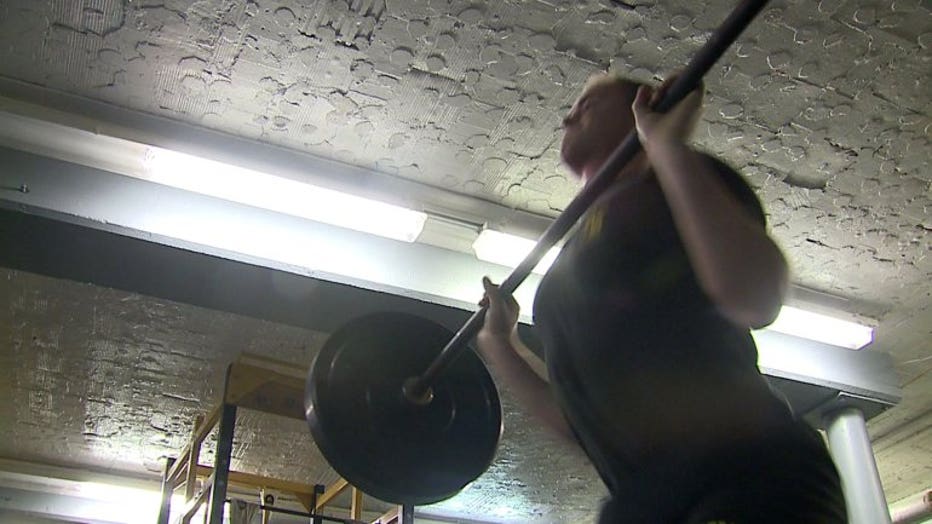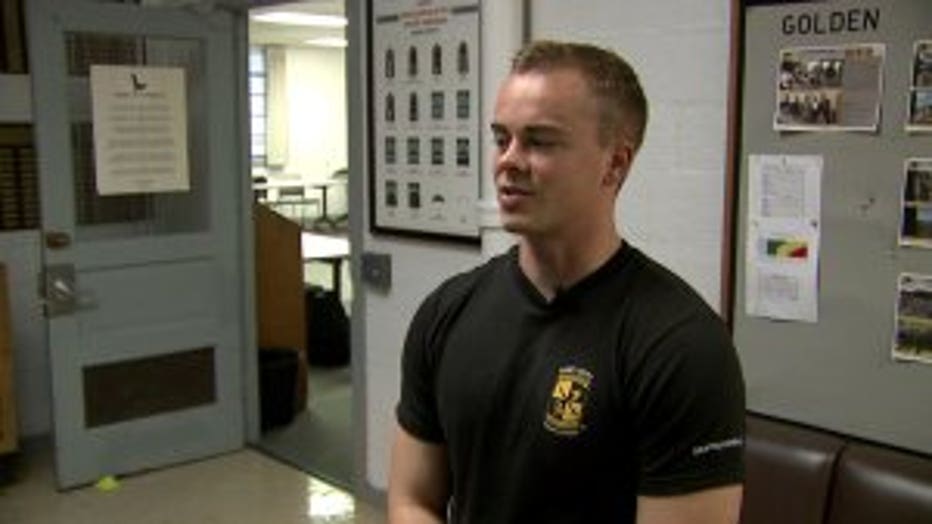 And upholding that legacy means a lot of training for the cadets in the MU ROTC program -- who recently trained for the Task Force Ranger Challenge.

"It's definitely a different event. It's not something people can grasp without seeing it happen, because it is pretty grueling," Clancy said.

For one weekend a year, five- and nine-person teams from different ROTC programs in Wisconsin and Upper Michigan take part in this competition at Fort McCoy.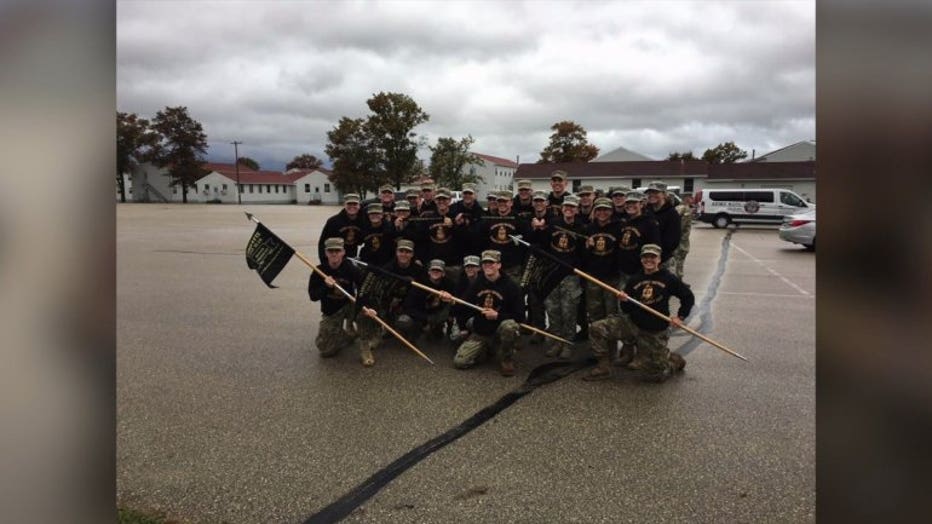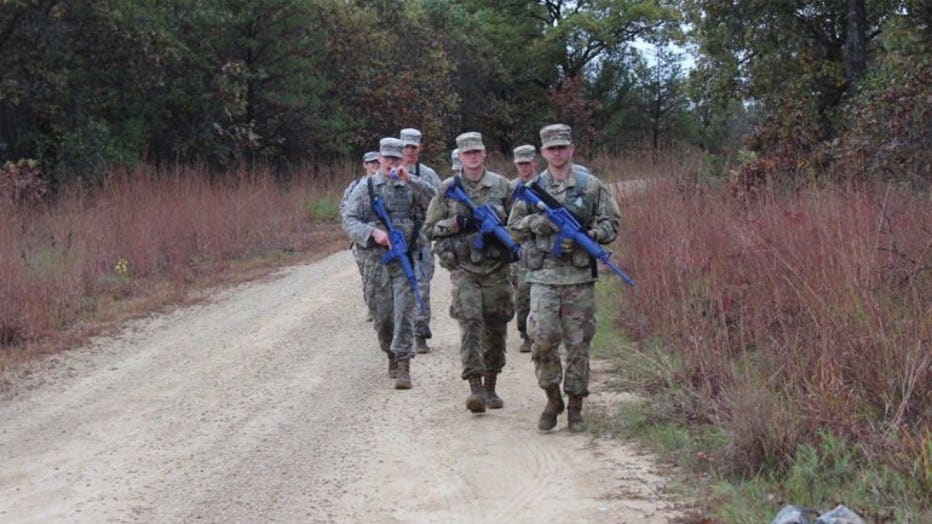 "Military skills, lots of physical challenges. Last year we didn't take first, so that definitely leaves us a little bit of drive, a little bit of hunger to do better this year," Clancy said.

This year, the cadets worked exceedingly hard to get back to their winning ways.

"The cadets that we have this year are extremely motivated, highly-intelligent -- some of the best group of cadets that I've ever seen come through here," Clancy said.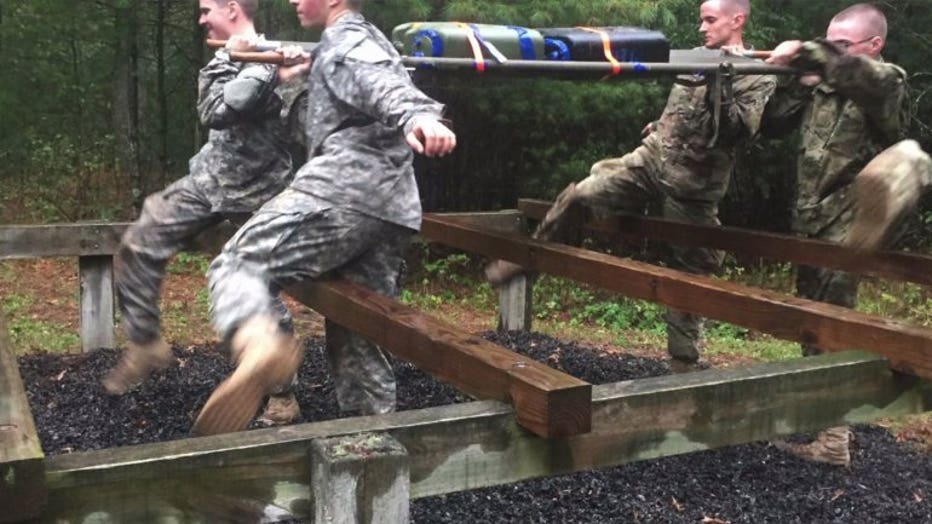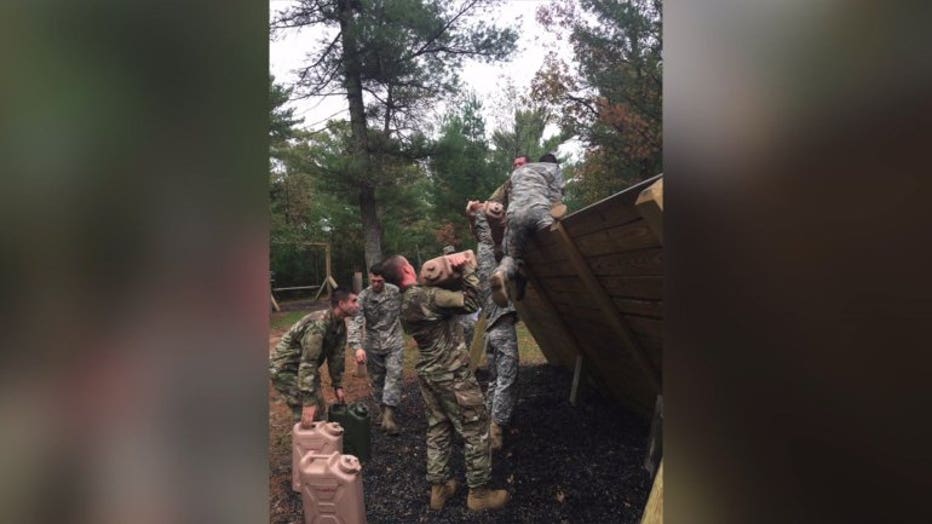 The competition forces you to work as a team while taking your body to the extremes.

"There's a physical challenge where you do our conditioning course and our confidence course. Essentially it's just various different obstacles that you have to navigate," Clancy said.

Following all that, there's a march that could be as long as 20 miles.

"And that's all after a six-mile course throughout the competition. You ruck everywhere with a 35-pound ruck sack on your back to each of the different competitions, each of the different events," Clancy said.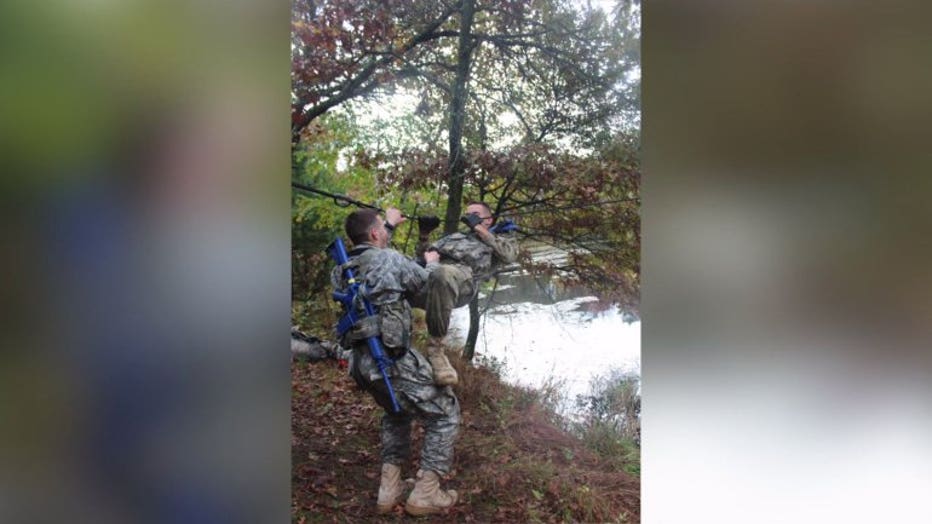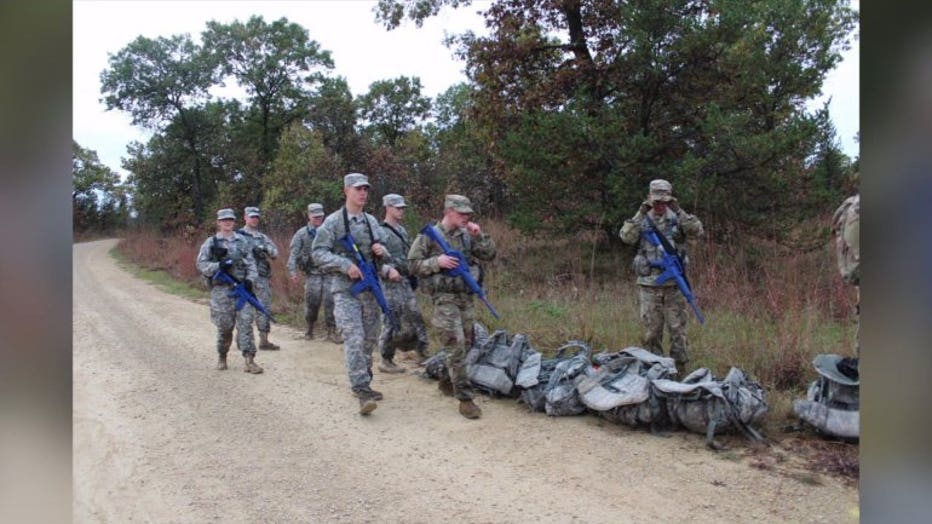 Built into the physical challenges are mental ones.

"Throughout the assault challenge there will be different details in your environment that you will have to recognize and recall afterwards. Part of what we will be scored on in the challenge will be what we can remember of the assault challenge as we get paint balls shot at us and we have to maneuver and destroy the enemy," Clancy said.

While many would feel this type of competition is torture, Clancy, who is officer in charge of the teams this year, sees it differently.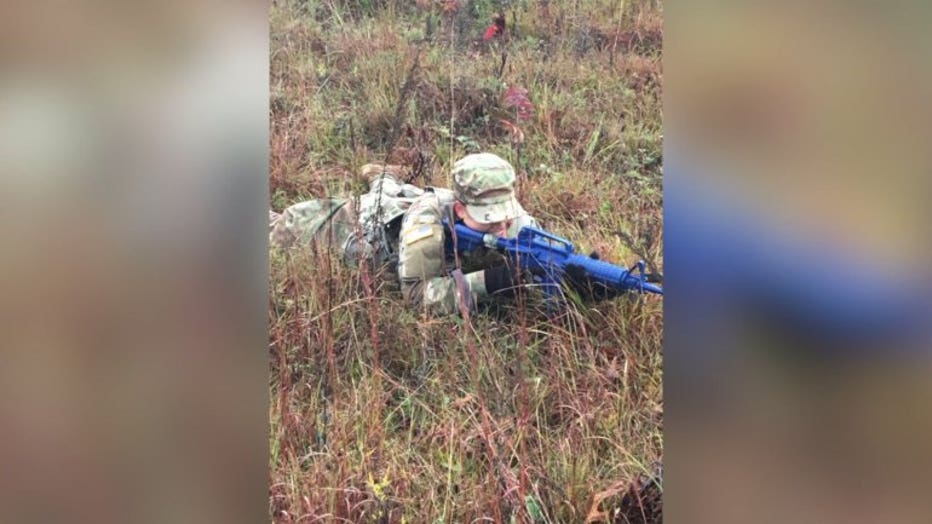 "It's a lot of fun in a weird, sick way. It's fun going out there and smoking yourself like that. It is a lot of fun and the bond and relationship you build with your teammates is second to none. It's something you don't find very many places," Clancy said.

This year's teams did get back to their winning ways, as both the five- and nine-person MU teams finished first in the Ranger Challenge.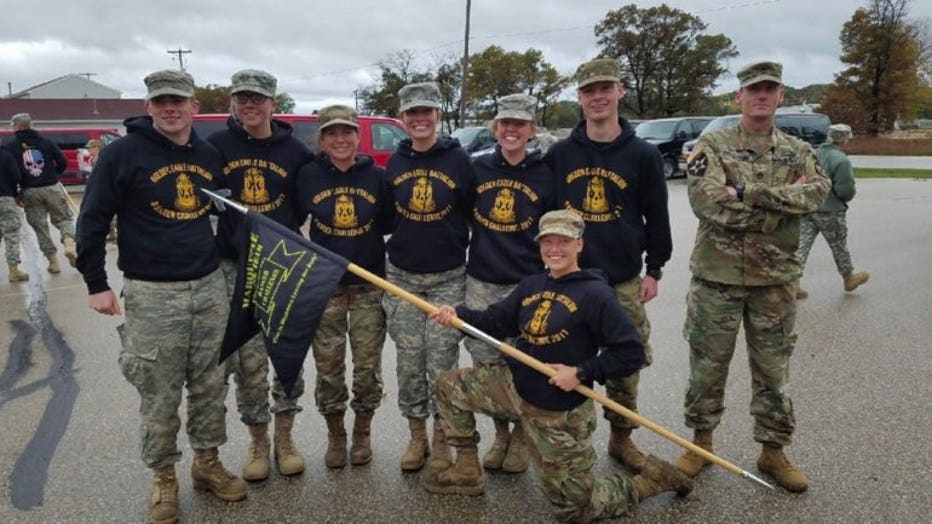 They'll complete in the Brigade Competition this weekend, which involves teams from across the Midwest.