'1st Class Fans:' Ryan Braun surprises Bay View family during shopping spree at Kohl's


MENOMONEE FALLS -- The Milwaukee Brewers and Kohl's teamed up on Wednesday, Oct. 3 to give a Bay View family the surprise of a lifetime ahead of Thursday's NLDS playoff game against the Colorado Rockies at Miller Park.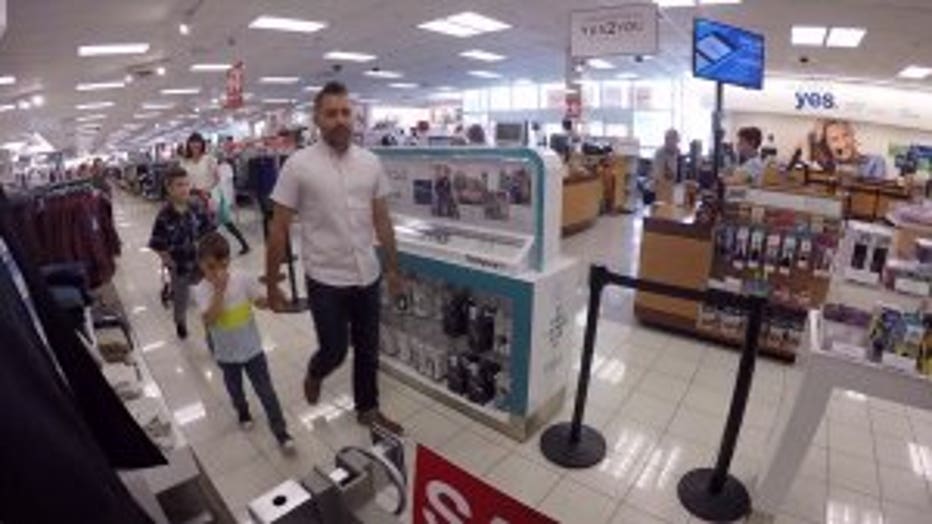 Oelke family arrives at Kohl's


All the Oelke family knew was they had to get to Kohl's in Menomonee Falls to be recognized for being "First Class Brewers Fans." The afternoon got better and better.

"The look on their face is probably going to be pretty priceless," said Bryan Schmidt.

With all the cameras around, it was tricky to not give away this surprise.

Kevin and Amy Oelke, along with their four children, received a lot of Brew Crew gear. The Bay View clan was selected randomly from a list of die-hard fans. They were honored with a $500 Kohl's gift card -- and that wasn't all.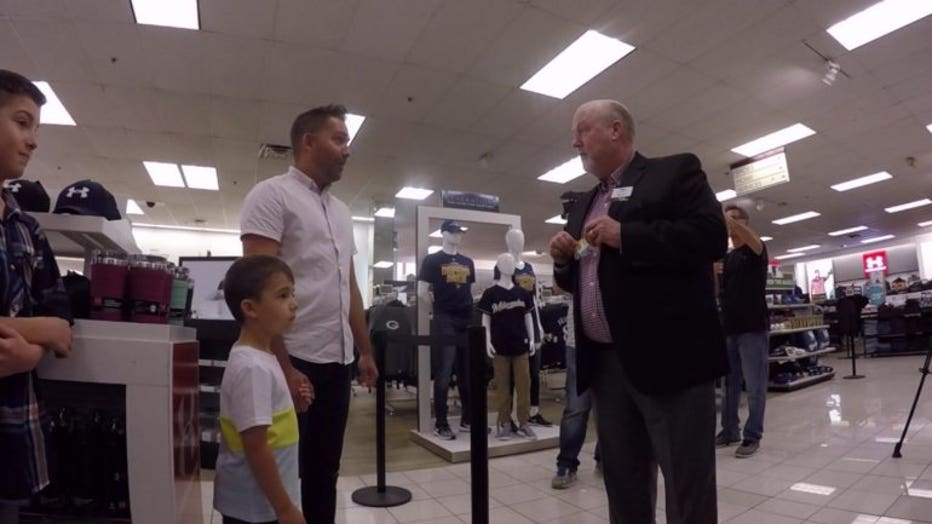 The family's second surprise came running in from left field, #8 Ryan Braun.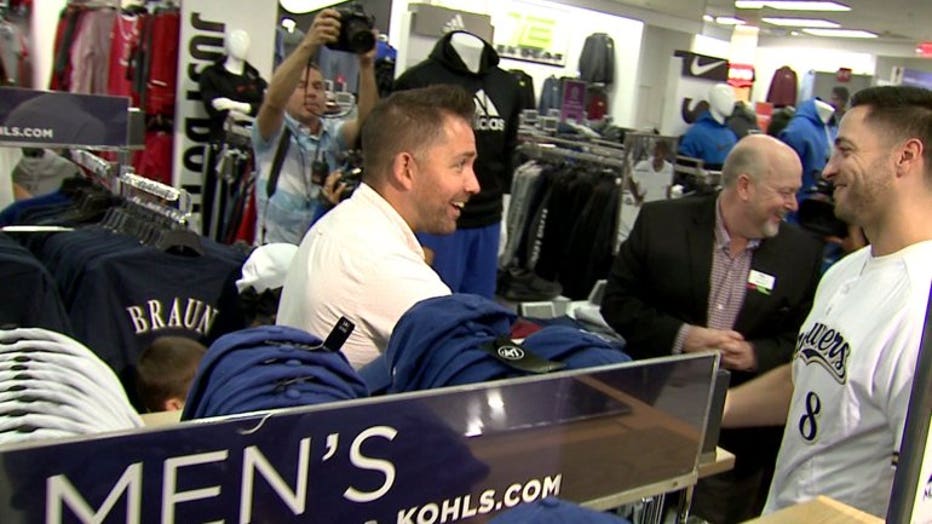 Oelke family meets Ryan Braun at Kohl's


"He's been a fixture for 12 years," said Schmidt.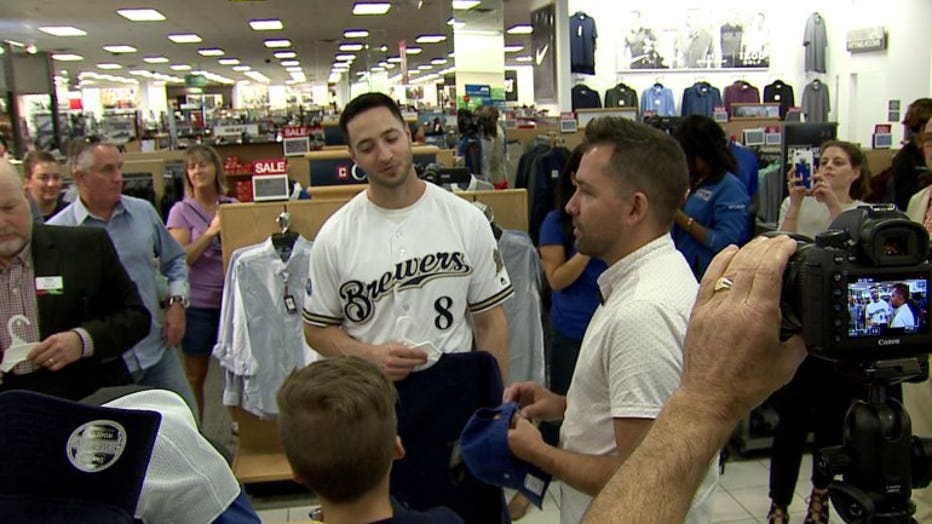 The All-Star slugger and former National League MVP helped the Oelke family shop.

"For me personally, it means the world to have the opportunity to meet some kids, to interact with the family that has been clearly so supportive of the Brewers organization," said Braun.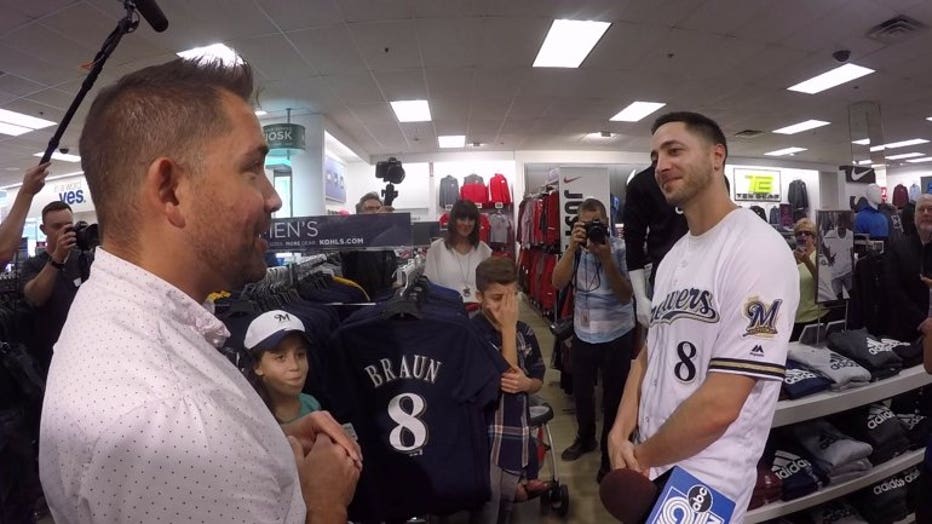 It was an experience they never expected.

"As far as feeling starstruck, absolutely. It doesn't feel real. None of this feels real," said Amy Oelke.