$12.50+ per hour: Job fair looks to fill 600 part-time positions at new Bucks' arena


MILWAUKEE -- More than 1,000 applicants were expected to interview at the Wisconsin Entertainment and Sports Center (WESC) job fair on Wednesday, June 20.

Candidates were interviewed for positions at the new Bucks' arena at the Wisconsin Center -- for 600 part-time positions. The job fair was set to take place from 1 p.m. to 7 p.m.

WESC officials will begin hiring in early July for positions in guest experience, retail, box office and security, all with hourly wages starting at $12.50.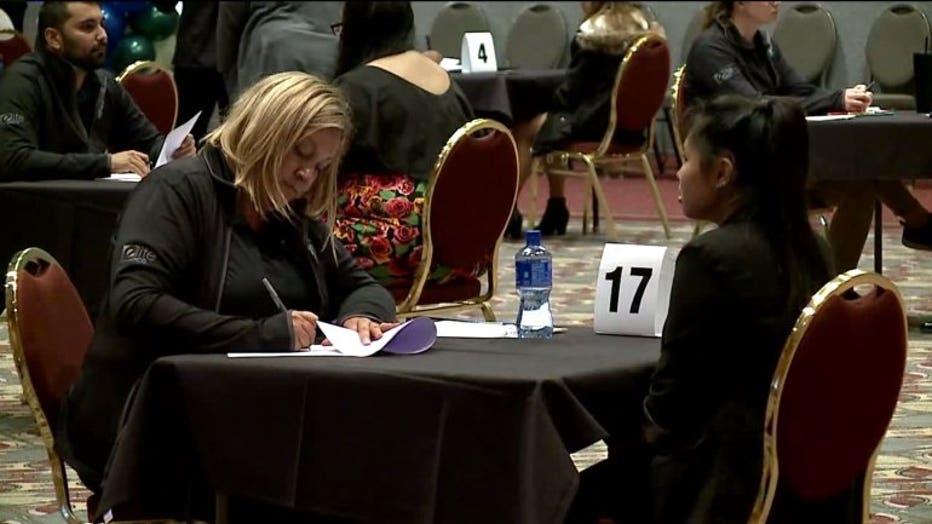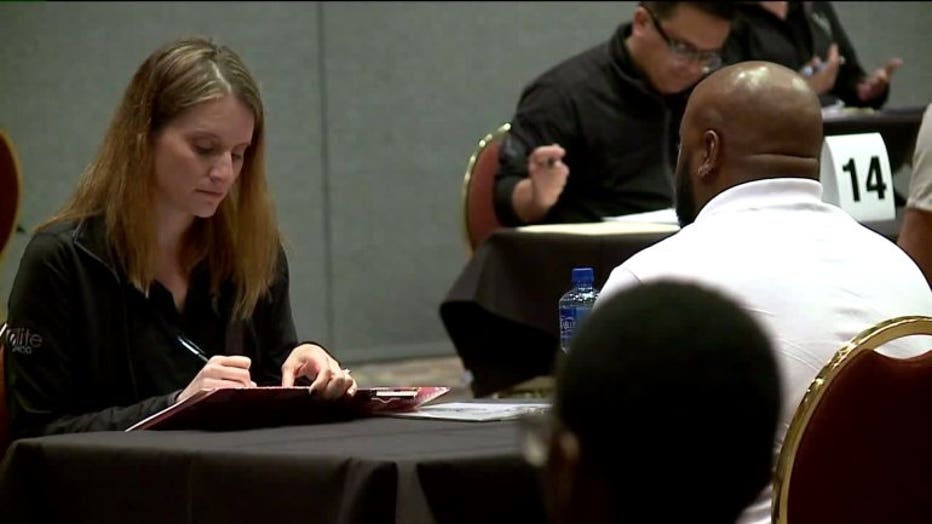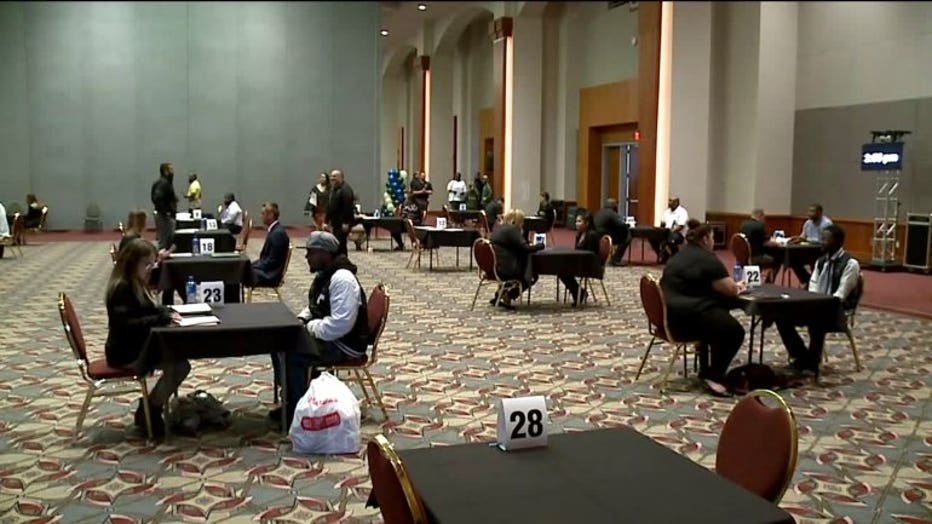 "We are building the best sports and entertainment venue in the world, and we are committed to creating a preeminent guest experience. We are seeking candidates with strong work ethics and excellent customer service and problem-solving skills. These employees will play a critical role in ensuring our guests have an amazing experience and want to keep coming back," said Kelly Kauffman, senior vice president of human resources for the Milwaukee Bucks.

While it is expected that all positions will be filled after the job fair, interested applicants may CLICK HERE for more information on Bucks' careers.