Zachariah Anderson trial: Defendant's ex-girlfriend testifies
KENOSHA, Wis. - Kenosha prosecutors portrayed Zachariah Anderson as a jealous, jilted ex as the third week of his trial began in Kenosha County Monday, March 13.
Anderson is accused of murdering Rosalio Gutierrez, the man who was dating his ex-girlfriend.
"I remember being very afraid," said Sadie Beacham, Anderson's ex-girlfriend and the mother of their children.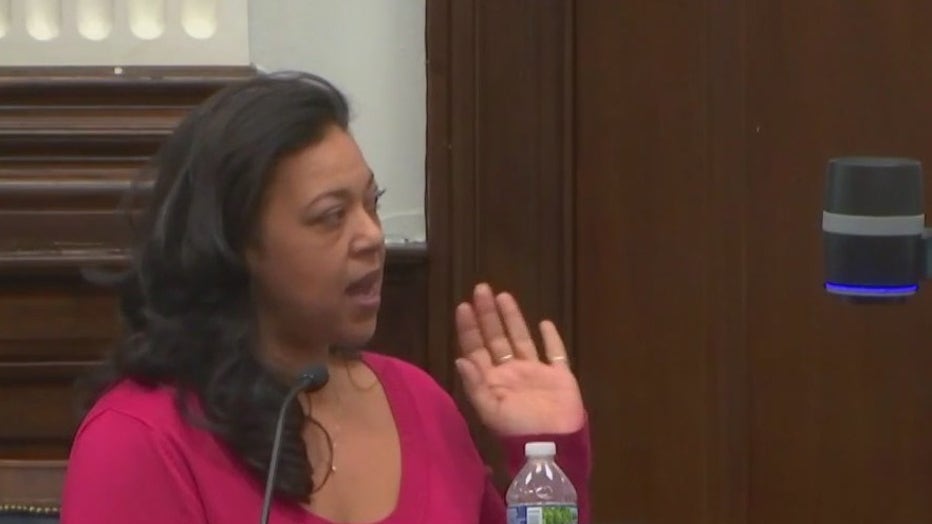 Beacham said when she drove to Gutierrez' apartment in May 2020, she was concerned. She hadn't heard from him in a couple days.
"I opened the screen, pushed the blinds aside, and I immediately saw red blood on the floor," said Beacham. "The apartment looked different."
Furniture was moved around, and a rug was missing. She called police.
"I had concerns that, possibly, Zach had done something," said Beacham.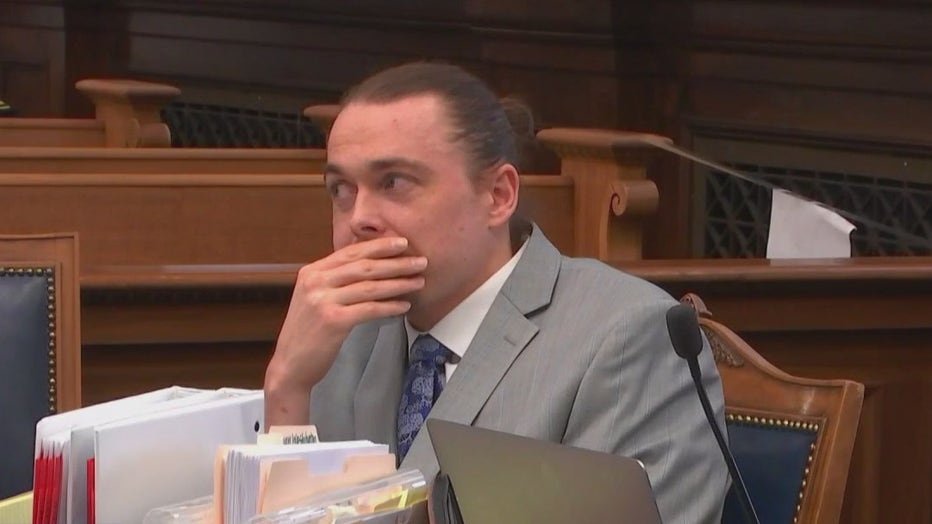 Beacham spent all of Monday on the stand, testifying that after years of being in a relationship with Anderson, she broke it off in 2019. She said she tried to stay on good terms because of their three kids.
In February 2020, Beacham started dating Gutierrez, but she said Anderson was persistent.
SIGN UP TODAY: Get daily headlines, breaking news emails from FOX6 News
"Like, almost in a harassing way, like, constantly emailing me all hours of the night, texting all hours, bringing me flowers," said Beacham.
She worried Anderson was keeping an eye on her. There was a video on Anderson's cellphone, spying through the window.
"That's the window, looking into my living room," said Beacham. "He described exactly what I was wearing."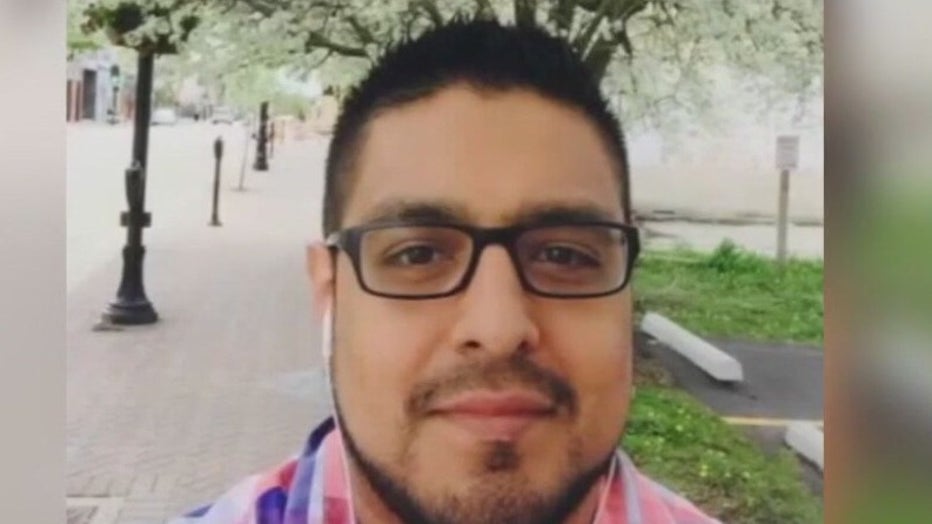 Less than two weeks before Gutierrez was last seen or heard from, Beacham became suspicious Anderson was tracking her.
"I just lifted up the booster seat and there was a smartphone -- a burner phone -- face down underneath the seat," said Beacham.
Beacham said she spent the evening of May 16, 2020 at Gutierrez' apartment with his kids. They watched a movie, and she left. 
"Did you ever see Mr. Gutierrez alive again?" asked Kenosha County Assistant District Attorney Jessica Krejcarek.
"No," said Beacham.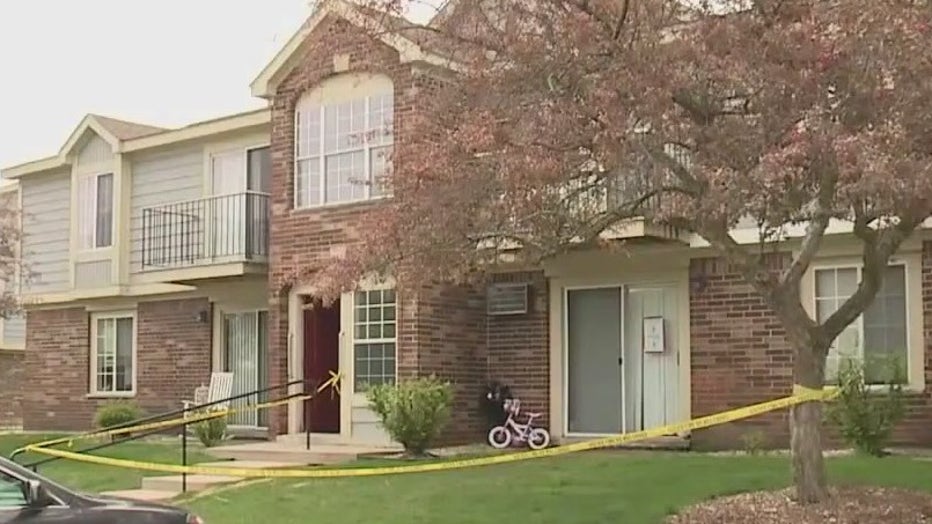 During cross, Anderson's defense attorney pointed to text messages between Beacham and others, including Gutierrez, that alluded to a plan being hatched to possibly hurt Anderson because of the harassment of Beacham and for rifling through Gutierrez' truck.
Beacham's testimony will continue Tuesday. The case is likely going to stretch into next week.