Zachariah Anderson trial: Defendant's alleged Walmart purchases probed
KENOSHA, Wis. - A Mequon man is accused of killing his ex's new love interest and hiding the body. 
On Tuesday, March 14, the second day of the third week of Zachariah Anderson's trial, there was testimony about items prosecutors say he used to destroy evidence. 
In a case that cuts across counties, testimony on Tuesday centered around an Ozaukee County store.
"It is a receipt for several purchases from a Saukville area Walmart," said Kenosha Detective Phillip Breitchaft.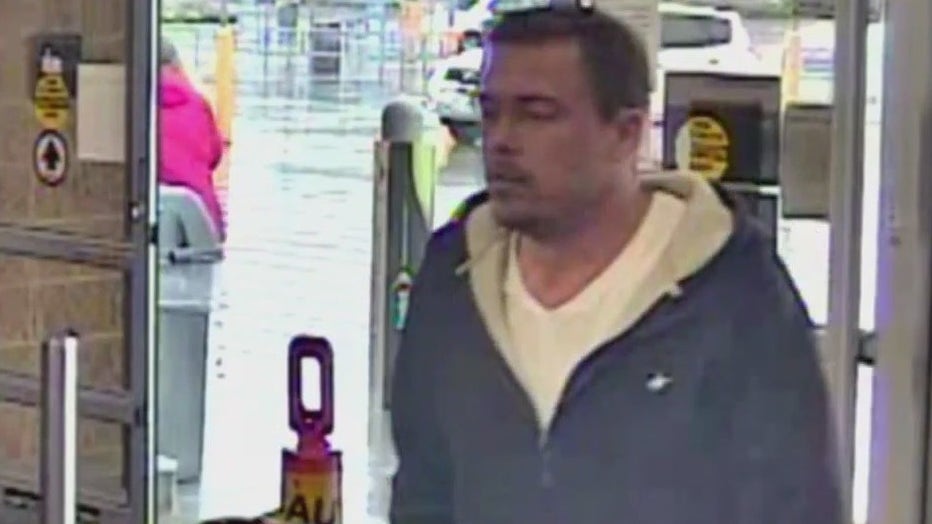 Surveillance video was played that prosecutors say shows Anderson inside the store, wearing a jacket and flip-flops. He checks out at the store, paying in cash, leaving the parking lot in a van. It was pouring rain on the morning of May 18, 2020.
"What items were purchased?" asked Kenosha County District Attorney Michael Graveley.
"Q-tips, Old Spice and a shaver," said Peter Wertschnig, Walmart manager. "There was also garbage bags."
"How many boxes?" asked Graveley.
"Two boxes of garbage bags," said Wertschnig. 
"Could you tell what size they were?" asked Graveley.
"13 gallon," said Wertschnig. "There was some Playtex gloves."
"How many of those boxes?" asked Graveley.
"Two packages of large gloves," said Wertschnig. "There was three containers of sardines, and there was two containers of Clorox wipes."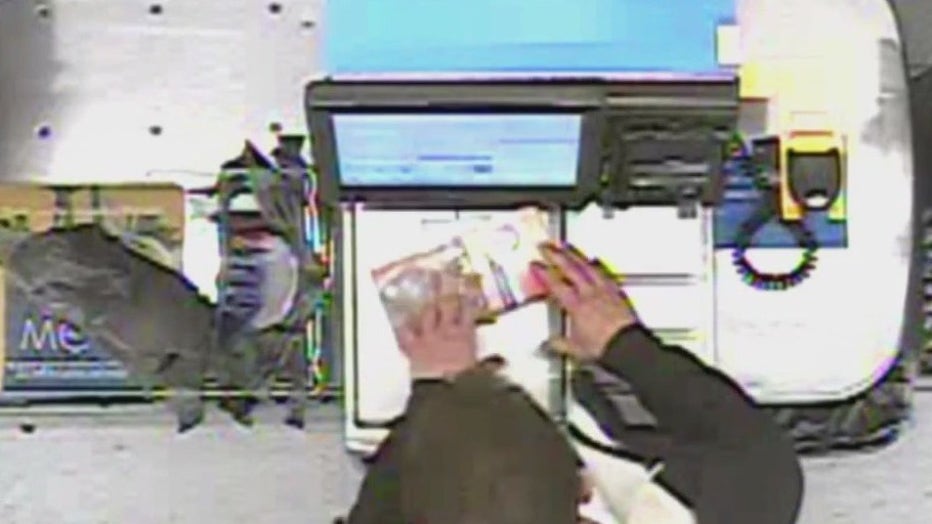 SIGN UP TODAY: Get daily headlines, breaking news emails from FOX6 News
Prosecutors say Anderson used the items to clean up evidence of the crime. Investigators found a small speck of Rosalio Gutierrez' blood in the back of Anderson's van. Gutierrez was last heard from just hours before Anderson bought those items.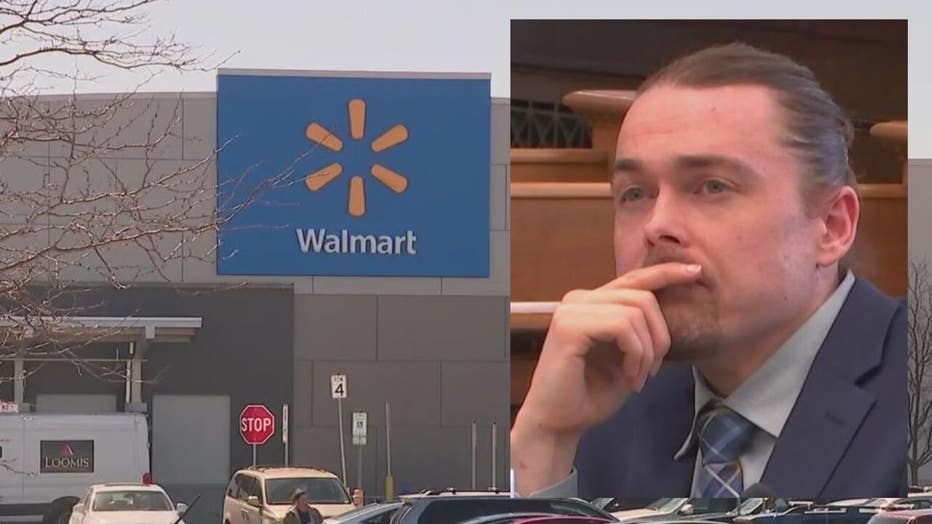 "We were only together for a few months, but we talked a lot," said Sadie Beacham, Anderson's ex-girlfriend. 
Beacham was dating Gutierrez at the time. She said Anderson was jealous of their relationship, even tracking her.
"Just at my wit's end, you know?" said Beacham. "I just wanted all of it to stop."
"He said where the (expletive) are my kids and their whore mother?" said Rebecca Jaeckel, Beacham's friend.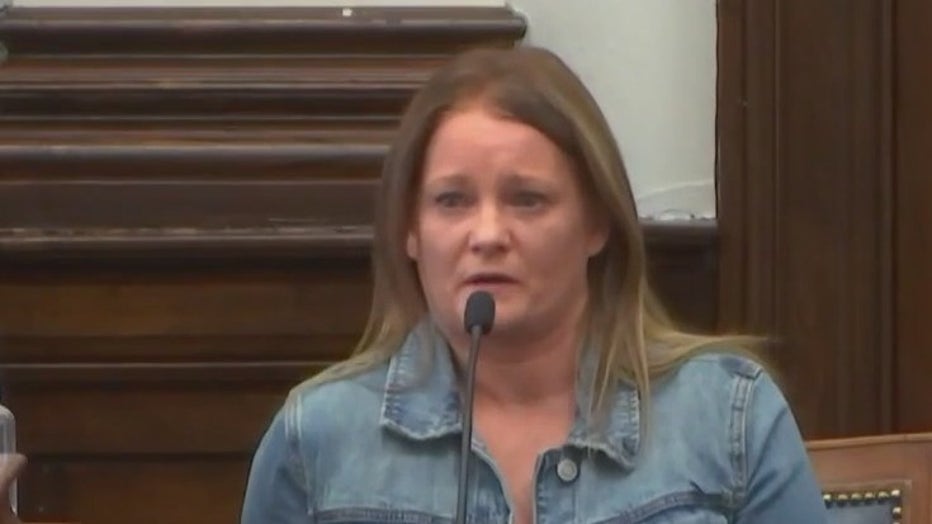 Beacham's best friend said she was babysitting Anderson and Beacham's kids overnight. Jaeckel said she woke up to Anderson standing over her, looking for Beacham and asking who she was with.
"I contacted Sadie, and 911 was called," said Jaeckel.
A few months later, Jaeckel was on the phone with Beacham when she went to Gutierrez' apartment and found the bloody scene. Jaeckel said her friend made a sound that she had never heard before and said there was blood all over.
An FBI agent testified on Tuesday afternoon.