'You're coming with me:' Family says ex-boyfriend shot, killed high school senior with big dreams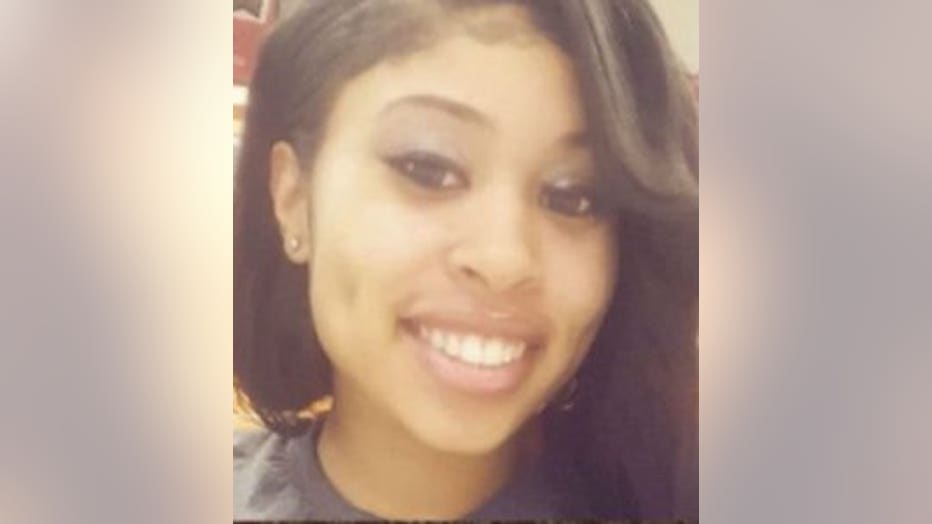 Kiara Brown (PHOTO: GoFundMe.com)


MILWAUKEE -- Milwaukee police said Tuesday, March 27 a man, 19, turned himself in to police in connection with the shooting death of Kiara Brown, 18, which happened early on Monday, March 26 near 98th and Carmen in Milwaukee.

Police said the investigation is ongoing, and this case will be presented to the Milwaukee County District Attorney's Office in the coming days for a charging decision.

They are not releasing the suspect's name at this point because he has not been charged. Family members say he's an ex-boyfriend -- someone she hadn't talked to in a while.

"It was out of the blue. She didn't plan on heading anywhere. She thought she was going to come out and go back in and he drove off like -- 'you're coming with me.' Why? Why? I've got so much anger in me now. It hurts so bad," said Kenisha Brown, Kiara's mother.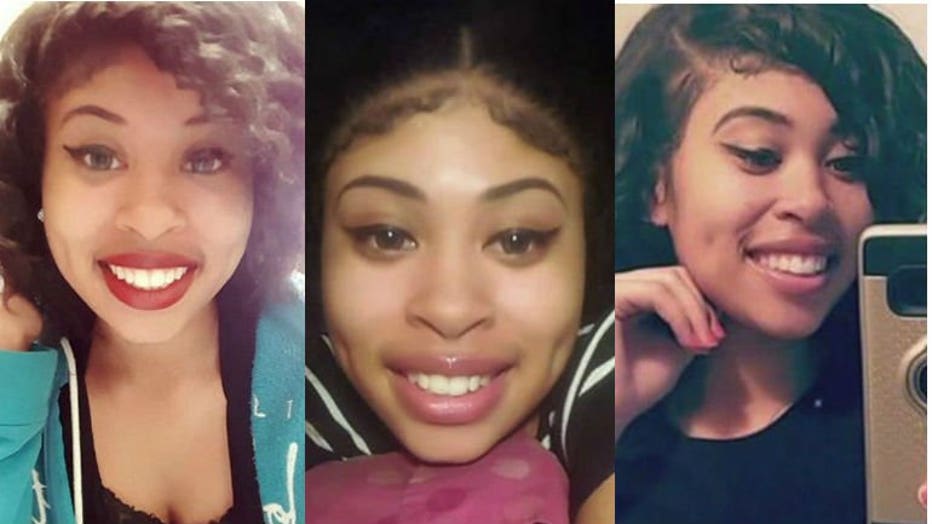 Officers were dispatched to the shooting scene near 98th and Carmen in Milwaukee around 5:30 a.m. on Monday. According to police, Brown was shot inside a vehicle at that location and died from her injuries.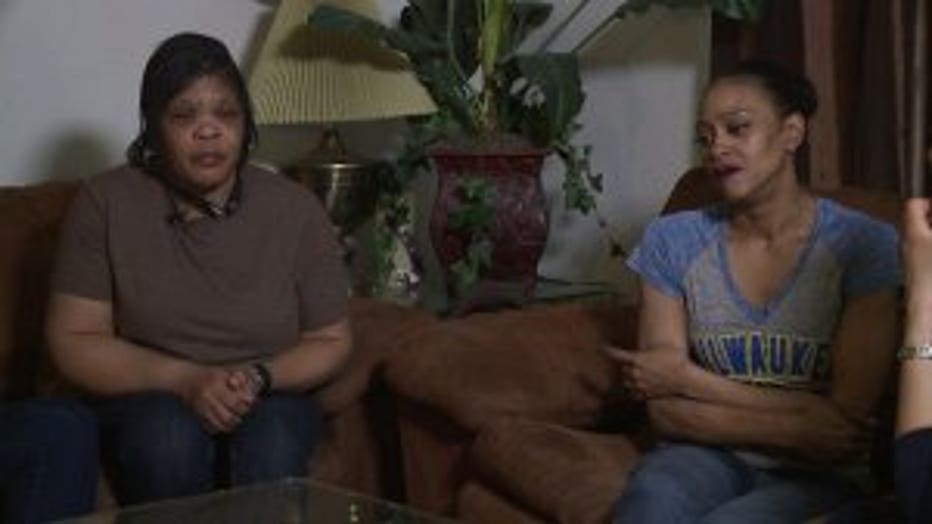 Gwen Perry, Kenisha Brown


Those who knew and loved Brown say she was hard-working, and a fun-loving girl who was succeeding at Vincent High School. She was many things to many people.

"That was my oldest and that was my heart," said Kenisha Brown.

"That was my first grandchild," said Gwen Perry, Kiara's grandmother.

"Kiara was my best friend. My only best friend for eight years. I'm about to graduate for her -- go to prom for her. I'm going to live my life for her, and she will always live on in my soul," said Carissa Bonds.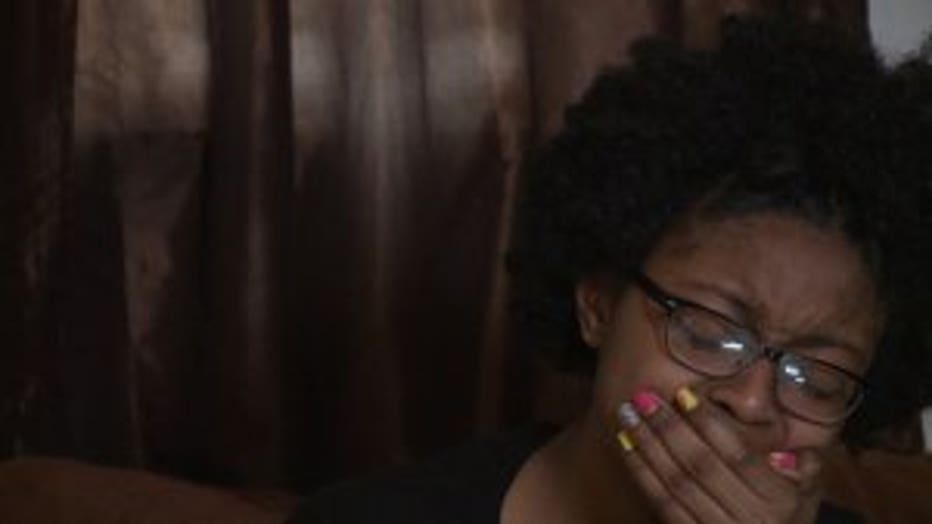 Brown was set to graduate from Vincent High School this spring. She had dreams of becoming a model and artist.

"Kiara -- she was sweet. A happy girl. Everybody loved her. There wasn't a bad bone in her body. She has thousands of friends -- people that loved her," said Kenisha Brown.

"She was a good child," said Perry.

"Her personality was beautiful -- inside and out. I couldn't want more. She could've made it in anything she wanted to do, and that's cut short now," said Kenisha Brown.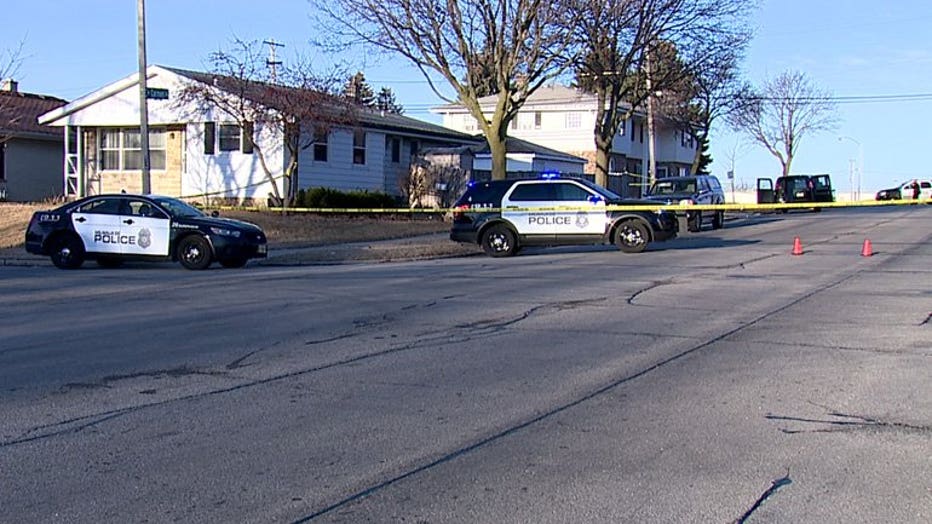 Fatal shooting near 98th & Carmen, Milwaukee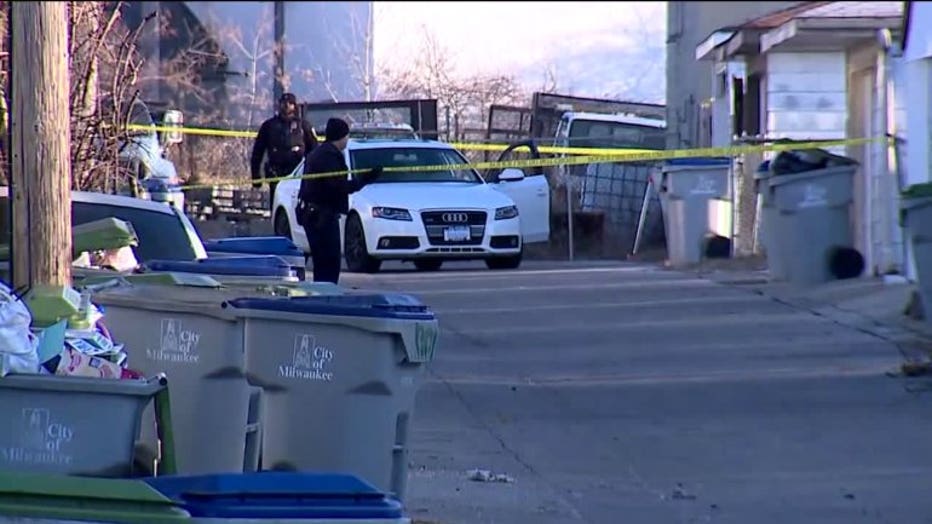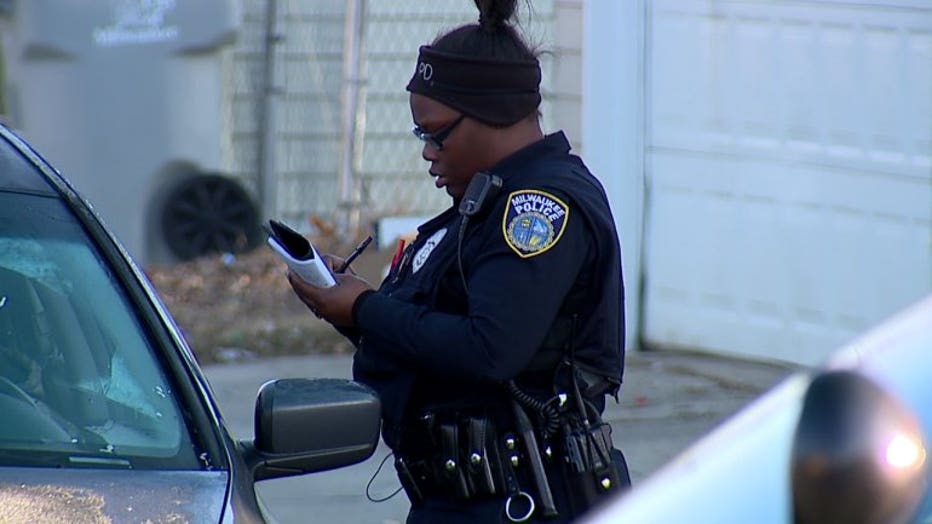 Fatal shooting near 99th & Carmen, Milwaukee


A GoFundMe.com account has been set up in Kiara Brown's honor. CLICK HERE to access that account.




A vigil took place Tuesday evening in Brown's honor:

PHOTO GALLERY