Young mother gunned down in her home; family says suspect sought is father of her child


MILWAUKEE -- A young mother is the second homicide victim of 2017 in Milwaukee. Police said they know who the shooter is -- and relatives of the victim said they do too.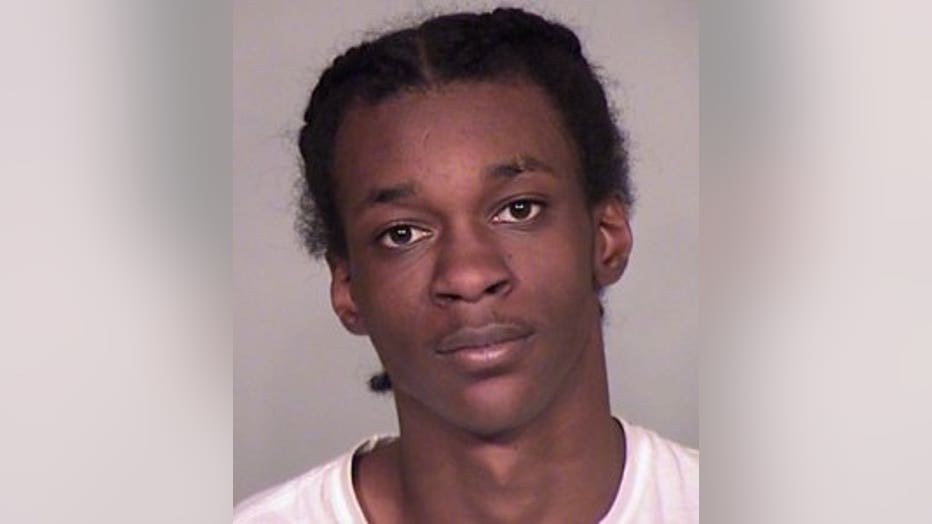 The family of 18-year-old Stephanie Jones said the suspect is her ex-boyfriend, 18-year-old Hakeem Tucker, and the father of her child.

Relatives said Jones' father, a 54-year-old, was also wounded in the shooting.

Police now need your help locating Tucker.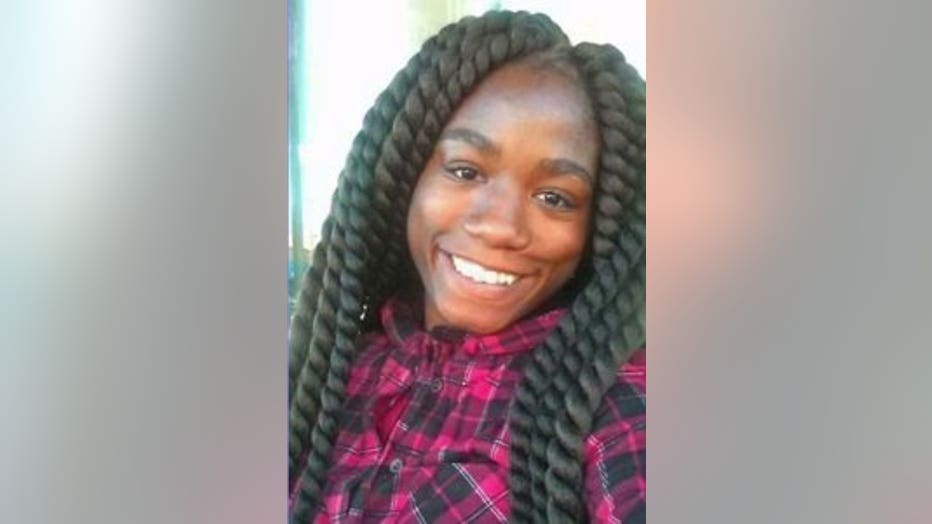 Patrick Bills was overcome by emotion Tuesday, January 3rd as he stood outside the front door of his cousin's home.

Police said Stepanie Jones was shot and killed inside her home early Tuesday morning.

"I'm sick because I have no cousin. Now she has a baby with no mother and is going to grow up with no father. She was a good girl. She wasn't a bad person and now, my cousin's gone because of some dirt bag," said Bills.

Court records show Tucker is out on probation for a 2015 armed robbery. He's convicted of robbing a schoolmate who told investigators he was lending his Xbox to Tucker, who responded by pulling out a gun.

In March, he was sentenced to serve 40 months in prison and 36 months extended supervision -- but that sentence was stayed -- and Tucker was placed on probation for three-and-a-half years.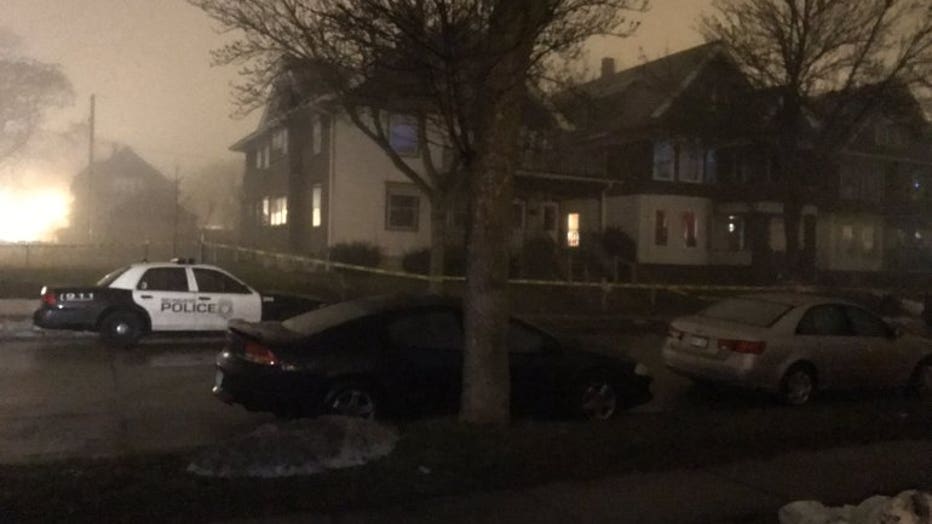 The criminal complaint says the victim asked "are you serious?" to which Tucker replied, "It's cut-throat season."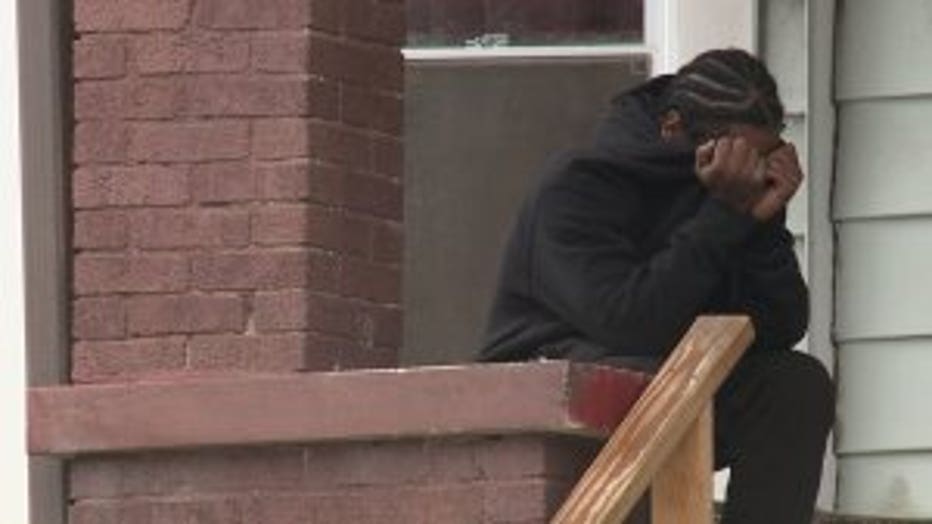 "Life is too short. As you can see, we are dropping like flies. Life is too short to keep a grudge on your shoulder and living life the way we're living," said Bills.

Bills said the hardest part of this latest tragedy is that his cousin won't get to raise her daughter and the little girl won't get to know her mother.

"She had a good heart. If she could help you, she would. If she knew something to tell you, she'd tell you. Stephanie was a good person, she really was and it's just hard for me because she's gone," said Bills.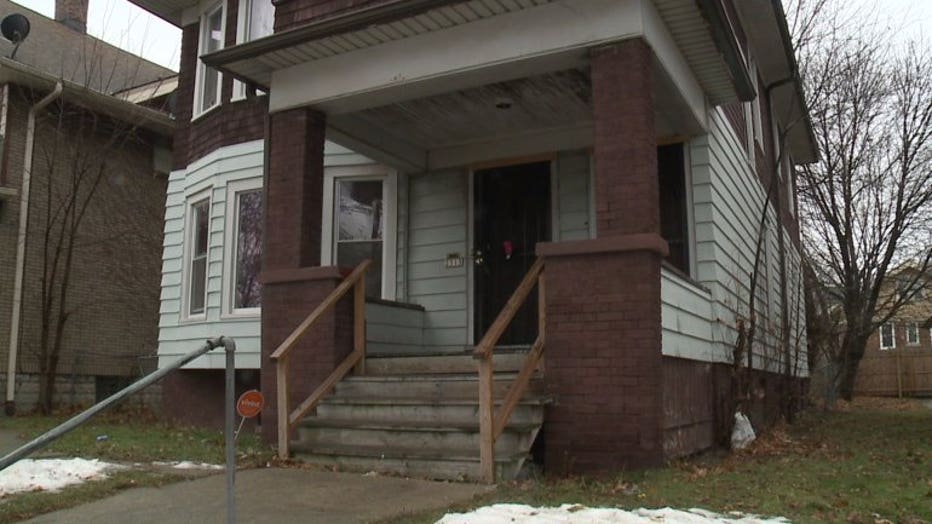 Police said the man who was shot is being treated for a serious gunshot wound. Again, relatives say that man is Stephanie Jones' father.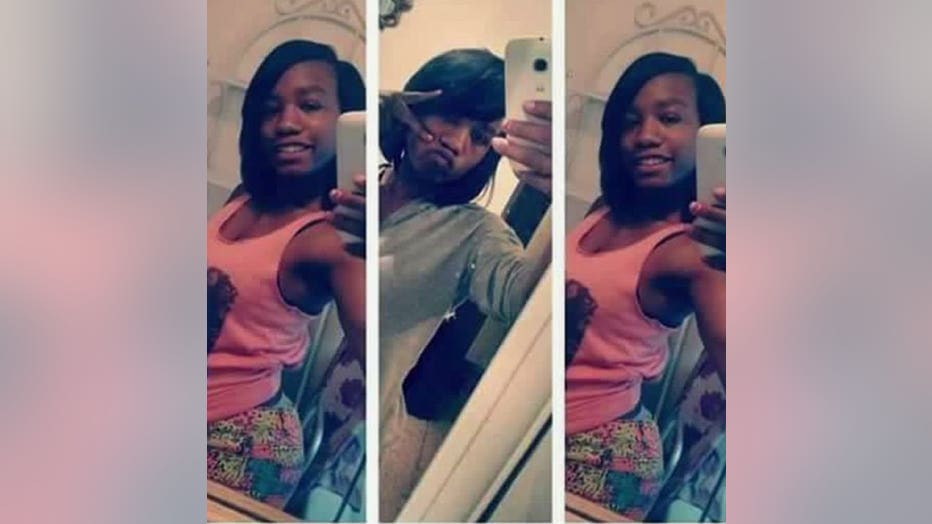 If you see Hakeem Tucker, you are asked to call 911 and those with information only can call the Milwaukee Police Department at 414-935-7360.