Young male fatally shot, another detained in Town of Lisbon in Waukesha Co.


WAUKESHA COUNTY -- Waukesha County sheriff's officials are investigating a fatal shooting involving two young males in the Town of Lisbon. The shooting happened around 10:30 a.m. on Wednesday, Oct. 17.

Sheriff's officials said one of the males died from a gunshot wound. The other male was been detained for questioning.

Their ages have not been released.

A neighbor, who knew the victim since he was a child, was in tears upon learning what happened.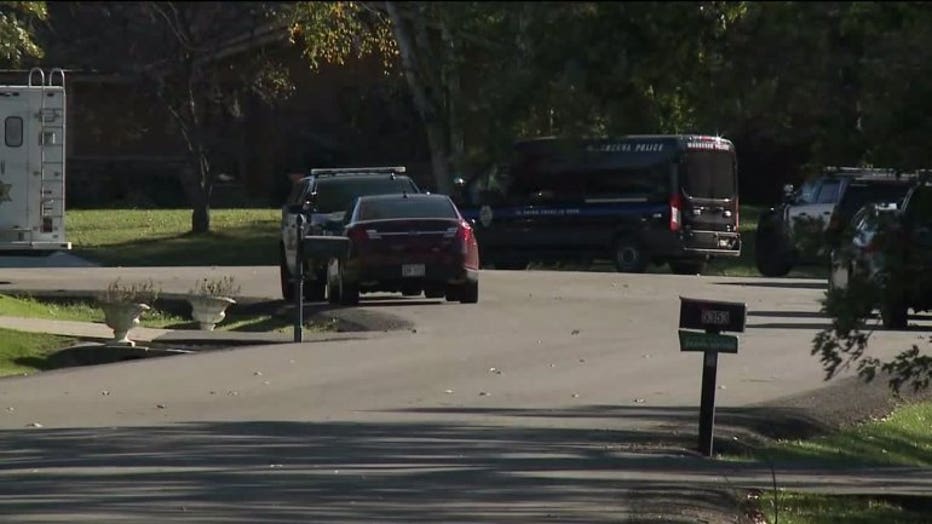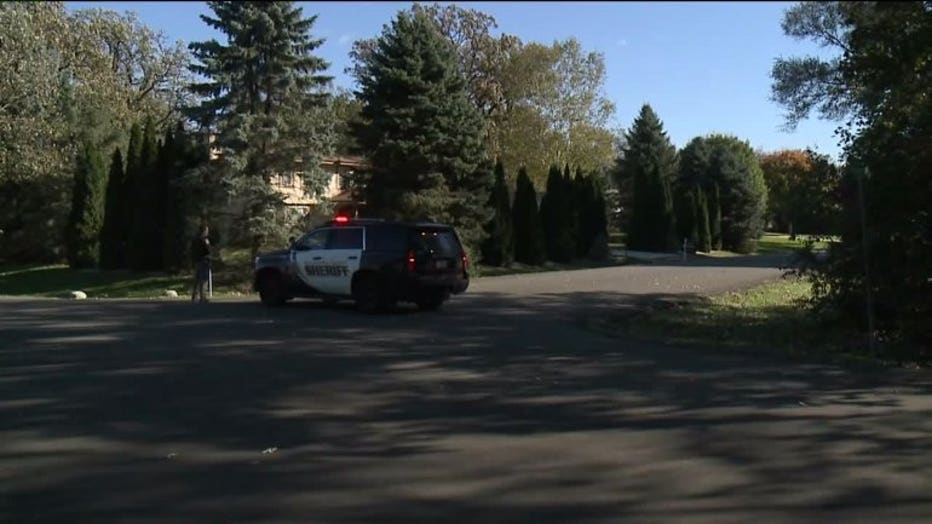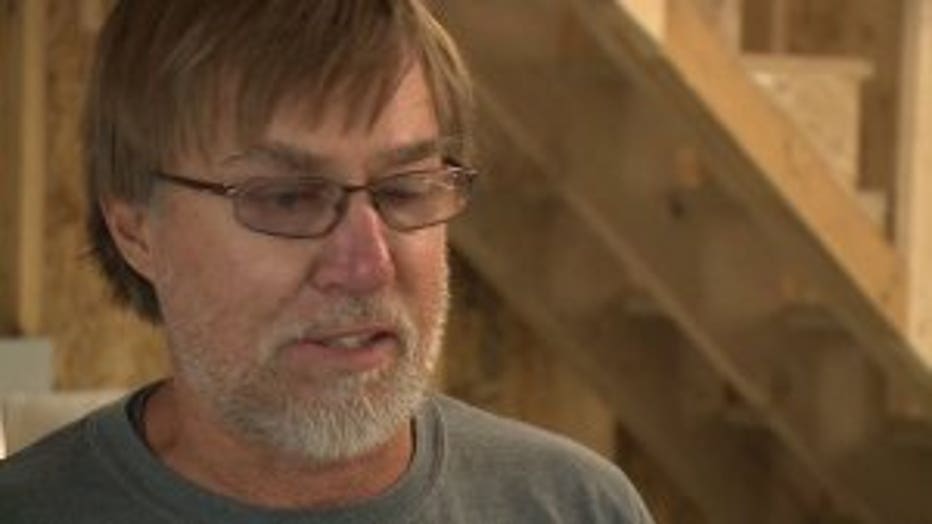 "I knew him as a little boy. Like around 4. That's when he moved in. He moved in with his grandma and grandpa. Unfortunately for him, as a little boy, his mother was murdered, so he grew up with his grandma and grandpa -- who absolutely loved him," said Gary Pinter.

Pinter said the victim just graduated from high school, and was the only person in the house. He said he's worried about the grandmother.

"Now she will be alone. It's going to be very tough on her. When she lost her husband, it was very tough," said Pinter.

"We did know the boy who lived there. That there's gun violence in our neighborhood -- it's very concerning," a neighbor said.

It's unclear at this point what prompted the shooting. Pinter said he's pretty sure he saw the shooter in a squad on Wednesday, but noted he wasn't in handcuffs.

The investigation is ongoing.