"You tried to get away with it:" Emotional day in court for family of victim in hit-and-run crash


MILWAUKEE -- She left her friend dying on the side of the road and never looked back to help -- those are the accusations against a Milwaukee woman arrested for a hit-and-run crash near 51st and Auer.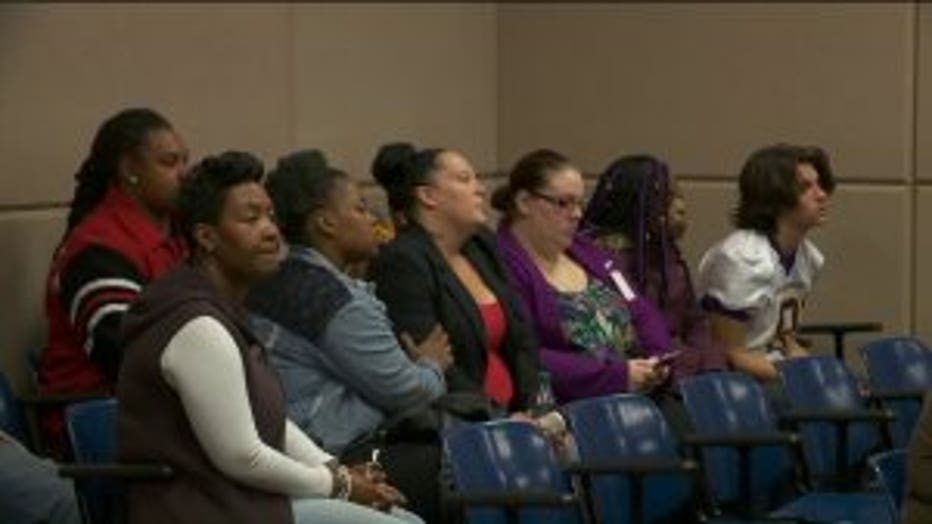 22-year-old Shiane Holmes of Milwaukee was charged in connection with the death of Savanna Scott. Scott died after a collision between two cars early on Sunday, October 9th.

The preliminary hearing was very emotional on Friday, October 21st. The accident was devastating in many ways and family members say the victim and suspect were God sisters

Visibly shaken, Shonda Rushing sat across from suspect, Shiane Holmes, struggling to contain anger and hurt.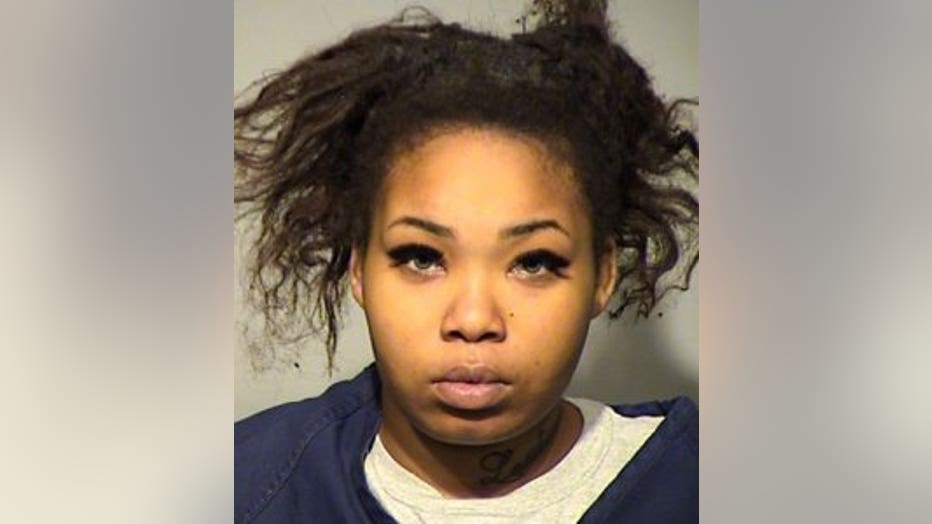 "She won't look at me," said Shonda Rushing, mother of victim.

Rushing questioned why Holmes apparently left her daughter to die.

"I believe you knew there would be more to come and you tried to get away with it. Instead of being with her as she laid there dying, you thought about yourself and my daughter would have never did that to her. Never," said Rushing.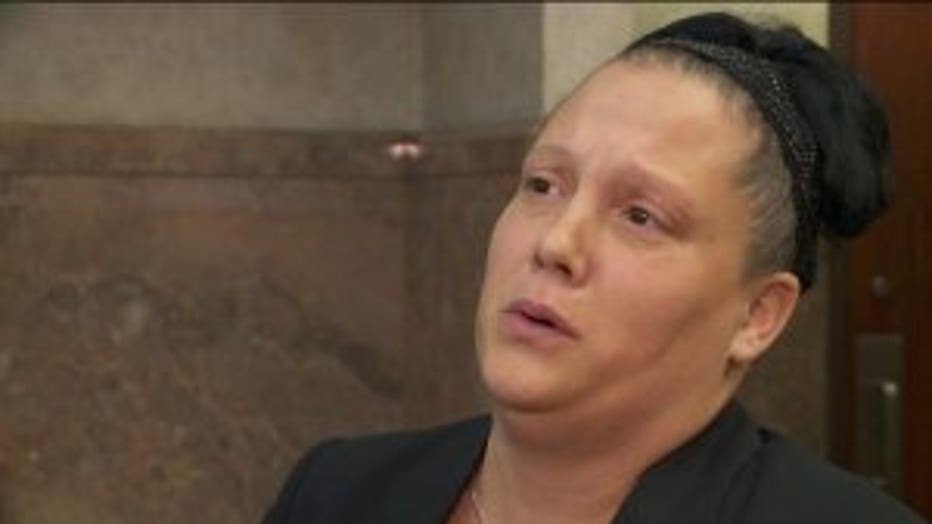 Holmes was in court facing charges of hit-and-run involving death and knowingly operating without a valid license causing death.

According to a criminal complaint, Holmes was driving near 51st and Auer, when she sped through a stop sign and crashed into another car.

Savanna Scott, was was a passenger in Holmes' vehicle, was thrown from the car and landed in the grass nearby. A concrete light pole fell on her.

Holmes apparently "walked away from the accident scene, caught a cab and then went home."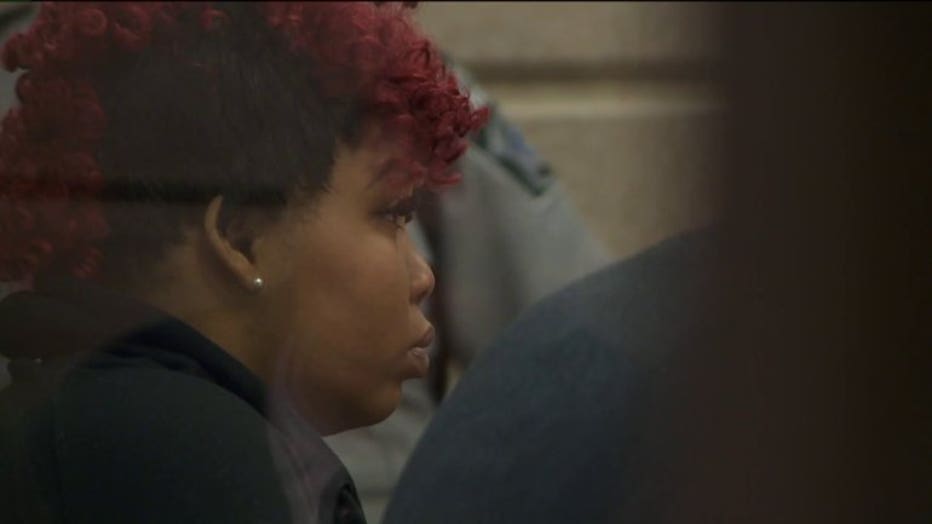 "We are devastated as her family because we don't understand her attitude and not coming to me and saying, 'Ma, I'm sorry. Ma, this is what happened,' Nothing, no emotion," said Rushing.

Upset by the callous reaction, and upset for her daughter's three children.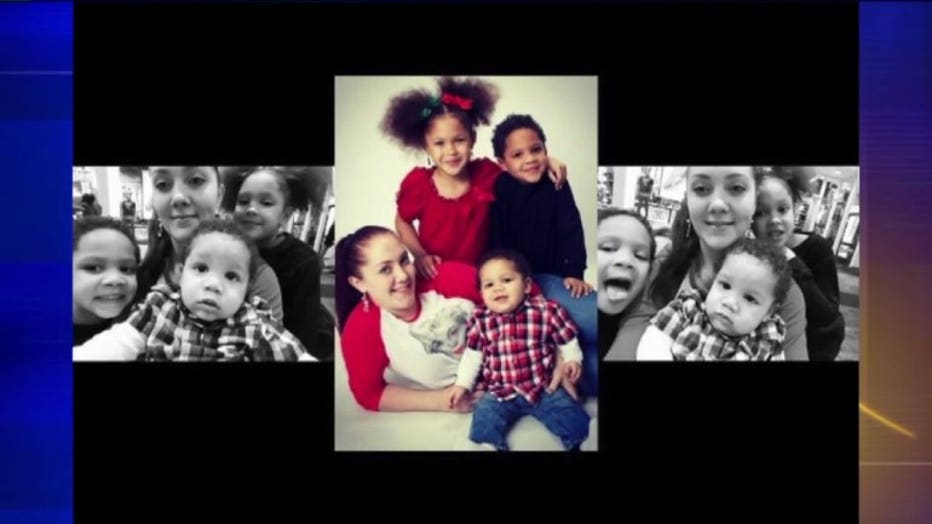 "She was happy. She was just full of life and she was funny, had a great sense of humor -- all around good person, young, 23, had so much left to live for," said Rushing.

Holmes waived Friday's preliminary hearing, and the court found probably cause for the case to move to trial.

The victim's family says they want answers and justice. A GoFundMe account has been made to help the three young children Scott leaves behind.