"You kill our children, we return the favor:" Racine man charged, accused of threatening officers on social media
RACINE COUNTY -- A Racine man has now been charged -- accused of threatening law enforcement on social media ahead of the sniper attack in Dallas, and on the heels of the fatal shootings by police in Louisiana (Alton Sterling) and Minnesota (Philando Castile).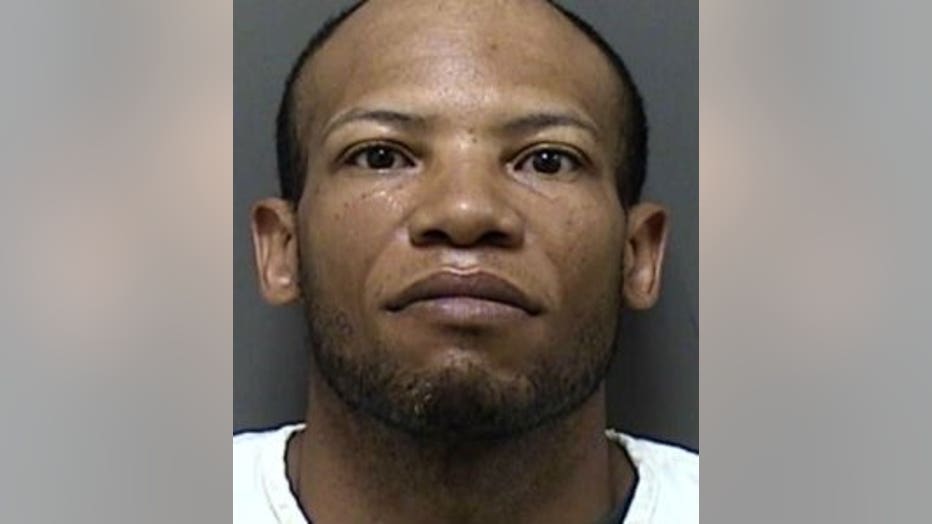 The accused is 43-year-old Byron Cowan, who is facing the following charges:


According to a criminal complaint, Racine police were monitoring social media and observed a post by Cowan on Thursday morning, July 7th that read:

"Be first to shoot first. I encourage every Black man in America to strap up it is clear. I encourage every white Officer to kiss their love ones good-bye. Every time you leave the house tell them you love them; because you may not make it home. Also if you do not make it home, you may find their dead bodies sprawled all over the house. This is a war. We are tired. I don't care who I offend. I don't have any more words but bullets. It's time to start going into their homes and killing their families. Not (expletive) playing or smiling."

Following that post were comments, and Cowan responded to the comments, writing: "If you don't know how to properly use a gun I will teach you. Strap the (expletive) up, shoot first."

The complaint says Cowan later wrote: "Change only through war and destruction. You kill our children, we return the favor, shoot first."

Police were able to verify that Cowan lived in Racine, and they obtained an address for him.

Cowan was taken into custody on Thursday afternoon at his home. The complaint indicates he admitted to making the posts on social media, and indicated he has more than 5,000 friends on Facebook.

Cowan made his initial appearance in court in this case on Monday, July 11th. Cash bond was set at $75,000 and a preliminary hearing was scheduled for July 20th. He has been ordered not to use the internet, or social media.