"You just broke our family:" 1 man dead, 1 hurt in robbery-related double shooting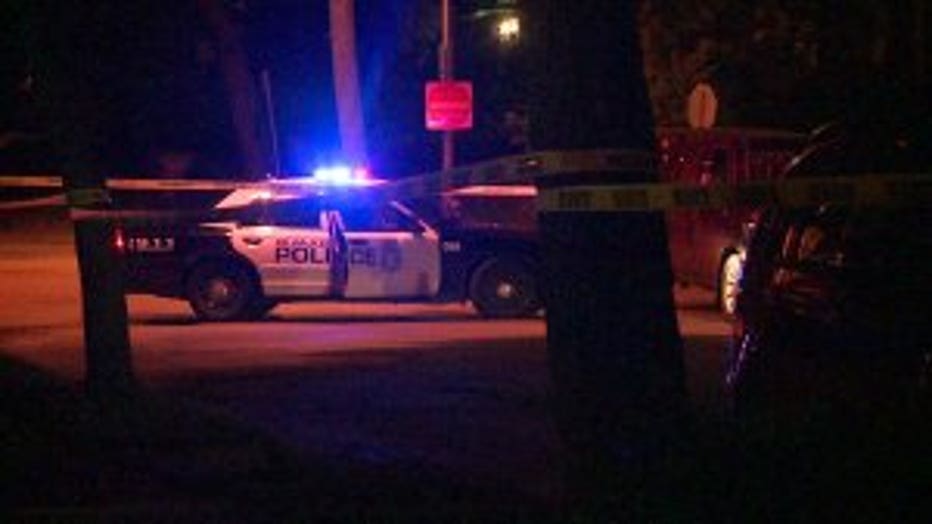 MILWAUKEE -- An armed robbery left a Milwaukee man dead and another injured. It happened near 33rd and McKinley Wednesday night, June 14th. Not a lot of information has been released about the shooting, however, what's most important to the victim's family now is police locating and arresting the person who did it.

Not long before midnight Wednesday, an armed robbery near 33rd and McKinley ended with gunshots.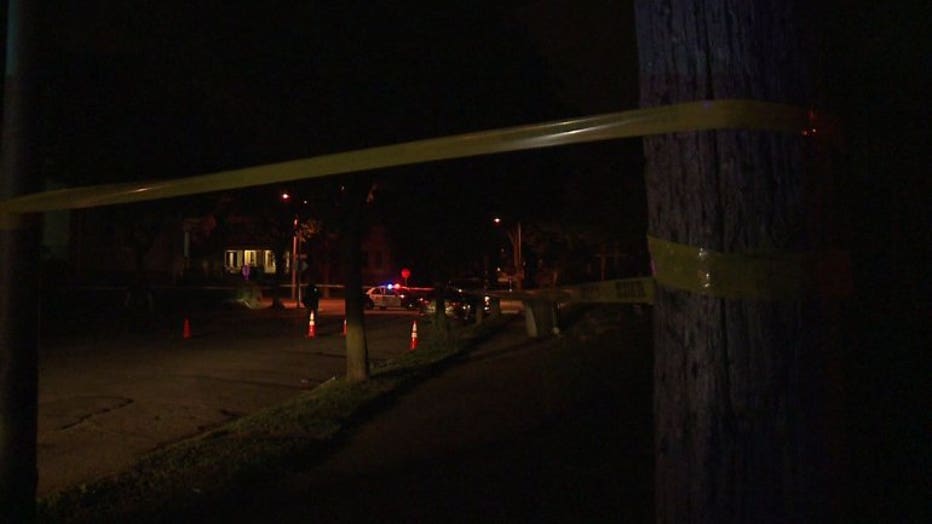 "If you're the one who did this, please come forward. Relieve your conscience," said Jacqueline White, victim's aunt.

27-year-old Antwan White lost his life. Police say a 26-year-old who was with him was injured.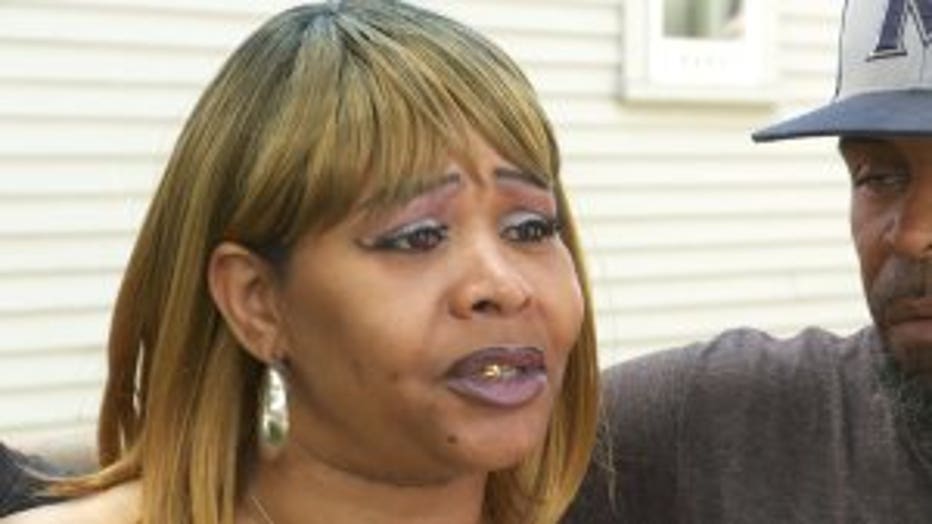 "We need to have better laws for gun control. People are picking up these guns, mothers are losing their sons and daughters, little children are losing their mothers and fathers," said Jacqueline White.

His family says Antwan White often was at the grill at family barbecues, beloved by the friends and the children in the family, and he loved to play basketball.

"Just like the person who did this to Antwan, this could be your family. The person who killed my nephew is out there. I ask that you come forward. I pray for you. I pray for your family," said Jacqueline White.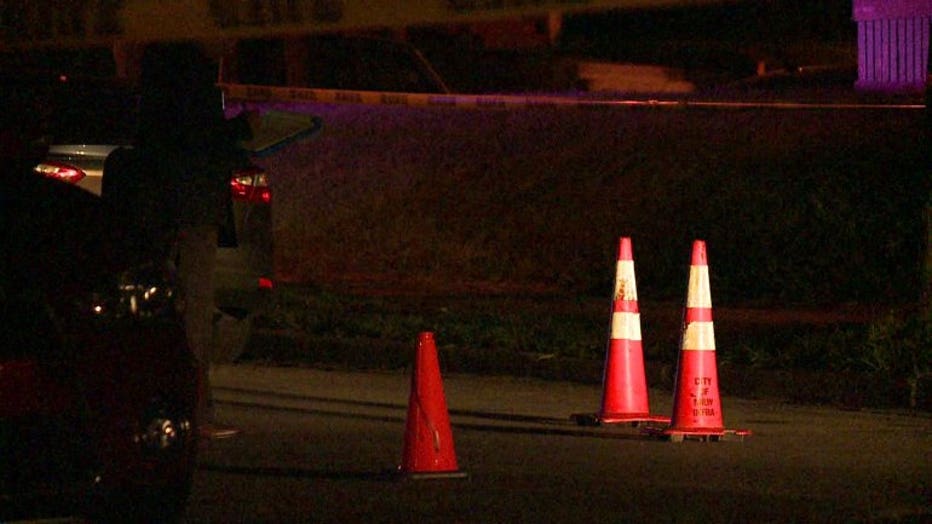 "It really hurts us because now you just broke our family," said Aneisha White, victim's sister. "It really hurts for something like this to happen. They just need to put the guns down and everyone needs to come together."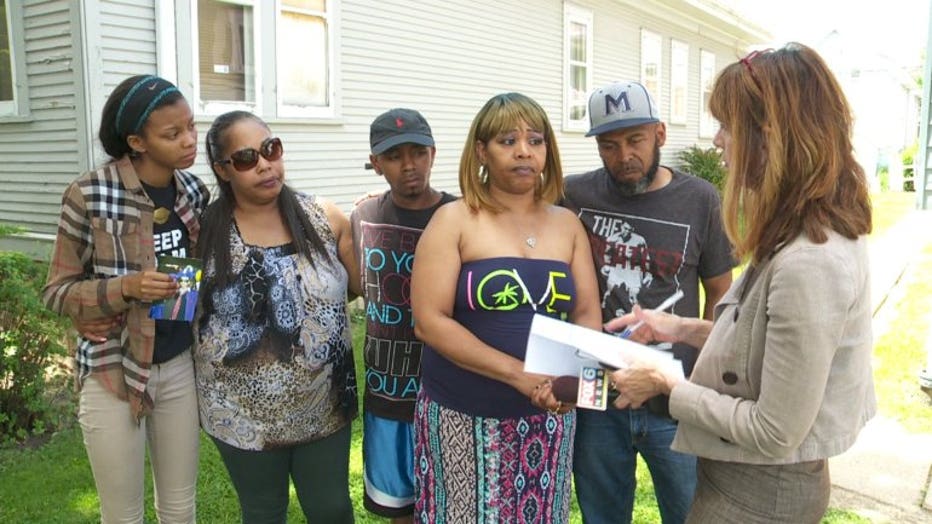 MPD is seeking suspects and the investigation is ongoing.