'You hit somebody, you stop:' Family 'broken up' by death of bicyclist killed in hit-and-run
MILWAUKEE -- The Milwaukee County medical examiner on Monday, Jan. 27 identified a 53-year-old man killed in a hit-and-run on Sunday as he rode a bicycle near 35th Street and Wright Street, and his father spoke with FOX6 News -- questioning why his son, with disabilities and amputated toes on both feet, was on a bicycle at the time. He said he was devastated when detectives came knocking on his door.

"It's kind of devastating," said Benny Barnes. "Kind of broken up."

The deceased was identified as Benny's son, Anthony Barnes. The medical examiner said he was riding a bicycle westbound without lights, early Sunday, and without wearing a helmet when he was struck by a vehicle headed southbound -- traveling through the intersection at a high rate of speed. The posted speed limit in the area is 30 miles per hour, and the medical examiner said speed was a factor in this hit-and-run.

The medical examiner said a pole camera captured the crash and showed two vehicles headed southbound on 35th Street at a high rate of speed, one behind the other, with the second vehicle moving around the first vehicle. The first vehicle then struck Barnes, who was carried on the hood for about 180 feet, the medical examiner's report said. He was found down in the street about 30 feet from his bicycle.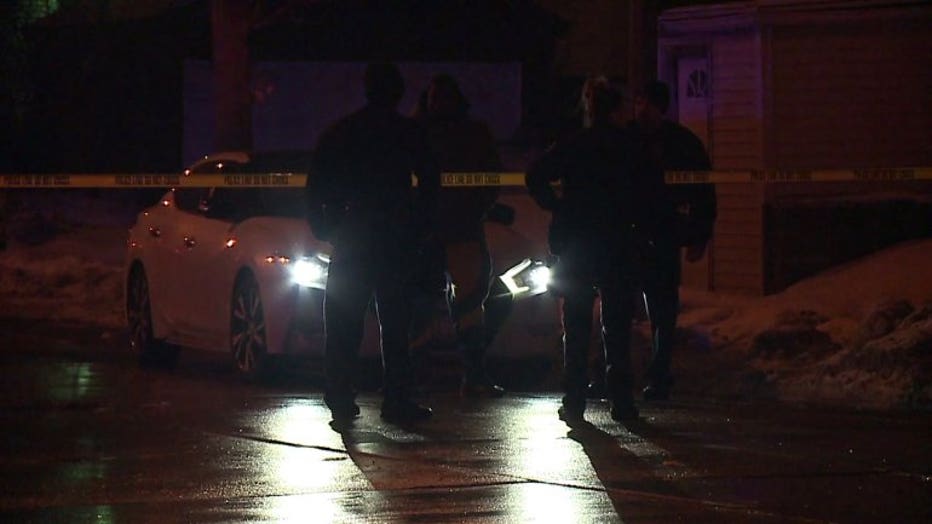 A neighbor called 911 after making the disturbing discovery.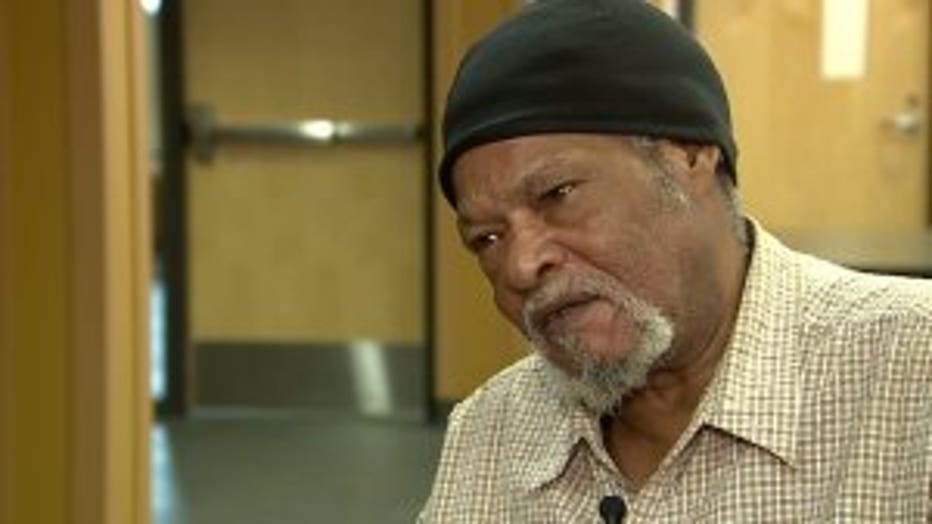 "I hear a loud boom," said the neighbor. "Sounded like a couple of cars colliding. I jump up, and look out the window, and I see a body laying in the street. The police came. Then a fire truck came. They worked to save this person. It was just, it was horrible. I just went into prayer mode, just praying for the person. It's sad."

Late Sunday, police announced the striking vehicle and driver had been located after asking for the public's help finding a maroon or red Pontiac G6 model year 2005-2010 with damage.

"You hit somebody, you stop," said Benny Barnes.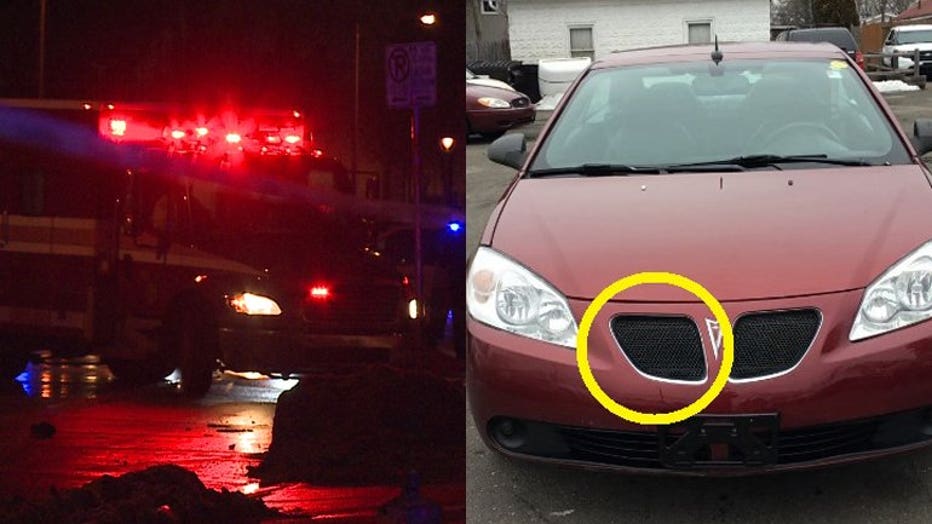 While Benny Barnes was obviously heartbroken by the loss of his son, he said he doesn't hold onto hatred for the person who caused his death -- as he held onto memories of his son.

"I'm not vindictive," said Benny Barnes. "He was basically fun, outgoing, loved to crack jokes, loved his kids, mother, me, his sisters. Outgoing, very friendly. Just pray for me, and the rest of his family, and kids, and pray for him."He was basically fun, outgoing, loved to crack jokes loved his kids, mother me his sisters.

A 31-year-old man was arrested in this case. Benny Barnes said Monday the family was working to determine where Anthony Barnes was going at that hour.