YMCA gym bag thief caught by Brown Deer police shortly after it was reported stolen
BROWN DEER -- A 47-year-old Milwaukee man was arrested for theft after police say he stole a gym bag from the YMCA in Brown Deer. It happened Monday evening, November 13th.

According to Brown Deer officials, a 55-year-old Glendale man called police to report a man had just stolen his gym bag and was walking to his car in the parking lot.

The vehicle was located by police traveling westbound on West Schroeder Drive, and the man was arrested for theft. He was conveyed to the station, booked and then released.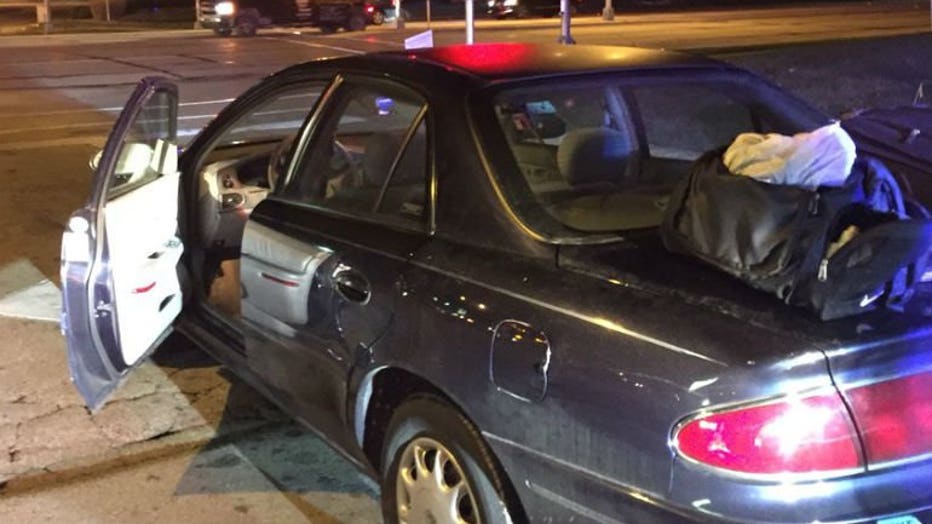 The case will be reviewed by the Milwaukee County District Attorney's Office and a report was filed.