Wrong-way driver narrowly avoids hitting Sheriff's deputy on I-43


MILWAUKEE (WITI) -- A Milwaukee County Sheriff's Deputy narrowly avoided being struck by a wrong-way driver around 2:20 Saturday morning, December 14th on I-43 near Chase Ave.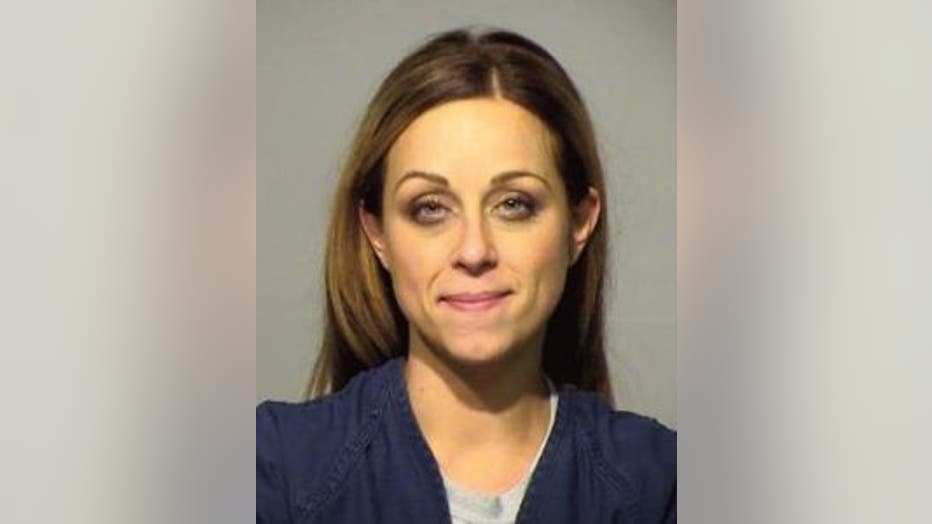 The vehicle, being driven without its headlights on, was traveling south in the northbound lanes of I-43.

The deputy re-routed to parallel the driver and caught up near Howard Ave.

The vehicle stopped for a moment and  then continued to Edgerton Ave before stopping again.

33-year-old Alicia Sulok of Hales Corners was cited for DUI and recklessly endangering safety.

Sulok told the deputy she had four beers at The Hotel Foster and was following GPS directions when she got on the freeway.

Sulok tested a .20 on the PBT.

DOT video shows Sulok drove the wrong way on I-43 for approximately six miles before being pulled over.