Wrong-way driver detection devices being added to roadways in Milwaukee area


MILWAUKEE -- The problems involving wrong-way drivers in Milwaukee County are well-documented. New wrong-way driver detection technology is being installed in the Milwaukee area in an effort to stop motorists from moving in the wrong direction.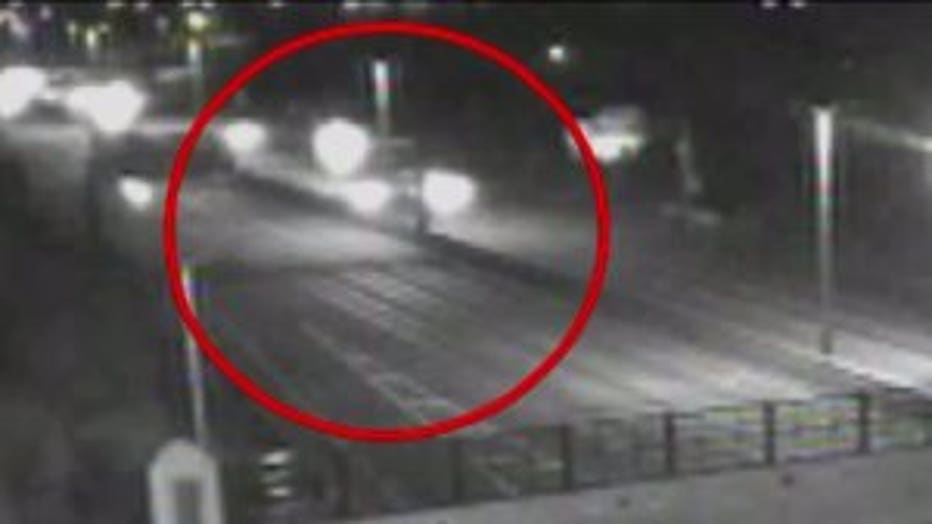 These devices are very small, so drivers probably will not notice them, but their potential impact is huge.

"This is why we tell people they have to pay attention. They have to keep their heads up. Clearly it's one of the most dangerous and difficult situations that we do see on the roadway," said Michael Pyritz with the Wisconsin Department of Transportation (WisDOT).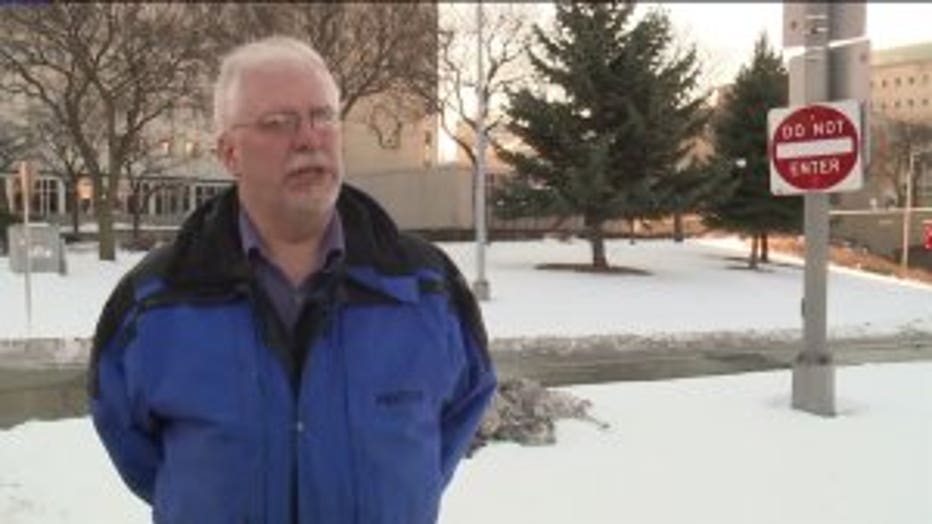 On Thursday, December 22nd, Pyritz discussed the newest technological addition to the effort to eliminate wrong-way driving in Milwaukee County -- wrong-way driving detection devices.

"It's a radar unit that detects a vehicle going the wrong way on the roadway," Pyritz explained.

Over the past couple months, 12 additional devices have been posted, bringing the total to 20 county-wide.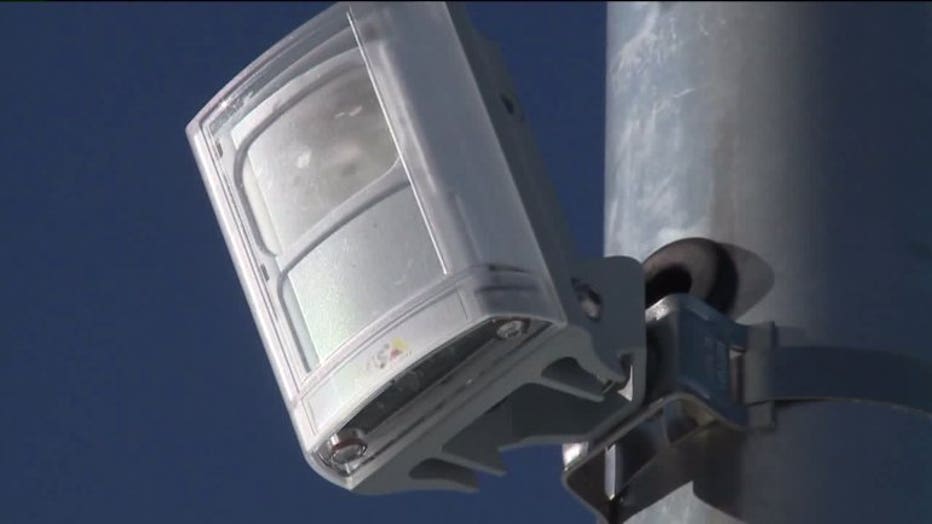 Wrong-way driver detection device


"It triggers an alert to our Statewide Traffic Operations Center where they're able to task a camera so that they can identify or locate the vehicle traveling the wrong way, and in real time they're able to link with the Milwaukee County Sheriff's Office," Pyritz said.

Meanwhile, along with the devices, the WisDOT recently reconsidered the positioning of several "Wrong Way" signs so they can be seen by drivers -- sober or not.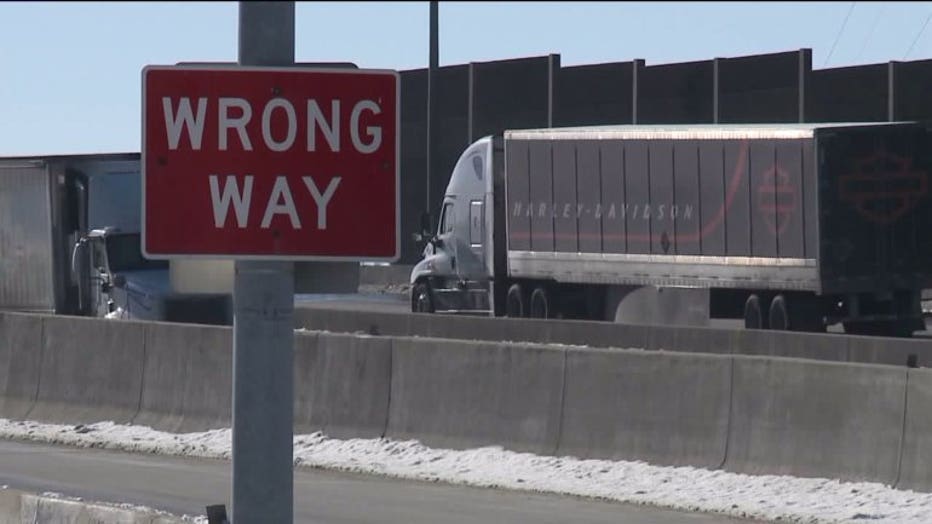 "What we find is people who are impaired, their focus is generally more in a downward direction so the high-mastered signs don't always catch their attention," said Pyritz.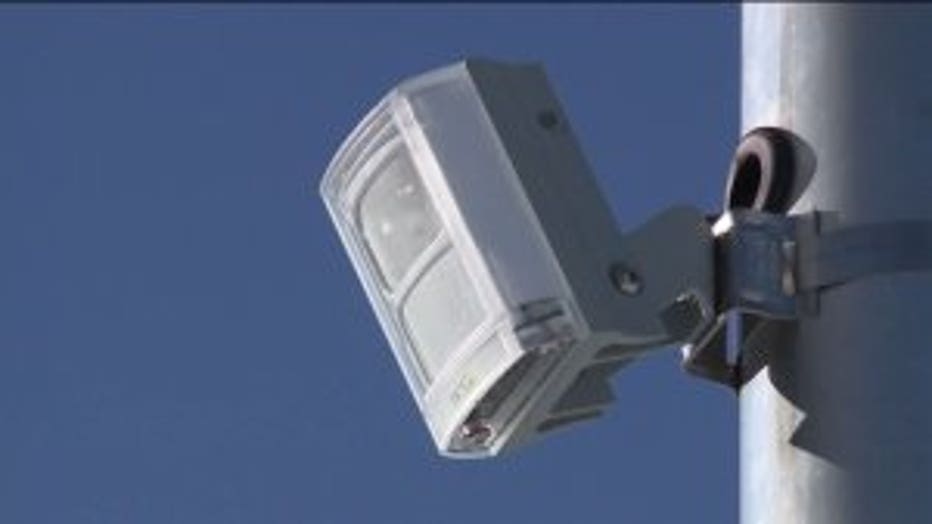 Wrong-way driver detection device


Pyritz explained most of the devices are positioned where entrance and exit ramps are close to each other and wouldn't take much of a mistake to be in the wrong.

The new locations for the wrong-way driver detection technology will be coming online before the end of the 2016 and will be fully integrated into the system early in 2017.

The new locations for the devices are: