Wrong-way driver arrested on I-94, suspected of driving drunk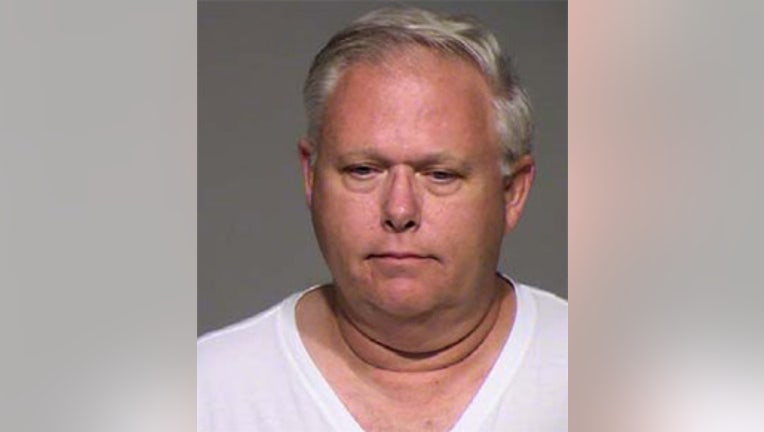 article
MILWAUKEE -- Milwaukee County Sheriff's officials arrested 56-year-old Daniel Bostedt was arrested on Sunday, September 30th for driving the wrong way on Interstate-94 and allegedly doing so while driving drunk.
A Milwaukee County Sheriff's deputy responded to a 911 call around 4 a.m. Sunday. The caller said Bostedt was driving southbound in the northbound lanes of I-94 at Edgerton Ave. (near the Mitchell Interchange). Bostedt was headed into a construction zone, and construction workers managed to get Bostedt to stop.
Bostedt was arrested for his first instance of operating while intoxicated as well as second-degree recklessly endangering safety. He could not remember where he got on the freeway, and tested a .14 blood alcohol content.
If convicted, Bostedt faces up to 10 years in prison on the recklessly endangering safety charge.
Sheriff's officials say this is the 28th wrong-way driving incident this year.