Woman who lived in home set ablaze near 40th and Lloyd watched it burn on TV after giving birth


MILWAUKEE -- Milwaukee police confirmed Thursday, June 25 one of four people wanted in connection with arson amid unrest Tuesday near 40th Street and Lloyd Street was arrested. This, as FOX6 News learned a woman who lived in the home watched it burn on TV from the hospital -- where she had just given birth. She said her family lost everything.

"We're hurt," the new mother who wishes to remain nameless said. "We're really hurt by this."

On one of the happiest days of her life, she experienced some of the worst heartache.

"We lost everything we pretty much had, and we have to start over," she said.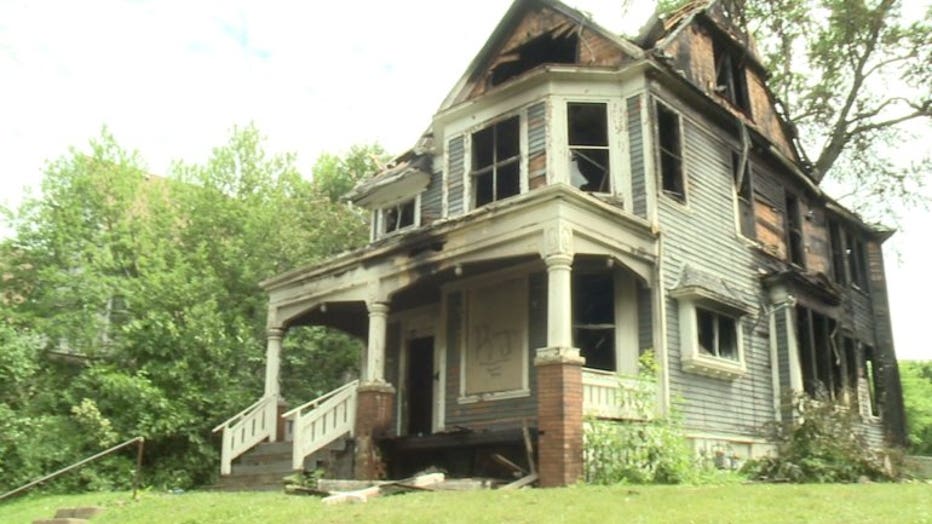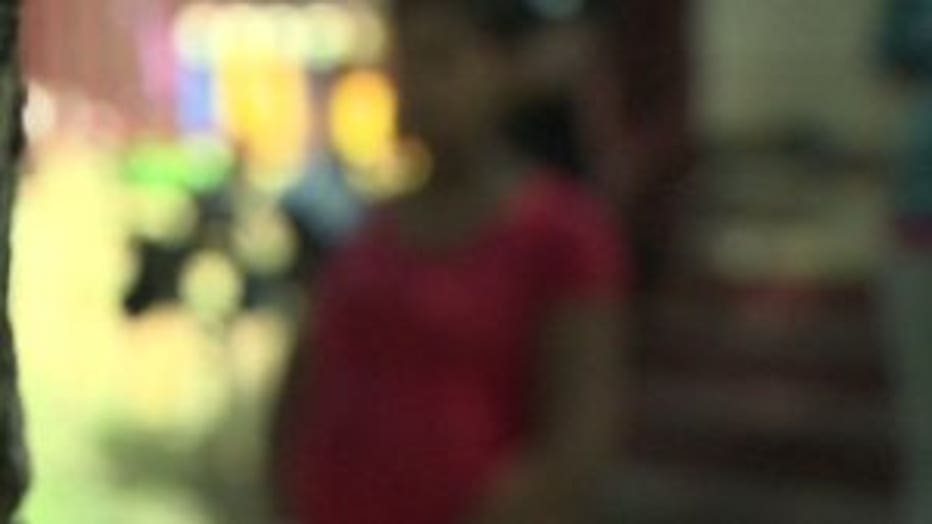 Resting in a hospital room hours after giving birth, she watched as her home was set on fire.

"Finding everything out in the hospital, on the news, on social media, and it's like, a lot for me to take in," she said.

A large group gathered outside the home near 40th and Lloyd. She lived upstairs. The crowd accused the downstairs tenants of being associated with sex trafficking amid online rumors police said turned out to be false.

"I'm, to be honest, shocked -- because I have kids," she said. "If that was the case, I wouldn't have been in there because people can harm my kids."

With one person under arrest and two others sought, she left with a newborn, a 2-year-old -- and no belongings. She's devastated by the destruction, but grateful to be celebrating new life in the midst of grief.

"We had nothing to do with this, and they didn't have to burn the whole unit down," she said. "They didn't have to do it at all. It could've been worse. It could've been much worse."

A GoFundMe.com account was set up to help get her back on her feet. CLICK HERE to make a donation.

Meanwhile, the three men sought in connection with the arson were described by police as follows: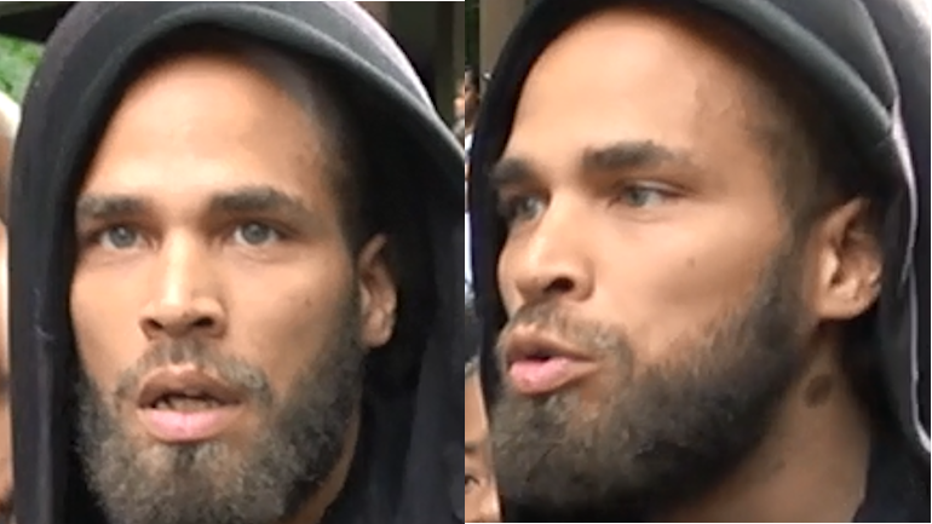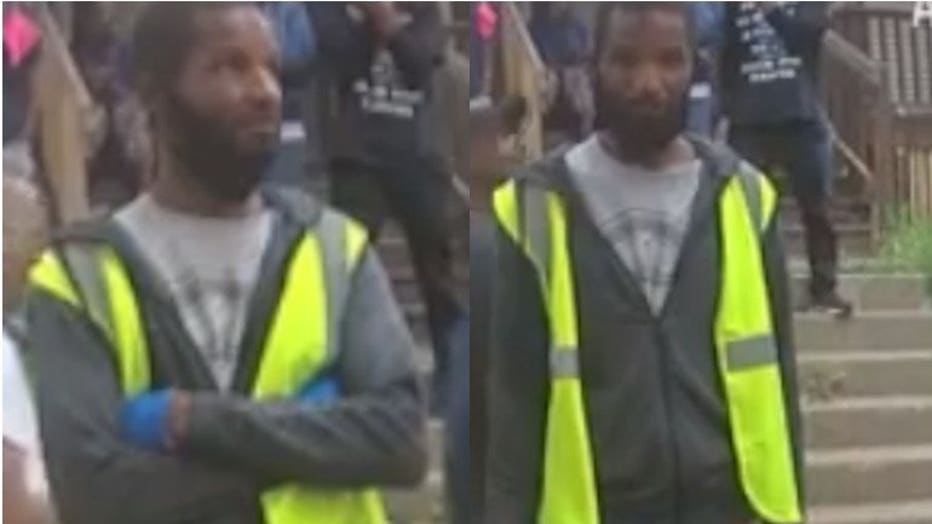 If you have any information regarding this incident, you are urged to call the Milwaukee Police Department at 414-935-7360, or Milwaukee Crime Stoppers at 414-224-TIPS or P3 Tips App for a cash reward.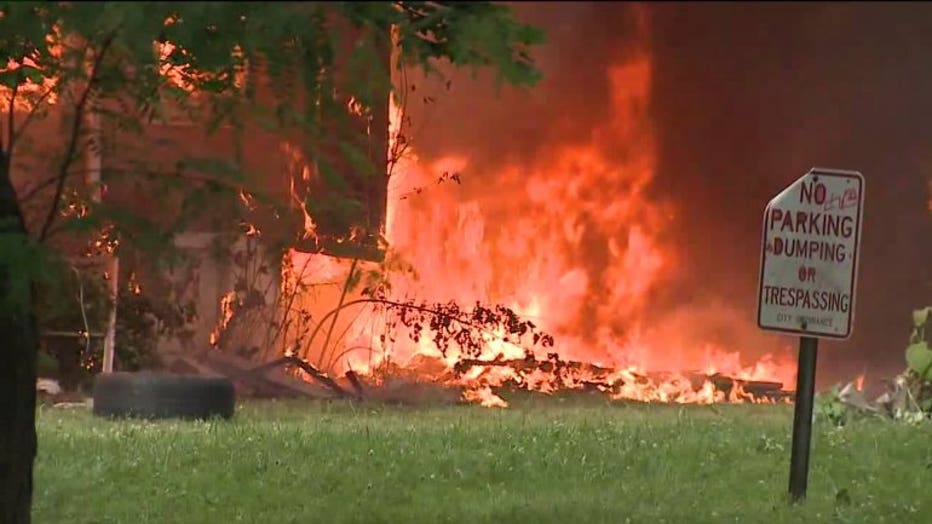 Unrest near 40th and Lloyd after girls reported missing