Woman spots stolen vehicle on Facebook; suspects seemingly bragged about stealing it


MILWAUKEE -- A Milwaukee woman looking for her stolen vehicle spotted it in a surprising post to Facebook. A photo shows a group seemingly bragging about stealing it!

The vehicle was LOCATED on Monday, January 23rd on Milwaukee's east side. It was stolen on Saturday.

The victim thought social media might help her track it down, but she never realized how much of a role it would play.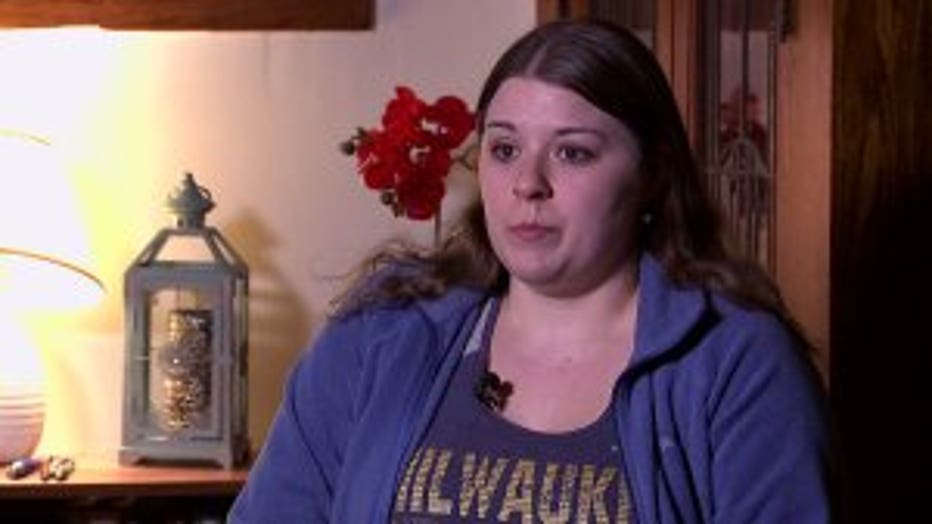 "My heart sank," Michelle said. "I was like, physically ill."

Michelle wanted to find her vehicle quickly, and posted about it on Facebook.

"Said 'this car has been stolen. If you see it, please contact MPD,'" Michelle said.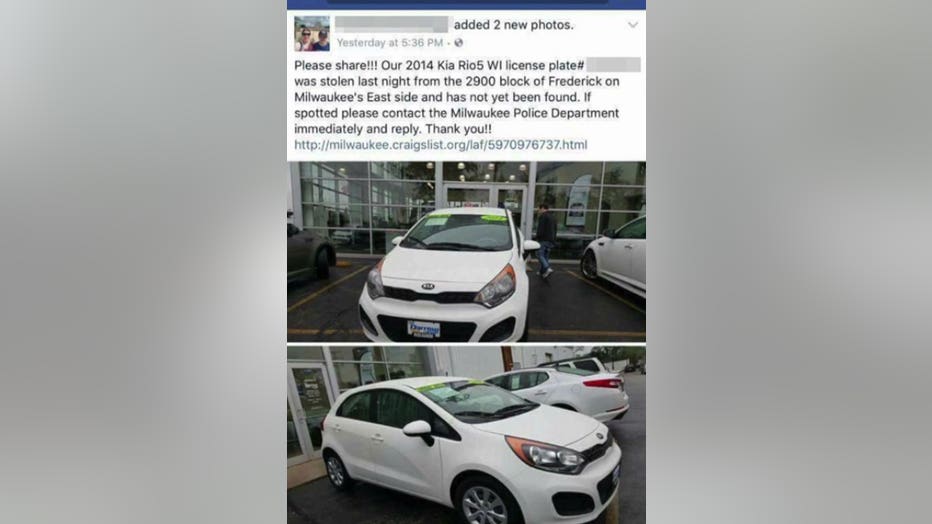 In less than an hour, she received a response she wasn't expecting.

"It made me so angry. So, so angry to see that," Michelle said.

Someone saw another post, and asked whether the vehicle pictured in it was Michelle's car.

"I can see my car in a picture. You can see these peoples' faces and two other vehicles in it," Michelle said.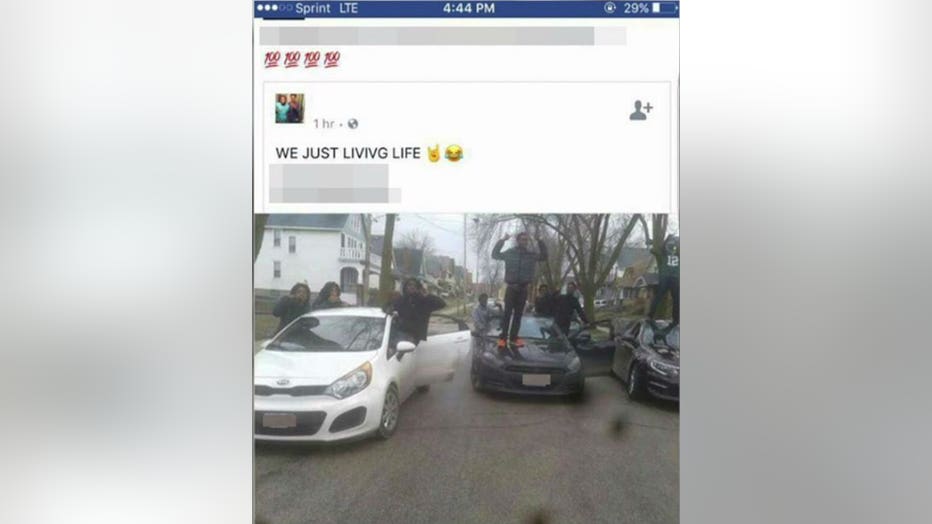 The photo shows a group of people standing on vehicles with the caption: "Just living life." Michelle's vehicle is prominently displayed in the photo's foreground.

"To be so blatant about it, it was really a hard pill to swallow," Michelle said.

Michelle called police, and on Monday, she learned her vehicle had been recovered near 4th and Concordia.

"To see that it was in one piece was a huge relief," Michelle said.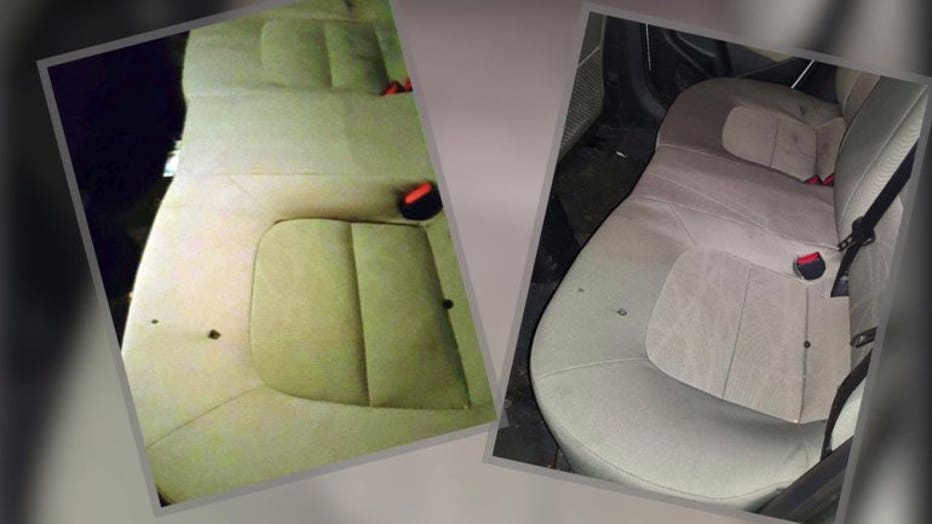 The vehicle's body was in tact, but the inside was worn and torn.

"Lots of dirt and stains and spills on it. There`s burn holes all over in the car," Michelle said.

Police said they are working to identify suspects, using the photo as evidence.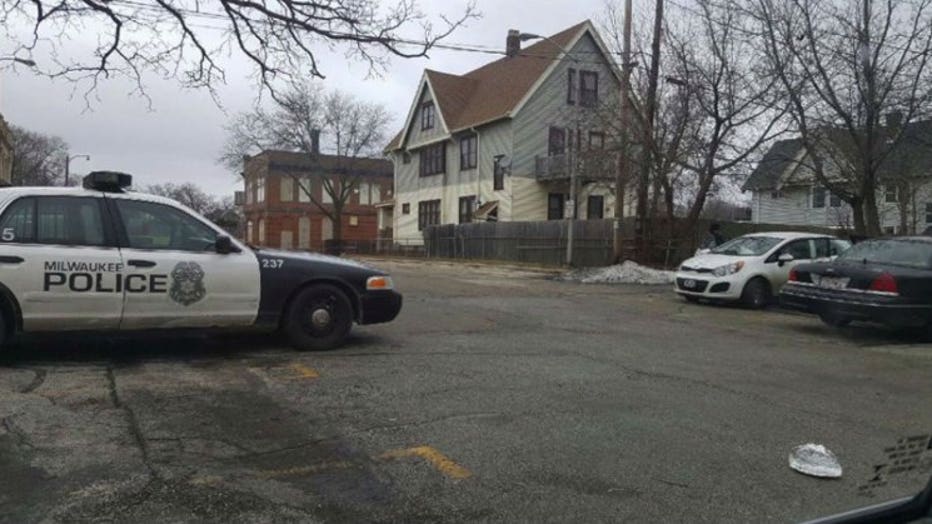 "I can't help but want to see some form of justice," Michelle said.