Woman killed in fire at senior living apartment in Waukesha, cause under investigation


WAUKESHA -- One person was killed in a fire Sunday night, Dec. 22 at a senior living apartment complex in Waukesha. Crews were called to the La Casa Village -- located near Big Bend Road and Sunset Drive around 11 p.m.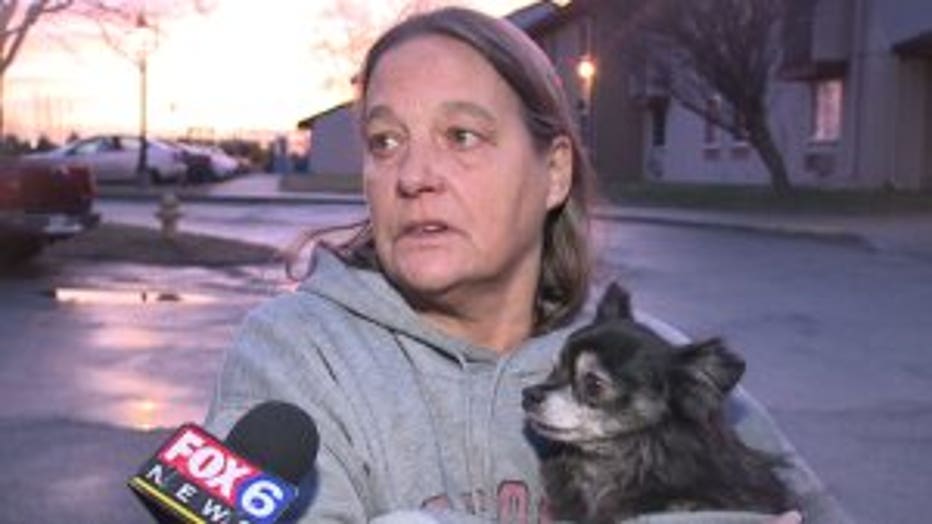 Upon arrival, crews found smoke and fire coming from the first floor of a 47-unit apartment building. A boarded-up window marked the apartment where the fire began.

Pat Warichak lives in the building and heard the smoke detectors. She immediately thought of her friend -- and went to check on her downstairs -- at the apartment now boarded up.

"I opened the door, and all I got was like, a blast of smoke on my face, so I got down low, calling to her, calling the dog, and I didn't get an answer. I came outside, and I called 911," said Warichak.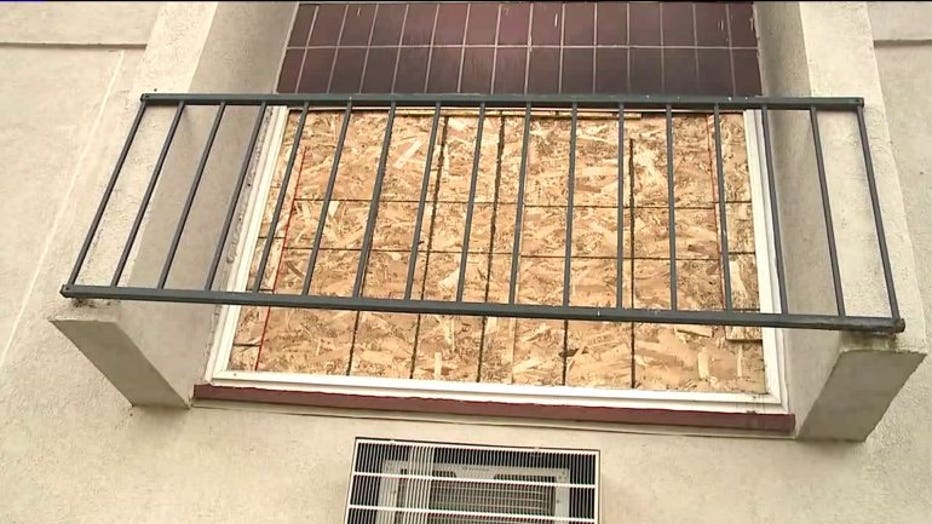 Fatal fire at La Casa Village in Waukesha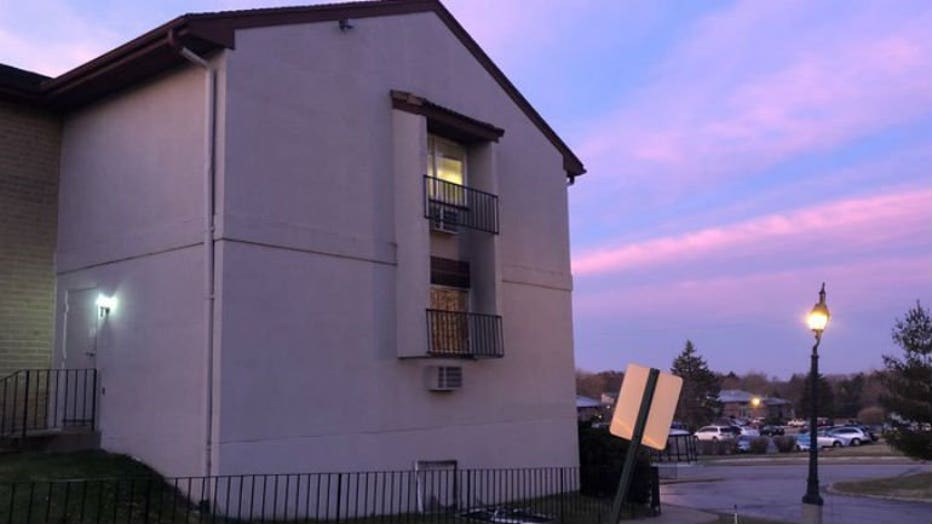 Fatal fire at La Casa Village in Waukesha


Fire crews made an aggressive interior attack, extinguishing the fire. One victim, a woman, was located inside the building. The medical examiner was working to determine the cause of death.

"They had the fire under control inside of five minutes, and then regretfully, they located a body inside the apartment that was deceased," said Scott Purdy, battalion chief with the Waukesha Fire Department

The chief operating officer for La Casa Village said while the situation was tragic -- the firefighters were incredible and she was amazed by how all the residents came together to help each other out -- residents like Warichak who didn't think twice about running towards the smoke to help her friend.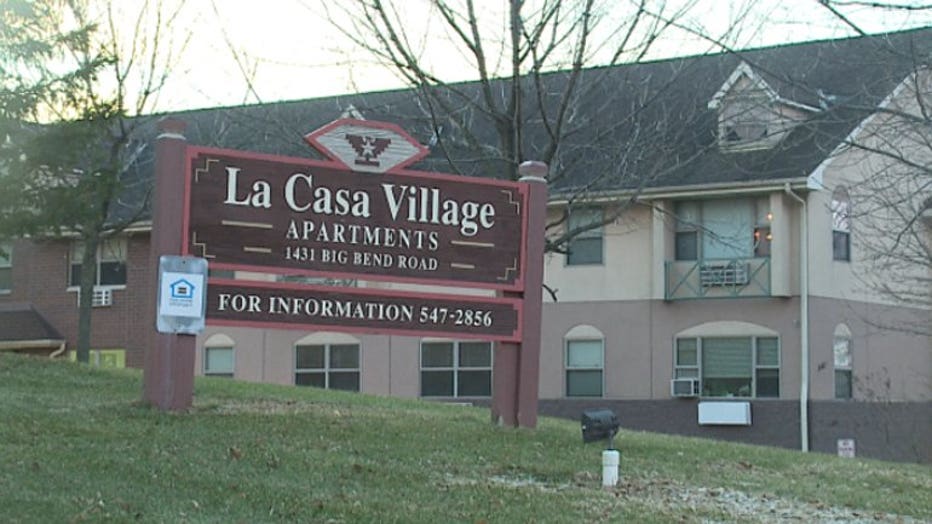 Fatal fire at La Casa Village in Waukesha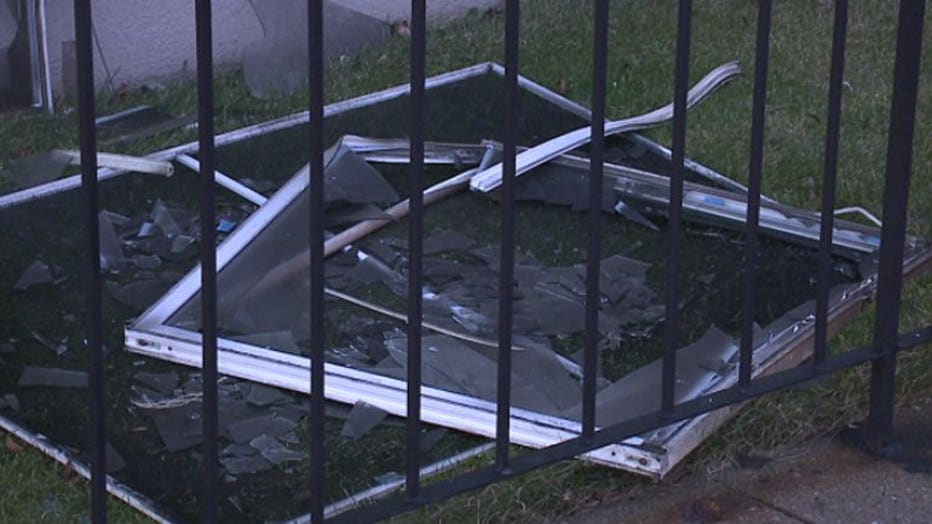 Fatal fire at La Casa Village in Waukesha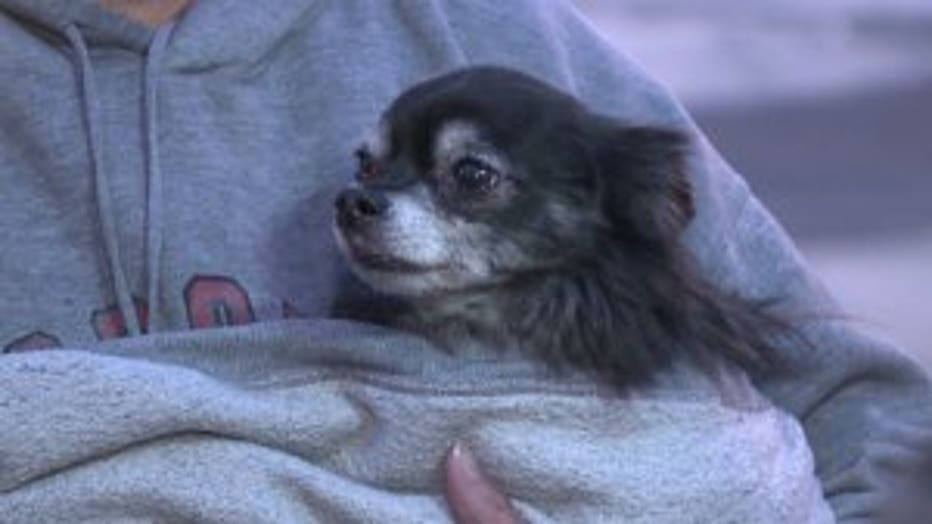 "That's me. I will. She was handicapped. She couldn't move out of there. That's just instinct," said Warichak.

Warichak was caring for the woman's dog Monday -- who firefighters pulled from the fire.

No other residents or firefighters were injured.

The cause of the fire was under investigation by the Waukesha Police Department and the Waukesha Fire Department.