Woman killed in apparent murder-suicide pressed charges against alleged suspect 1 week earlier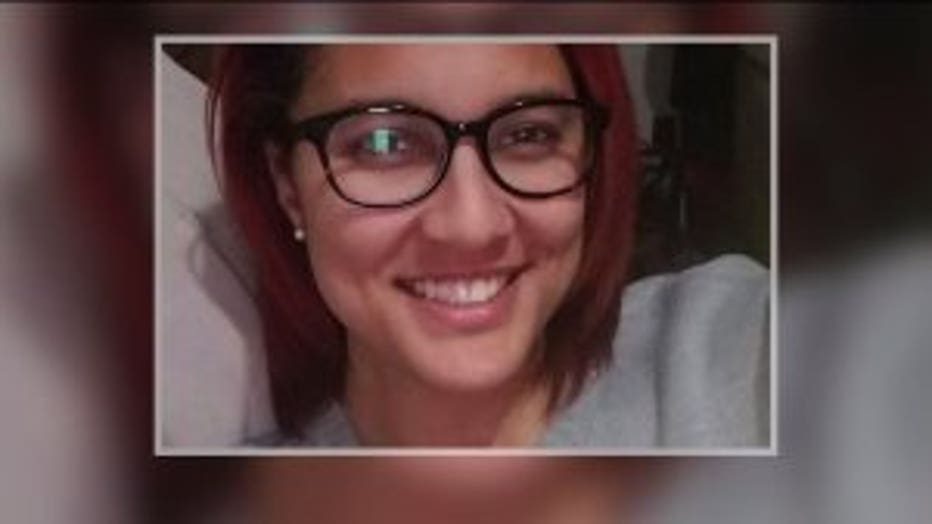 MILWAUKEE -- FOX6 News is learning disturbing details about a murder-suicide investigation near 58th and Keefe Monday, March 18. Family and friends of the victim said she had been trying to get out of an abusive relationship with the suspect.

Police identified the victim as Neyaka Oliver. Loved ones said the 27-year-old did everything she was supposed to do to break free from an abusive relationship, but it wasn't enough.

On Monday, Oliver was found dead near 58th and Keefe. Investigators said she had been shot and killed by a 26-year-old man, who then turned the gun on himself.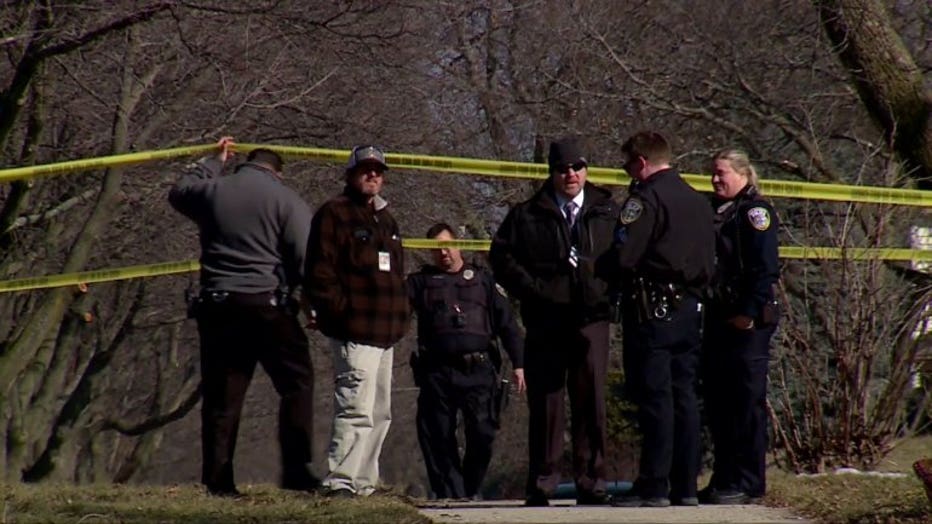 Apparent murder-suicide near 58th and Keefe


While the suspect's name was not released, Oliver's family said he was her boyfriend.

According to court documents, an arrest warrant was issued for the suspect on March 16 in connection to several domestic abuse offenses -- including strangulation, battery and criminal damage to property.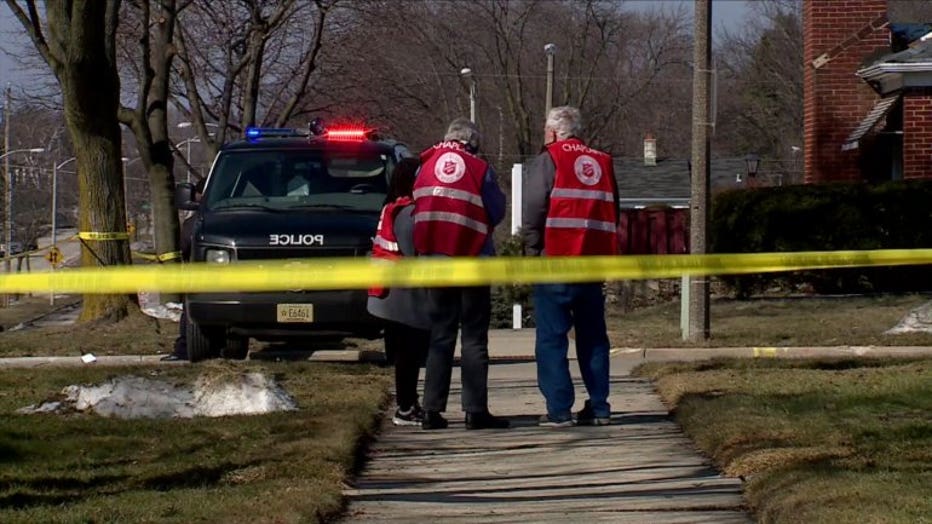 Apparent murder-suicide near 58th and Keefe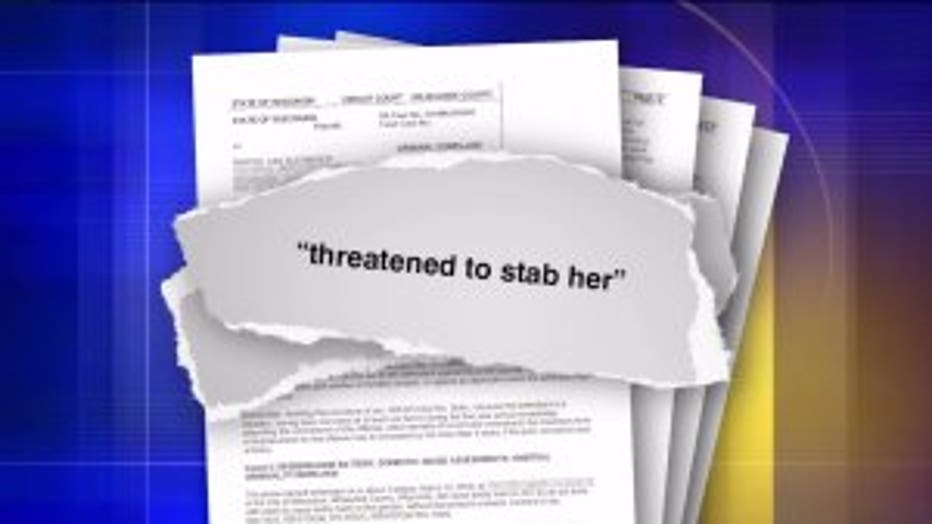 A criminal complaint said Oliver went to police on March 13, telling officers that the previous evening, her live-in boyfriend choked her three to four times, to the point where she "felt herself fading." She said he also slapped and punched her 10 times and "threatened to stab her."

Oliver said the next day, the suspect showed up at her workplace, telling her to come outside. At that point, Oliver said she "feared for her safety."

While she was gone from her home, Oliver said that the suspect caused $3,000 worth of damage to her belongings, including cutting up and bleaching piles of clothes.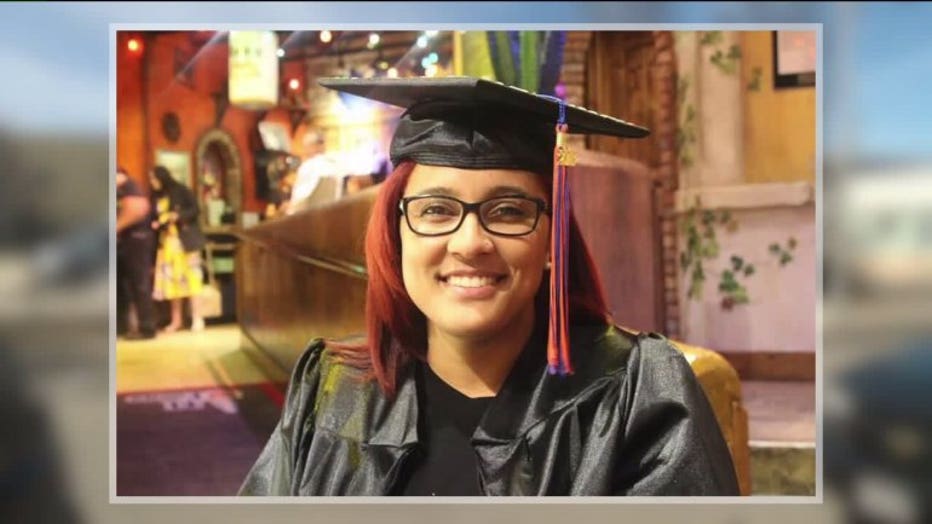 Oliver taught preschool at Next Door Foundation Milwaukee for three years. The parents of her students described Oliver as a bright, intelligent woman whose voice and smile would light up the room.

"What was the sense in doing all that? I mean, these kids out here, they need her. They looked up to her," said Michael Calhoun Sr., Next Door grandparent.

"It feel unreal to us. It's like, we just seen her," said Maryann Carter, Next Door parent.

Known as Ms. Neyaka, mother Maryan Carter says Oliver had a profound impact on her son.

"We went into her classroom and he was looking for her. He kept asking where's Ms. Neyaka, where's she at? I said baby she's not here. She's gone," said Carter.

An online database shows the incident is the fourth domestic violence related homicide in Milwaukee so far this year.

Meantime, a GoFundMe account has been set up for Neyaka.