Woman helps reunite missing man with family, possibly saving his life: "A blessing he came here"


MILWAUKEE -- Milwaukee police say a missing 79-year-old man has been found safe.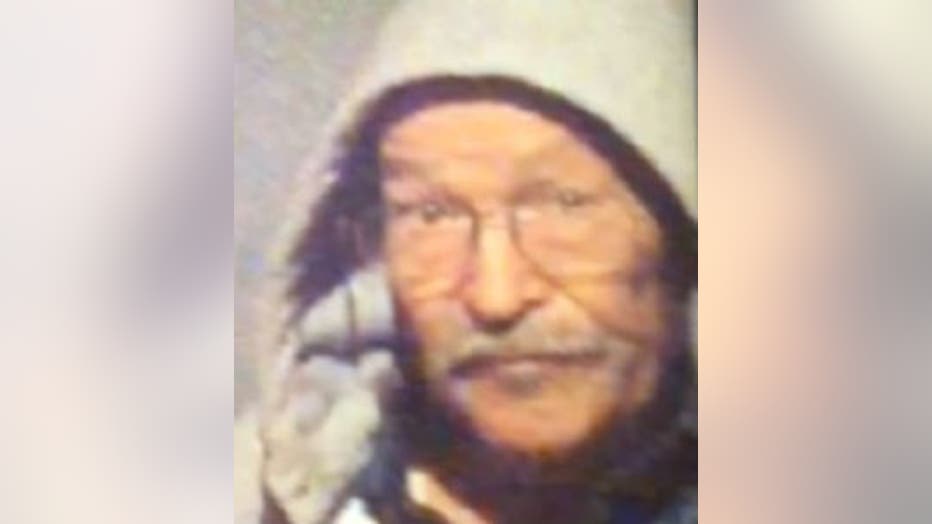 Police were looking for 79-year-old Antonio Castillo, who was last seen at Potawatomi Hotel & Casino on Saturday afternoon, March 26th.

Police say Castillo was found safe on Sunday afternoon, near Palmer and North.

According to police, a citizen found Castillo standing on their porch and reported that he "seemed confused."

This citizen had just seen a report regarding MPD seeking a missing man, and they were able to call Castillo by name and he acknowledged that was his name.

MPD responded, and Castillo was then being reunited with his family.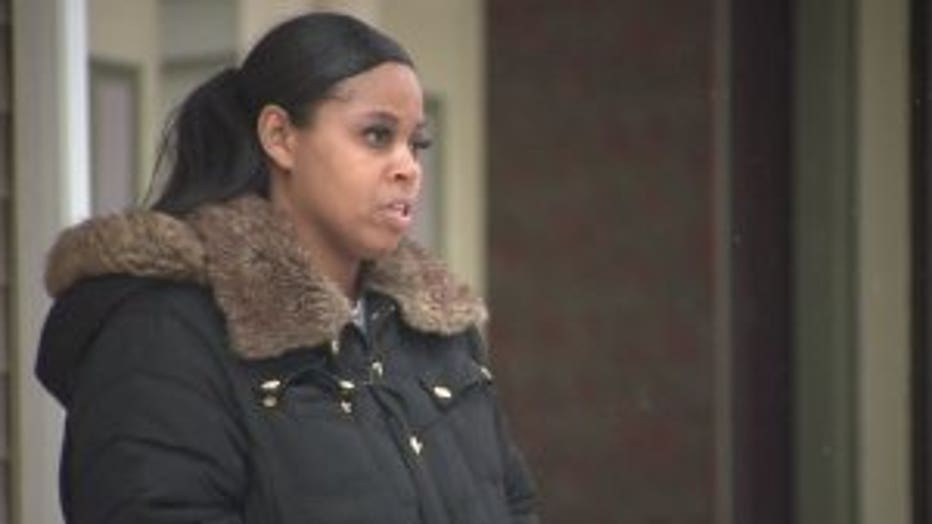 Sonya McKee, the woman who found Castillo said she believes a higher power brought the man to her home on Easter Sunday.

"I could see his coat was soaking wet, and he was just shivering," McKee said. "I was busy making dinner and making Easter baskets. I didn't even know anyone was outside."

McKee said she had never seen the man before.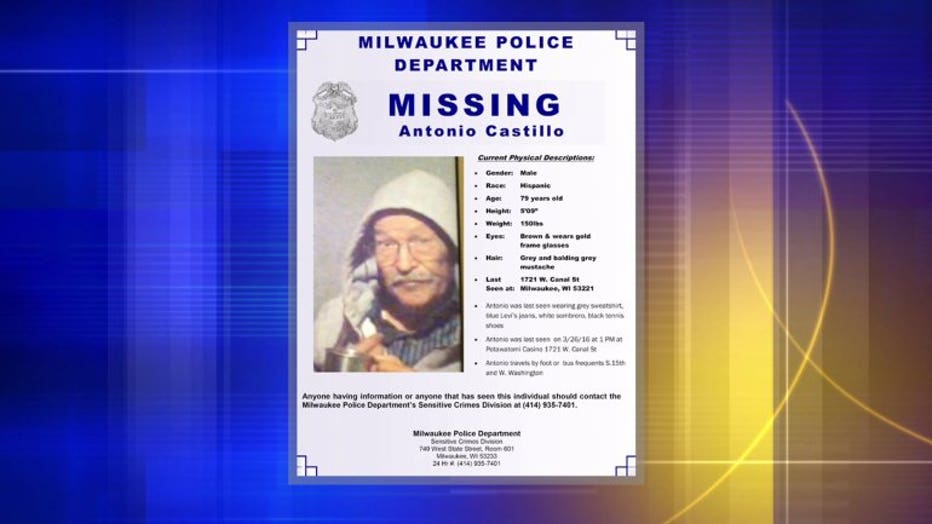 "I motioned 'are you hungry and thirsty?' And he said 'yes,'" McKee said.

McKee said she made the man a sandwich and another neighbor brought him a cup of coffee.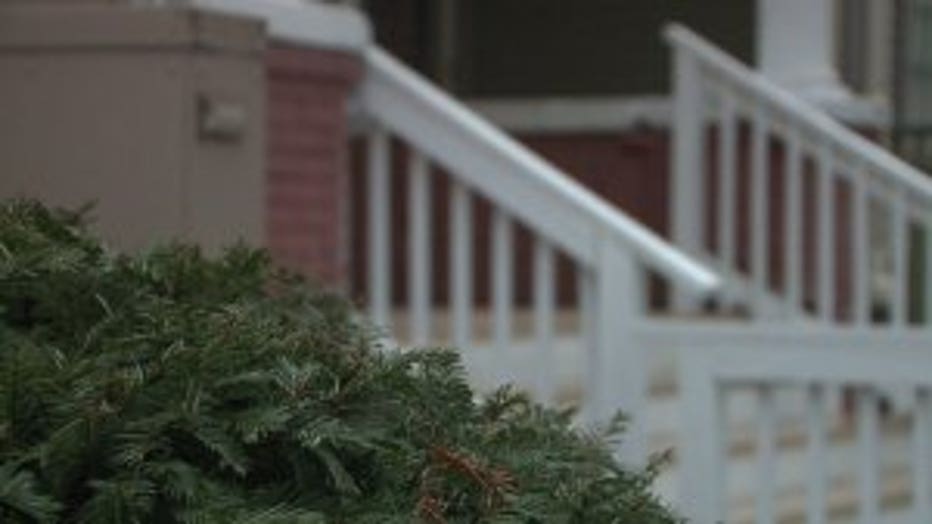 A short time later, McKee called 911.

"The operator informed me there was an alert out for him and he was missing. "I feel good inside because anything could have happened. It could have been tragic. He could have been out here and gotten sick -- anything," McKee said.

On Easter Sunday, the verse 'love thy neighbor' came to mind for McKee.

"It was a blessing that he did come here and was able to get help," McKee said.