Woman found shot in home near 26th & Michigan in "extremely critical condition," NOT deceased
MILWAUKEE -- Milwaukee police released an update Sunday afternoon, September 25th regarding a shooting that happened near 26th and Michigan Sunday morning.

Police initially called this a homicide, but then said the woman was taken to the hospital by officials with the Milwaukee Fire Department, listed in "extremely critical condition."

Police, around 10:45 a.m., responded to a report of a shooting in the area.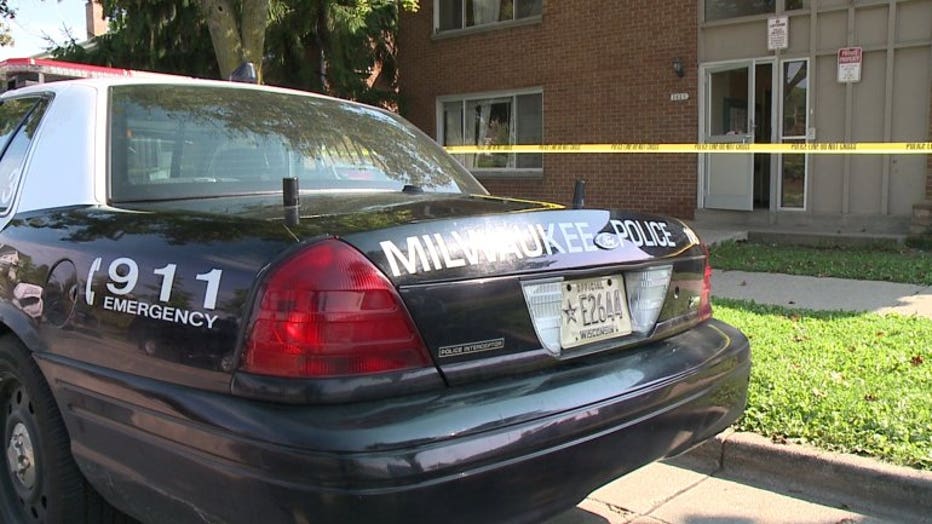 Shooting at 26th and Michigan


A 47-year-old woman was found suffering from a gunshot wound inside a home in the area.

The circumstances surrounding this incident remain under investigation.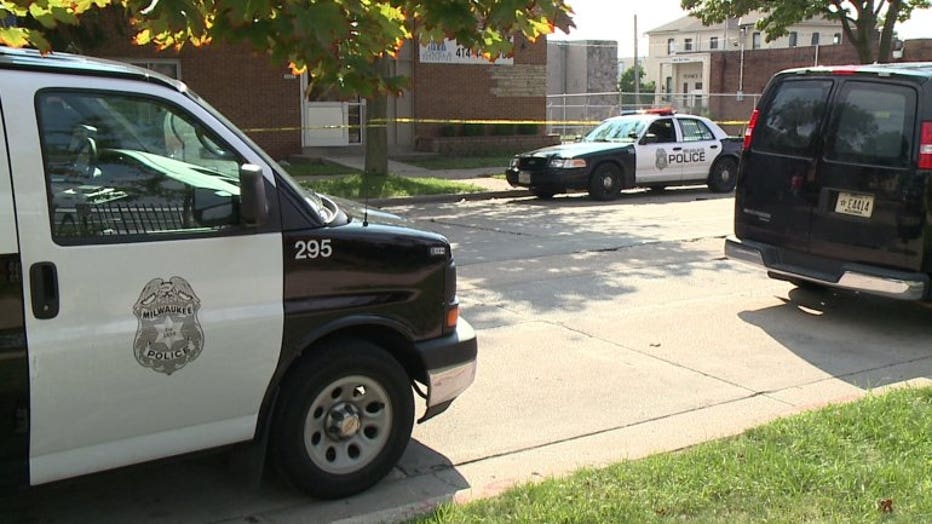 Shooting at 26th and Michigan