Woman, family dog die after they were pulled from burning mobile home in Oak Creek


OAK CREEK -- A 54-year-old woman died after she was rescued from a burning mobile home in Oak Creek Monday night, February 6th. The victim has been identified as Linda Pearson.

The fire broke out around 10:45 p.m. in a mobile home near 27th Street and College Avenue.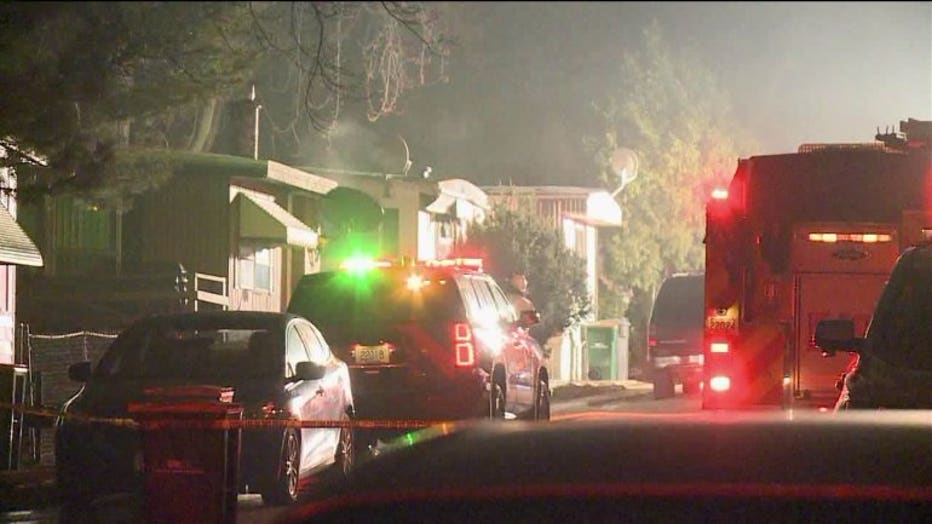 Some neighbors said this wasn't the first time they've seen one of these homes go up in flames. Others who live close by said things looked so bad, they felt the need to evacuate.

"It's just a shame. I didn't know them really well," said Karlene Curtis, lives in Oak Creek Estates.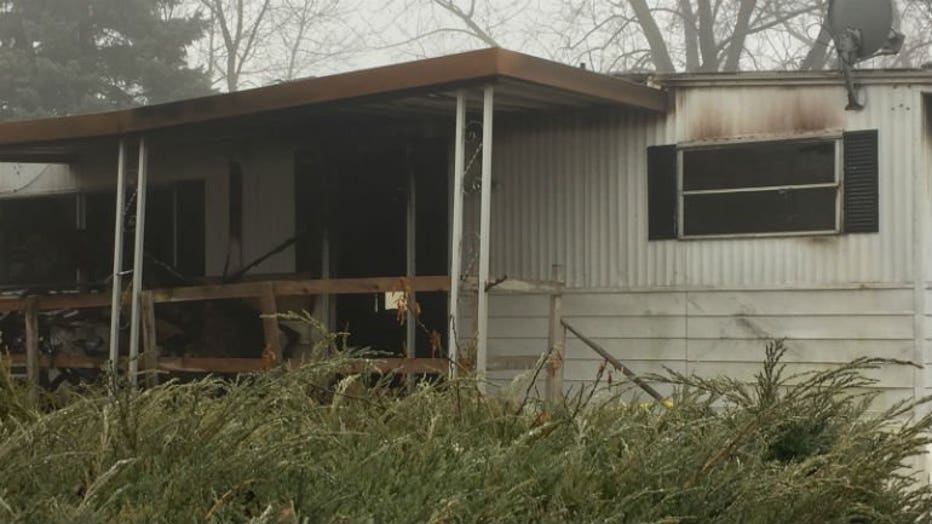 Curtis said she's lived in the area for 26 years, and this wasn't the first time she's seen tragedies from house fires.

"The lady behind me, her (home) burned down and then a couple up front," said Curtis.

Police said 54-year-old Pearson was rescued as flames consumed the interior of the home. She was transferred to St. Luke's Hospital, where she died.

Police said Pearson was friends with the homeowner whose 25-year-old son was also inside.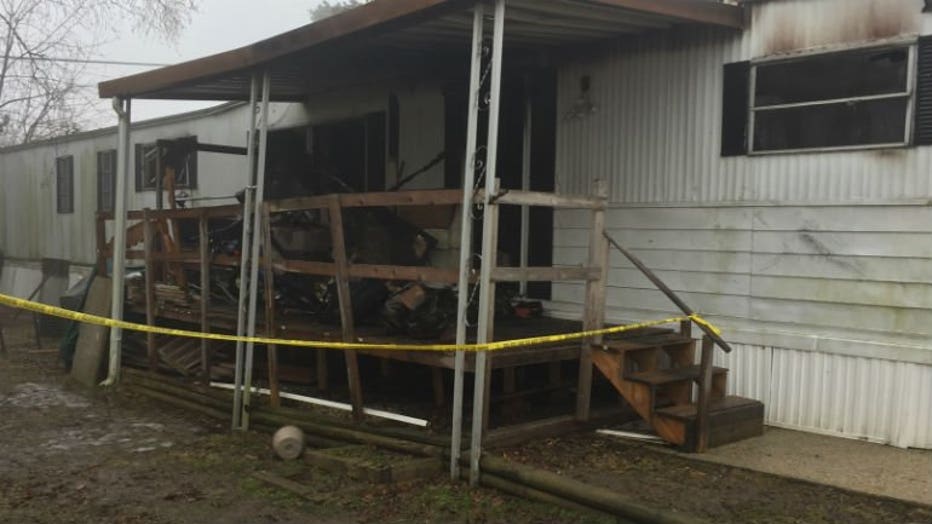 The flames got so bad, one neighbor decided to evacuate his family.

"I got my family out. So did my neighbors, and we went to the house of one of my relatives. I was afraid there was going to be an explosion," said Emiliano Ramirez, who witnessed the fire.

FOX6 News has learned the family dog died at the scene from smoke inhalation.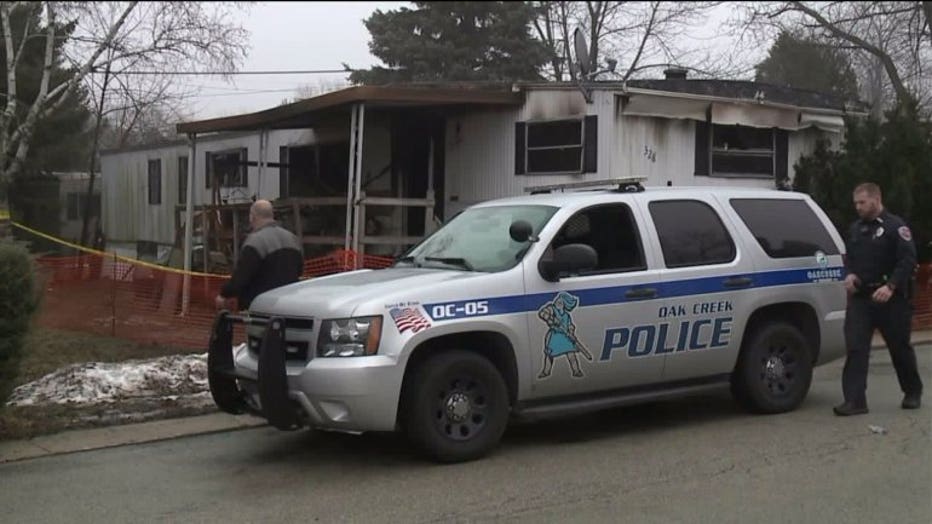 Fire at mobile home in Oak Creek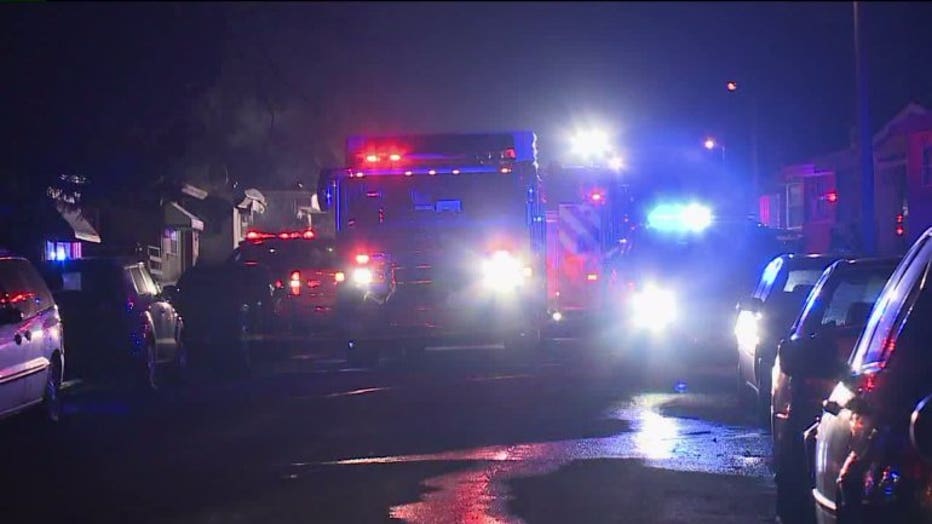 Fire at mobile home in Oak Creek


The Red Cross is assisting the father and son who lived in the home.

The cause of the blaze remains under investigation. The medical examiner's report indicates Pearson noticed fire in a front closet and yelled out to the homeowner's son, who got out of the home, and "never saw (Pearson) after that -- believing she ran towards a back bedroom. Pearson was eventually found curled on the floor in the front kitchen area of the trailer.

The medical examiner's report said the mobile home appeared to be a complete loss after the fire, and there was severe fire damage to the entire front half of the home, and smoke damage in the rear.

Officials with the American Red Cross said fires are what they most often respond to. The latest data shows they respond to 1,000 fires in Wisconsin a year.

To help avoid a fire, there are steps you can take now:


SMOKE ALARMS SAVE LIVES -- Install smoke alarms on every level of the home and outside each sleeping area. Put a smoke alarm inside every bedroom. Because smoke rises, put the alarms on the ceiling or high on the wall. Test the smoke alarms regularly. Install new batteries every year. Get new smoke alarms every ten years.

MAKE A PLAN The Red Cross recommends that households develop a fire escape plan and practice it at least twice a year with everyone who lives in the home. People should know two ways to escape from every room and designate a safe place to meet outside the home in case of a fire.

Other safety steps include:


People can visit www.redcross.org for more steps they can take to lessen the chance of a fire in their home.